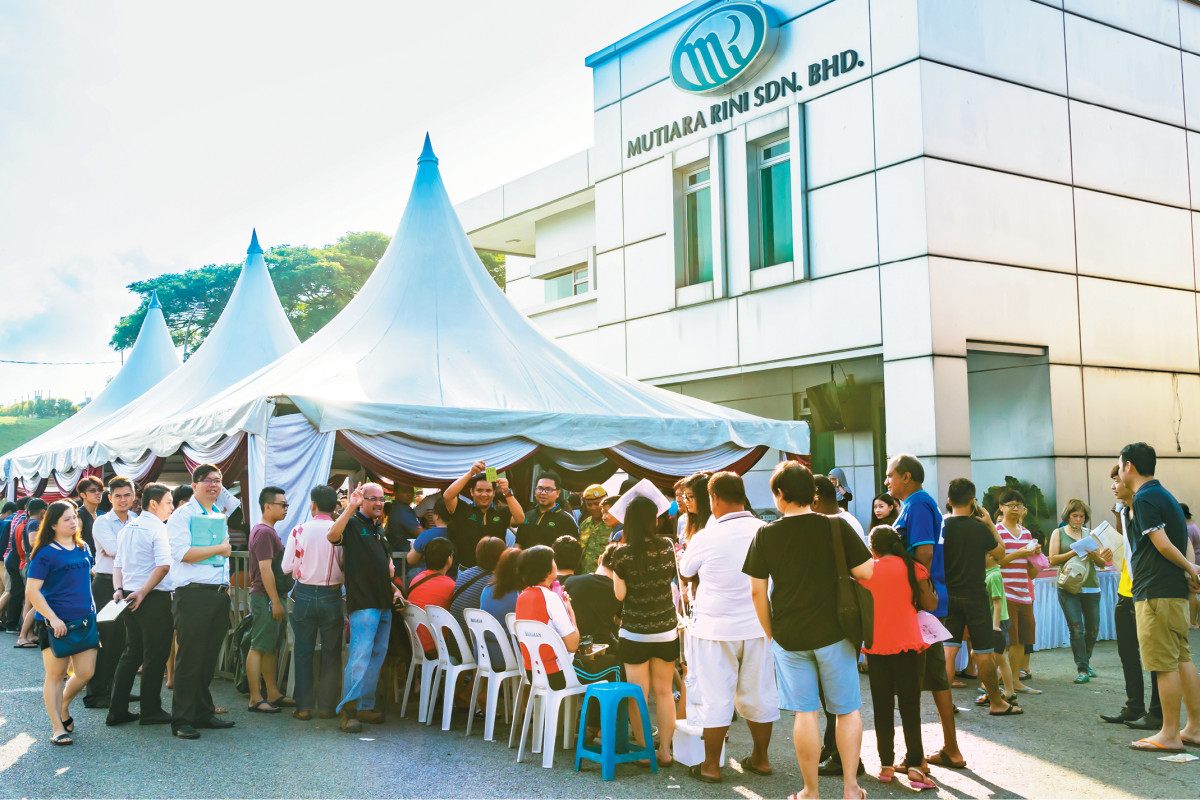 Ask anyone on the street, and nine out of 10 would tell you that the Malaysian property market is soft. In fact, most property developers are holding back their launches until consumer sentiments pick up.
Correspondingly, buyers would be reserving their resources and refraining from heavy commitments such as property purchases. Why, then, do we still hear of projects selling out overnight and people queuing days before a property launch just to get their best pick?
In August, more than 200 interested purchasers queued up for three days prior to the launch of the latest 2-storey terraced houses built by a subsidiary of the Boustead Group in Taman Mutiara Rini in Skudai, Johor. All non-bumi units of its phase 6A and 6B, comprising 227 units, were sold at the launch.
* Will easing lending aid market recovery?
In Bukit Puchong, Selangor, during the phase 1 launch of TAHPS Group Bhd's Andira Park, buyers started waiting at the gates in the wee hours of the morning (from 2am) prior to the launch to secure their choice units. The same thing happened at the phase 2 launch on a separate weekend.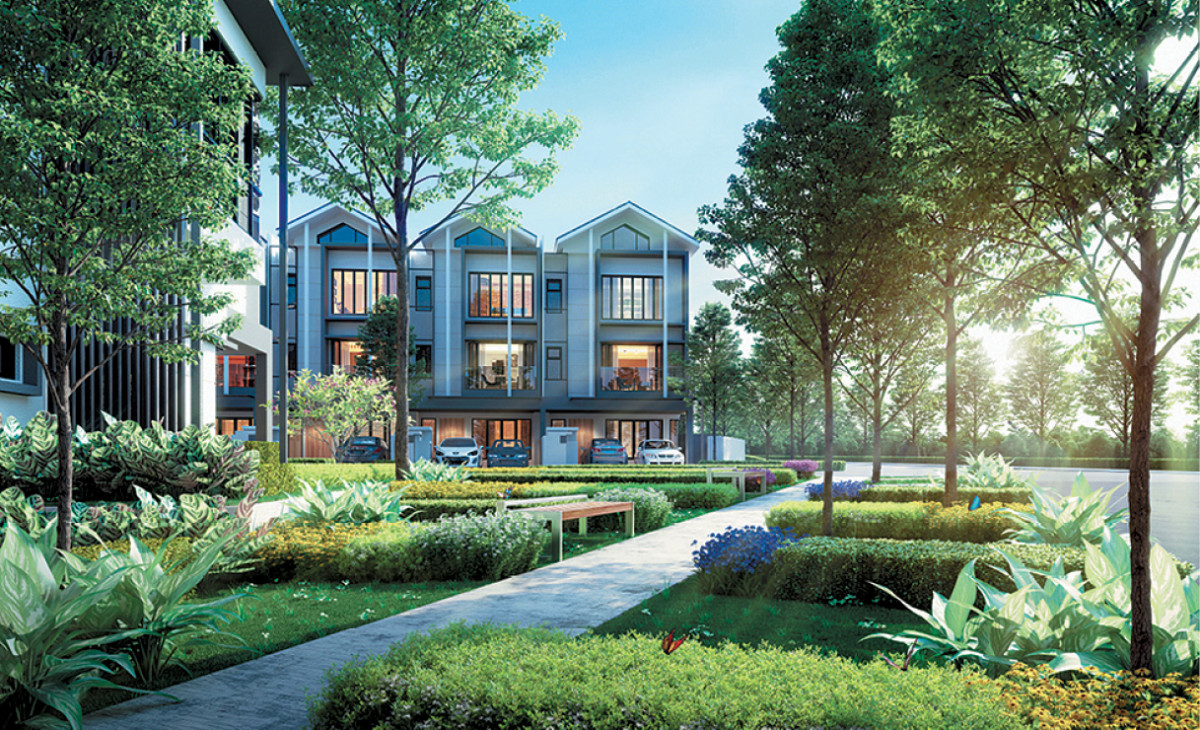 Andira Park, comprising 140 units of 2- and 3-storey link villas and 3-storey terraced homes, was fully taken up over those weekend launches on Aug 19 and 20 as well as Sept 16 and 17.
Over in Kepong, Kuala Lumpur, Trinity Group's latest condominium project, Trinity Lemanja, was fully taken up within a month.
What is the secret in spurring such extraordinary anticipation despite the surrounding slack? EdgeProp.my probes the developers and industry experts, and discovers that there is no mysterious formula, but common attributes that other developers can emulate, if they want to.
The winning formula
TAHPS group CEO Eugene Khoo shares that the timing of the Andira Park project, its product pricing, design and support from bankers were among the factors that contributed to the outstanding sales.
"There is a lack of landed residential properties being launched in the Puchong vicinity. Our market study indicated that there was demand for landed homes especially those of freehold status. We priced our products competitively to keep it as affordable as possible. They also come in a unique design whereby the unit is a combination of a townhouse and a link house.
"We found that buyers wanted the convenience of a link house or a landed property at an affordable price. They didn't mind a small land area if it makes it more affordable and easier for them to get financing," he explains. The houses at Andira Park phase 2, for instance, have built-ups from 1,583 to 2,347 sq ft and were priced from RM668,000 to RM917,000 after rebate.
Meanwhile, Boustead Holdings divisional director of property Datuk Seri Ghazali Mohd Ali also attributes the tremendous response to the houses in Taman Mutiara Rini to their reasonable and affordable prices. The houses offer built-ups from 1,800 to 2,200 sq ft with prices from RM550,000.
"While the overall property market is challenging, there is never a slow market for reasonably priced properties in good locations. Basic 'bread and butter' products will always sell well.
"In Johor particularly, Malaysians working in Singapore who are in small and medium-sized businesses and home upgraders are always on the lookout for houses," he says.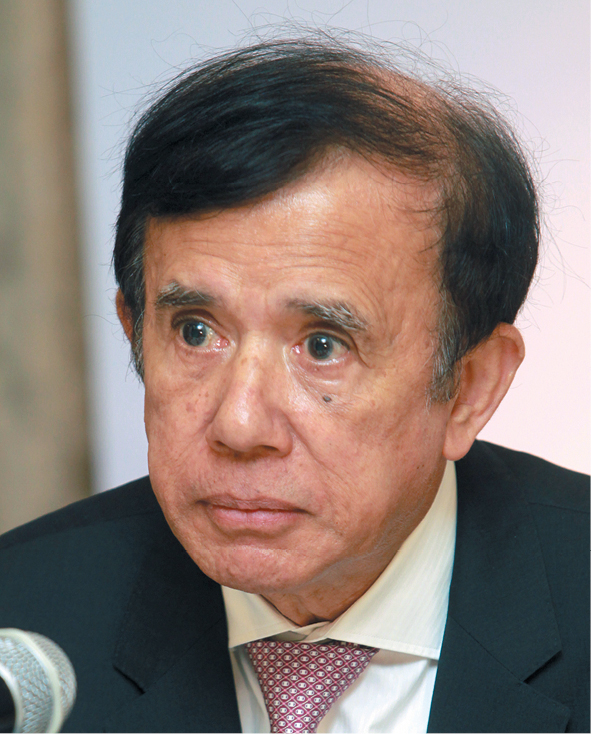 Limited quantity
RHB Research Institute Sdn Bhd senior analyst Loong Kok Wen observes that most of the projects that drew good response were mostly landed homes with a GDV of RM100 million — much smaller compared with the GDV of projects launched during better times of around RM300 million to RM400 million.
"You can tell that developers are testing the market by releasing their product launches in smaller quantities. They are very cautious with their launches," she offers.
Due to the limited quantity of units for sale, long and overnight queues can be seen. However, she notes that high booking rates do not necessarily translate into sales.
"Some buyers may not be eligible for loan. It will take many months before the bookings are converted to sales. If a buyer's loan is rejected, the developer has to find other buyers and it usually takes some time before all the units can be sold," says Kok Wen.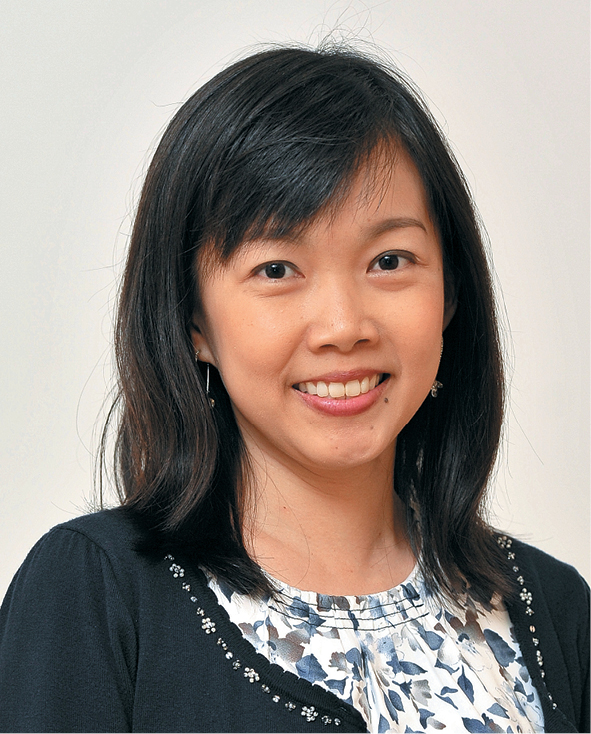 Right price, right location
According to Kenanga Investment Bank Bhd head of equity research Sarah Lim, some of these projects have good take-up rates because they are "hitting the right prices at the right locations". She says the predicament has always been that cheap properties are not in the right locations while properties in the right locations are not cheap.
"So these projects had hit the right segments, with the right price points at the right locations. For example, in Mont'Kiara, KL, unit sizes there are generally bigger. However, in the last couple of years, developers have been launching units in smaller sizes and they seem to do slightly better. So if that particular area does not have a certain segment such as small units, then they may not do well," she explains.
Kok Wen shares similar views, noting that some new launches at Mont'Kiara such as Sunway Mont Residences and Sefina Mont'Kiara are also doing well, thanks to their strategic locations with easy connectivity to major highways and amenities in the vicinity such as schools and grocers.
"In Mont'Kiara, RM600 to RM700 psf is a decent price. When the market was better previously, condos were priced at RM900 to RM1,000 psf, but you hardly see that happening today," she highlights.
Kenanga's Lim stresses that developers have to look at segments in the housing market that have not been served.
"What we are trying to say here is that developers need to work harder to fill gaps in the market. Now, as a buyer, I have so many choices, so I am going to make sure I choose the best deal at the best price and the best location," says Lim.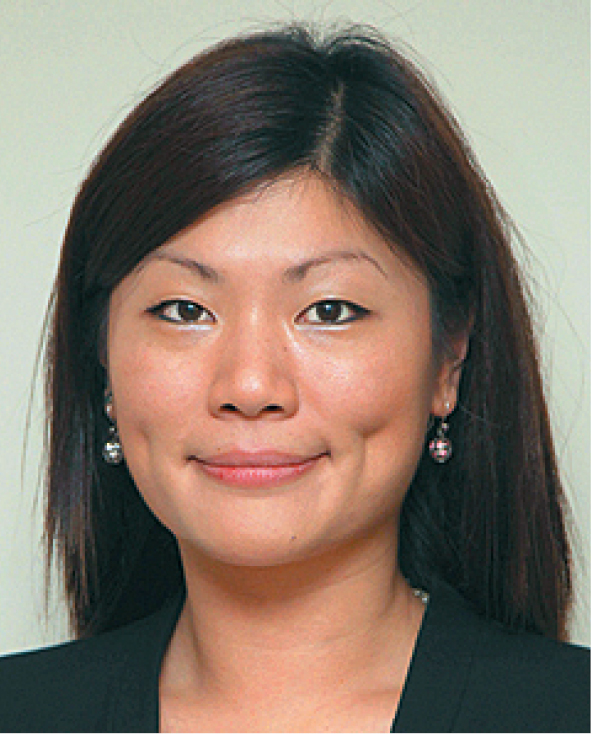 Are we out of the woods yet?
Do all these strong take-up rates indicate a property market recovery? Are people more confident in putting their money on big-ticket investments?
"The market has truly bottomed. But bottom does not mean it must go up, right? It can stay at this level. This may be the new norm. We are out of the woods, compared with the last two years which was really bad. Now it is better. But will we go back to the heydays when we saw strong growth? No, not yet — we are not there yet," Lim elucidates.
Kok Wen concurs, adding that the market has stabilised but the future does not look promising yet.
So then what is hot and what is not? "It is very hard to say. If I were to say affordable homes, it depends on whether it is liveable — is it too small? Right now, developers can't really answer us because it is not an across-the-board rule," says Lim.
"In general, if you are selling homes priced below RM500,000 in urban areas, you should be doing fairly well," she adds.
Kok Wen notes that while landed homes are still resilient, high-rise projects are being launched with more caution.
"If you launch a high-rise project and if it can't reach a take-up rate of 50%, they usually won't start construction unless it is a very big project," she points out.
Meanwhile, Affin Hwang Capital Research senior associate director for equity research Loong Chee Wei notes that more developers are launching affordable housing below RM500,000, which meets current demand.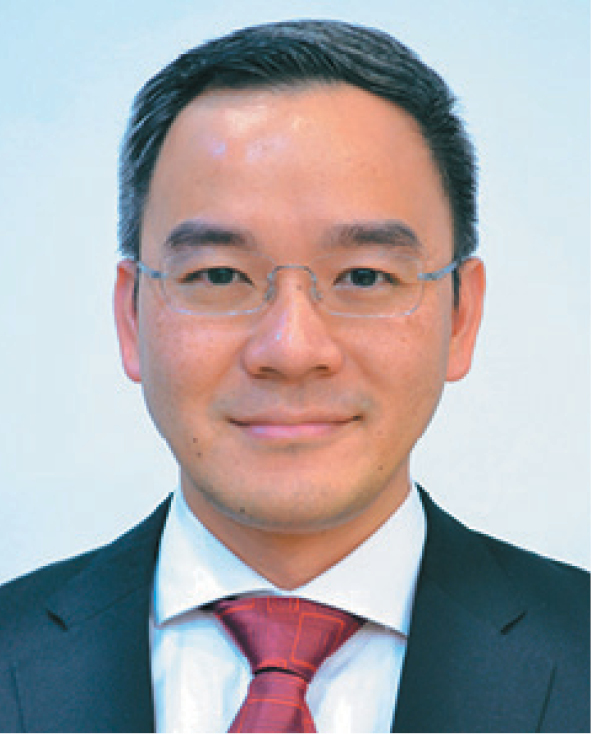 "Properties in good locations and that promote attractive lifestyles or near MRT and LRT will continue to sell well," he says.
Kok Wen adds that in recent years, developers such as Aset Kayamas Sdn Bhd and SkyWorld Development Sdn Bhd have been launching affordable housing in the price range of RM300,000 to RM400,000, and they have been receiving very good response.
This story first appeared in EdgeProp.my pullout on Nov 24, 2017. Download EdgeProp.my pullout here for free.