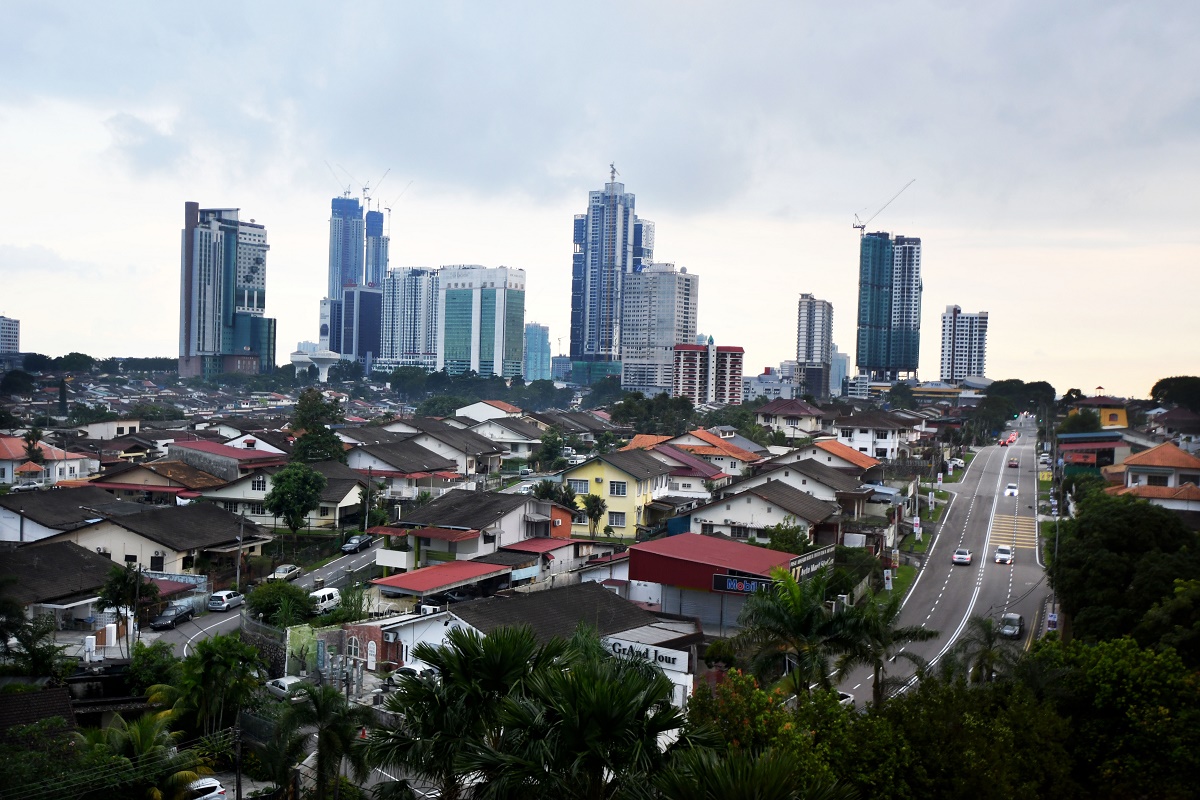 PETALING JAYA (Dec 4): Johor will maintain the current RM1 million minimum purchase price for foreign property ownership in the state, reported The Sun.
"We will maintain the current RM1 million policy, as it is a federal government policy," said Housing and Local Government committee chairman Md Jais Sarday.
This follows the state government saying it was mulling ways to relax restrictions on foreign homeownership in a bid to reduce Johor's excess unsold properties.
"We have set up a committee to discuss luxury property issues in the state. The committee will be headed by Johor Mentri Besar Datuk Seri Mohamed Khaled Nordin and other related agencies," added Jais.
He noted that the recent Bank Negara Malaysia report — which said Johor had the highest number of unsold homes in Malaysia at 27% of the 130,690 units priced above RM250,000 — had dampened sentiments in the state.
"We found the 27% calculation is inclusive of service apartments and SoHo units, but the state classifies these units as commercial units, not residential.
"As such, Johor only has 3,803 unsold residential units and the majority are located in the international zone. Kedah has 4,363 of unsold residential units and this is higher than Johor," he said.
"The state government is not worried about the unsold residential units in the international zone due to the aggressive marketing efforts by the property developers.
"They do weekly promotions especially targeted at buyers from China," he said.