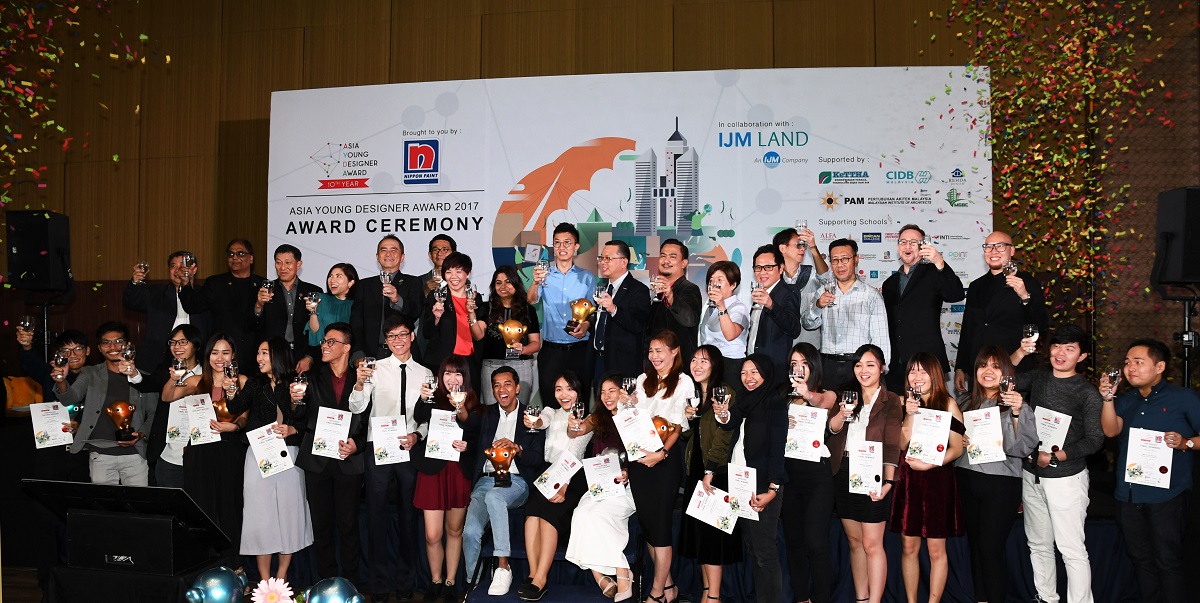 KUALA LUMPUR (Dec 5): Ng Wai How from Universiti Malaya and Shahmeena Labeeb from Taylor's University took home the Gold Awards for the Architecture and Interior Design categories in the Asia Young Designer Award (AYDA) 2017.
Ng's winning design "War Museum — an extension of Tugu Negara" combines history and contemporary desires to create a rejuvenated narrative for Tugu Negara which at the same time upholds its importance among youths.
His design balances the nuances of heritage and the natural landscape with modern elements to give a refreshed dimension to the idea of conventional war museums.
Meanwhile, Shahmeena — who hails from Maldives — named her winning design, a city beekeeping project, "Plan Bee" to bring attention to the drastic decline of honey bees around the world.
Plan Bee is a futuristic design that not only seeks to regenerate old spaces by repurposing degenerated sites in Kuala Lumpur city centre, but also helps create an ecosystem to assist in bee conservation, ensuring the food chain will remain undisrupted for years to come.
Themed "You for Tomorrow: Future Living as Envisioned Today", the annual competition was jointly organised by Nippon Paint Malaysia Sdn Bhd and developer IJM Land Bhd.
The announcement of the results was made in conjunction with the 10th anniversary of AYDA.
Both Ng and Shahmeena will represent Malaysia to compete against other 14 Asian countries — Singapore, the Philippines, Bangladesh, Thailand, Pakistan, Indonesia, Iran, Vietnam, China, Japan, Hong Kong, Taiwan, India and Sri Lanka for the Asia Young Designer of the Year for 2017 in March 2018.
Malaysia will play host for the four-day AYDA regional Learning Programme, which will be rebranded as the Asia Young Designer Summit.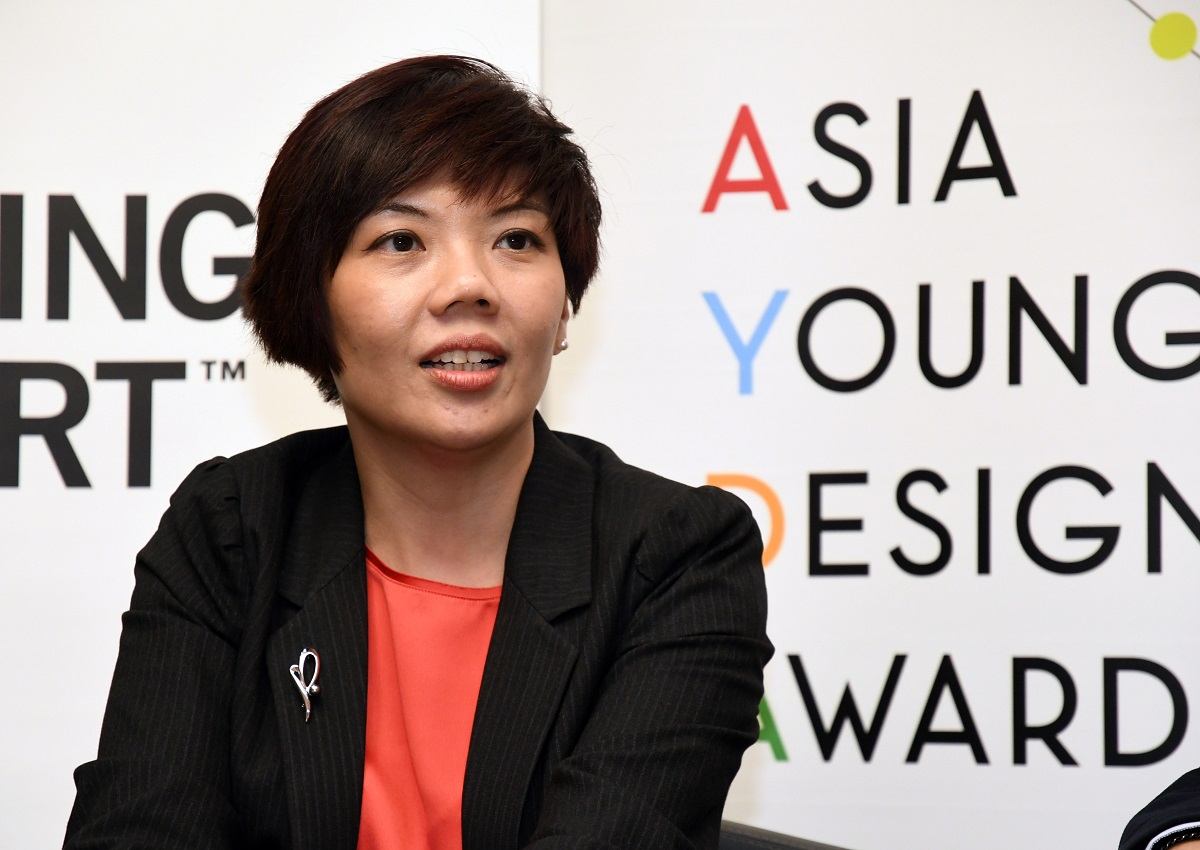 "We have received more than 5,000-student entries from design schools throughout Asia, of which 1,109 entries from 44 Malaysian design institutions this year and the number is organically increasing each year," said Nippon Paint Malaysia group general manager Gladys Goh in her opening speech at the AYDA 2017 award ceremony held today.
"In celebrating the 10th anniversary of AYDA this year, I could hardly believe that the years have passed this fast. We envisioned AYDA to be a platform for young designers to showcase their design ideas and to closely engage with industry professionals and practitioners.
"When I look at the entries this year, I am impressed by the forward-thinking capability of our young designers, which truly reflects their ability to think critically.
"We have received entries that cover a wide range of areas such as regeneration of old spaces in order to create better value, disruptive innovation for the betterment of tomorrow, redefining spaces for the future as well as preserving culture and traditions for future generations," she added.
Meanwhile, as the collaborative partner of the event, IJM Land managing director Edward Chong said the developer's support for AYDA in Malaysia is a natural extension of IJM Land's enduring passion for good design and innovation.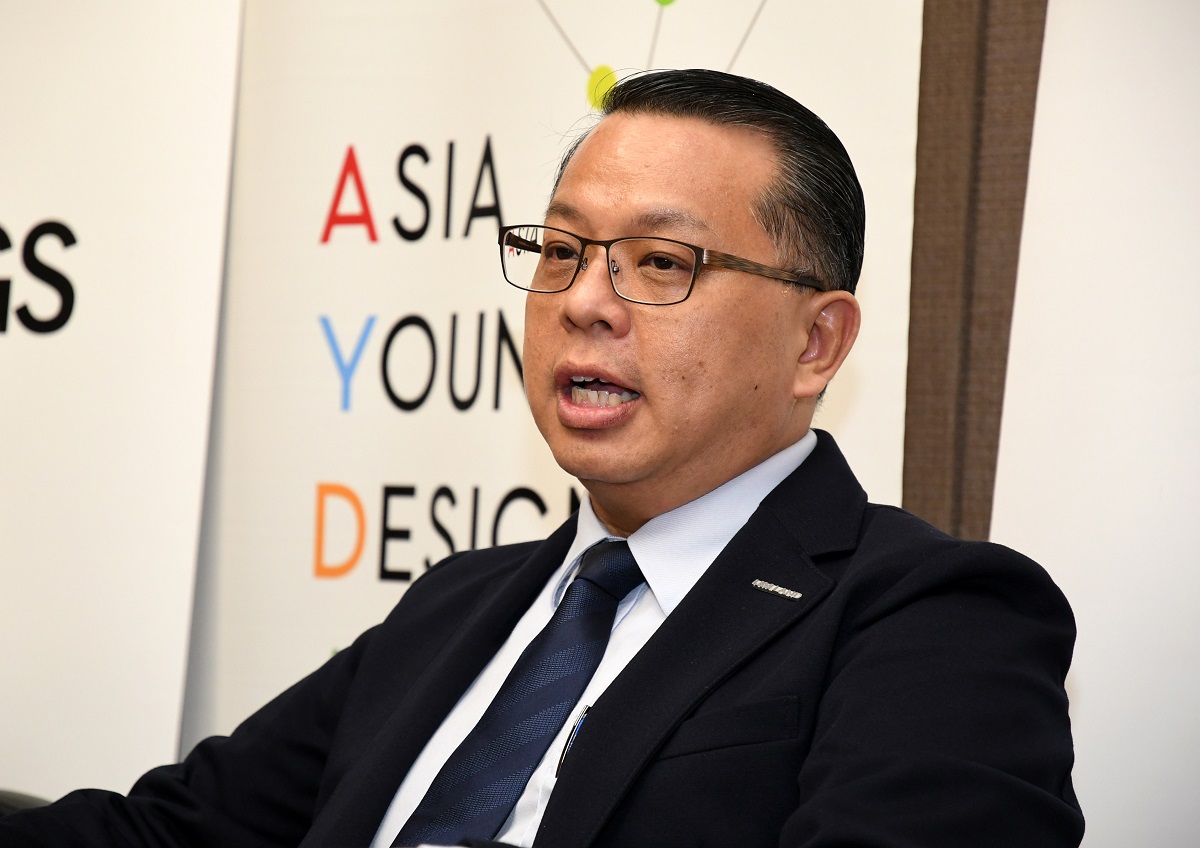 "The youths are the fresh leaves in our book of the future. We believe that as advocates of creative thinking, playing the role to nurture young creative talents and shape future minds is our responsibility, which is why we have partnered with Nippon Paint Malaysia for the past four years.
"In support of this initiative, we provide six-month internships to both gold and silver winners of each category. This is definitely a great opportunity for the winners to go behind the scenes to look at some of IJM Land's projects including large townships to smaller niche projects.
"I was impressed to see young designers harness and integrate the strength of the environment into their concepts. It is such detail that proves to me that you all indeed could just be the future this industry needs," said Chong in his speech.
AYDA is supported by the Ministry of Higher Education, Malaysian Institute of Architects, Pertubuhan Arkitek Malaysia, the Construction Industry Development Board Malaysia, the youth wing of Real Estate and Housing Developers' Association, The Malaysian Green Building Confederation, and the Ministry of Energy, Green Technology and Water.