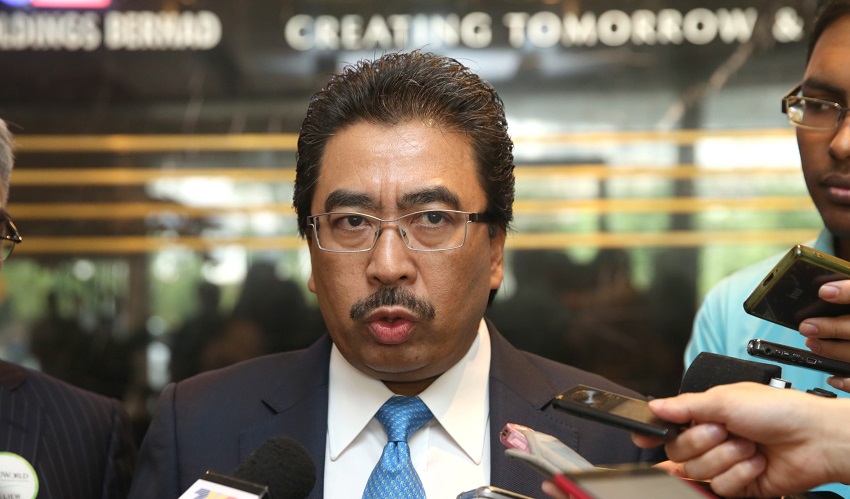 PETALING JAYA (Dec 29): Finance Minister II Datuk Seri Johari Abdul Ghani has told property developers to check with the Urban Wellbeing, Housing and Local Government before embarking on high-end property projects to avoid contributing to oversupply of this type of property.
"It is good if developers can obtain more details on the locations where there is a glut of such properties, especially studio and service apartment units.
"There is an overhang of 130,000 units of oversupply properties (as of the first quarter of 2017)," he was quoted as saying by Malaysiakini.
Information on property stock by type is available from the Urban Wellbeing, Housing and Local Government Ministry, he added.
This follows a Cabinet directive issued in early November to temporarily freeze the development of malls, office buildings, and condos and serviced apartments priced from RM1 million.
The nationwide ban sought to alleviate the oversupply of these property types and was initially described as absolute; however, Johari had later said developers are allowed to appeal and the government would evaluate their proposed projects on a case-by-case basis.