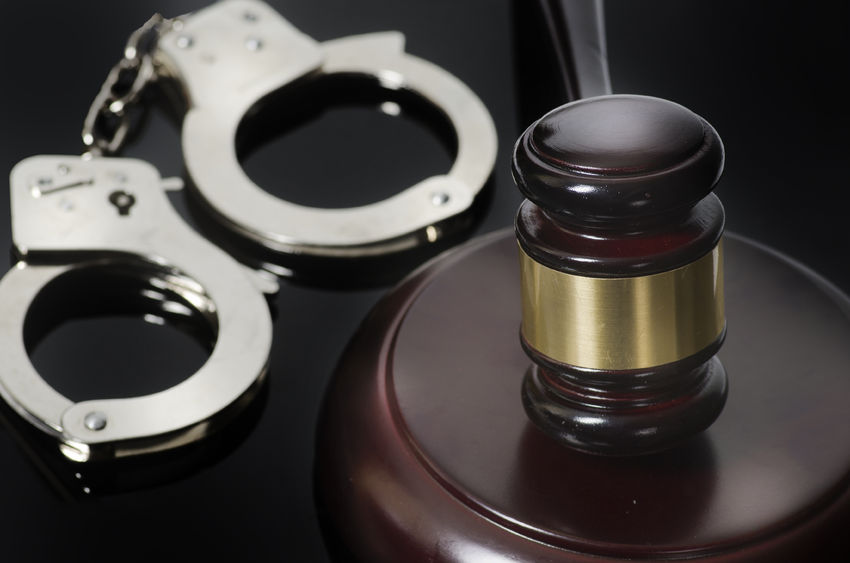 KUALA LUMPUR (Jan 10): A 59-year-old senior executive director of a company said to be linked to the proposed Penang undersea tunnel has been ordered to be remanded for six days by the Magistrate's Court in Putrajaya, the news portal Malaysiakini reported today.
It was reported yesterday that the Malaysian Anti-Corruption Commission (MACC) raided four Penang state government agencies and three companies in relation to the RM6.3 billion undersea tunnel project in the northern state.
The graft busters raided the offices of the Penang Public Works Department, Penang State Secretary, the Penang Office of Lands and Mines and the Penang Valuation and Property Services Department, while the three companies raided were Ewein-Zenith Sdn Bhd, 555 Capital Sdn Bhd, and Consortium Zenith.
Ewein-Zenith is a joint venture between Ewein Land Sdn Bhd, a unit of Ewein, and Consortium Zenith Construction (formerly known as Consortium Zenith BUCG, prior to the withdrawal of Beijing Urban Construction Group).
It was also reported earlier today that MACC has remanded two company heads — of Ewein Bhd and Consortium Zenith Construction Sdn Bhd.
Meanwhile, the lawyer representing the executive director objected to MACC's remand application as he had surrendered yesterday and assisted in investigations.
"I stressed that he is being remanded to assist investigations. He is innocent," Hamidi Mohd Noh told Malaysiakini.
Magistrate Fatina Amyra Abdul Jalil issued the order for the remand.