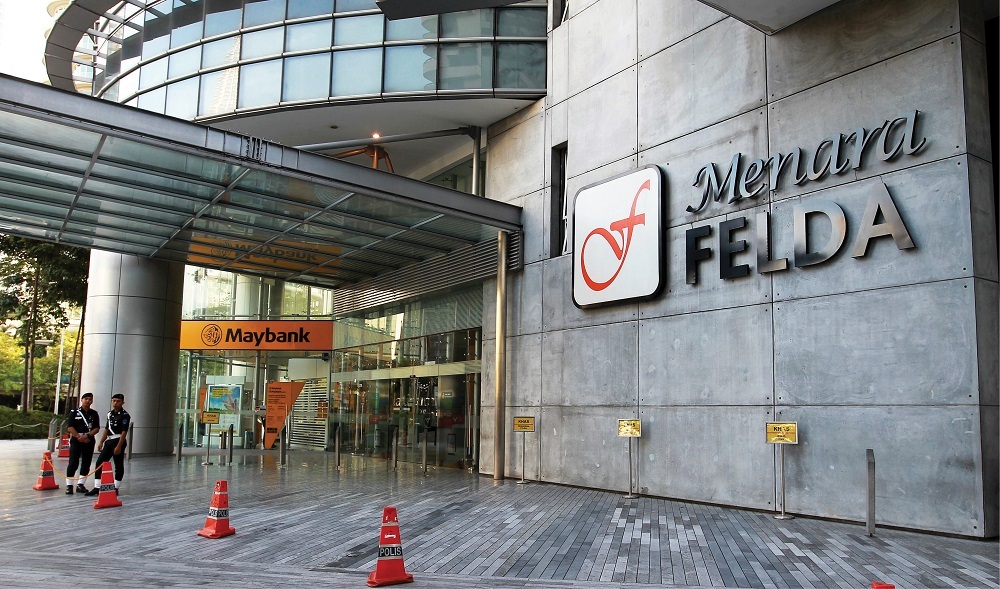 PETALING JAYA (Jan 15): Synergy Promenade Sdn Bhd (SPSB) has returned all the land parcels at Jalan Semarak that were at the heart of a dubious land ownership transfer deal to the Federal Land Development Authority (Felda).
A signing ceremony of a memorandum of understanding on the return of the parcels was held between the developer and Felda this afternoon.
In a Malay Mail Online report, Felda chairman Tan Sri Shahrir Abdul Samad said Felda had managed to lodge a personal caveat on the 16 parcels on April 14, and after making a police report on Dec 12, lodged a registrar's caveat on 15 of the lots on Dec 26.
A registrar's caveat on the final lot was made after another police report on Dec 28.
Following this, all the land titles of the 16 parcels alienated to the developer had been returned to Felda at no cost, Shahrir added.
Meanwhile, the Kuala Lumpur Vertical City (KLVC) will continue as development approvals have already been obtained, but Felda will negotiate with Synergy Promenade better terms for the project.
"I think the main concern for us is to amend the power of attorney given to the developer, into a more limited form that is revocable, and must require written authorisation from Felda if the land is to be sold," Shahrir was quoted by Malay Mail Online as saying.
Under the existing terms of the development agreement with SPSB, Felda is set to get either RM500 million or 10% of the GDV of KLVC, whichever is higher.
Nonetheless, he said the police investigation will continue.
"In tandem with the police investigation, a forensic audit is also underway to determine if there was any wrongdoing involved in the transfer," he said.
The audit is expected to be concluded in the next 30 days, he added.
The land parcels, which were transferred to SPSB in 2014, are valued at over RM200 million.