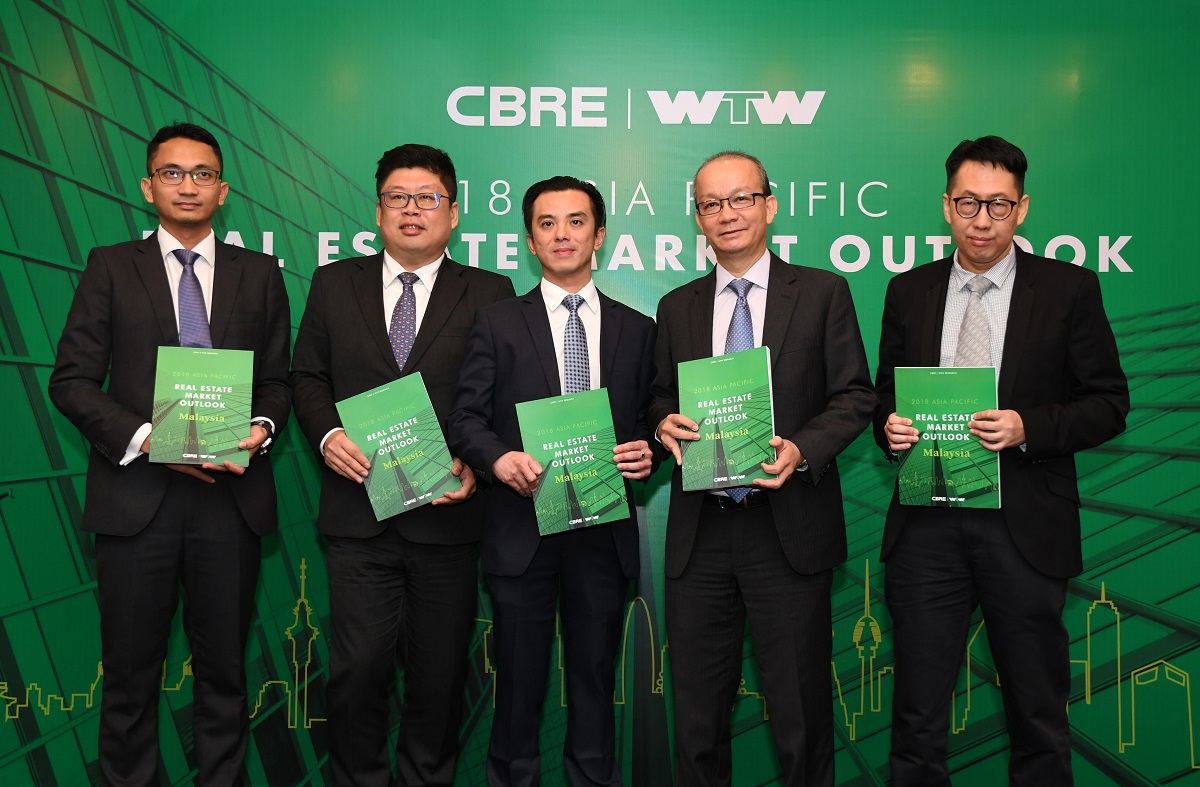 KUALA LUMPUR (Jan 17): The property market in Malaysia is expected to remain flattish for the rest of 2018, according to property consultancy CBRE|WTW Malaysia.
Its managing director Foo Gee Jen said there are several changes that emerged in 4Q17, such as the Klang Valley's residential transaction volume improving slightly as property developers offer more affordable products that meet the needs of the mass market.
He noted that while the transaction volume of homes in Malaysia will improve, the challenge lies in ensuring that the incoming supply is occupied.
* CBRE|WTW Penang: BKIP gains momentum
* CBRE|WTW Johor: Worst may be over for Iskandar Malaysia high-rise homes
* Danger of oversupply of affordable housing?
"In the last five years, there have been many launches [for these properties]. The vacancy rate of Small-office Home-office (SoHo), Small-office Virtual-office (SoVo) and high-end homes will be very, very challenging. So, we see that trend continuing," he said at a media briefing on the 2018 Asia Pacific Real Estate Market Outlook today.
On the development freeze for high-rise homes priced from RM1 million announced by the Cabinet late last year, Foo said it is very crucial for the government to look into specific subsectors to see how to increase their take-up rates and also scrutinise the actual utilisation of proposed developments.
"In some areas, the demand for properties priced RM1 million and above is still pretty strong and you cannot stop property developers who are still able to sell in areas such as Kuala Lumpur city centre," he added.
On whether a bubble is forming in the Malaysian housing market, Foo said such a thing will not happen.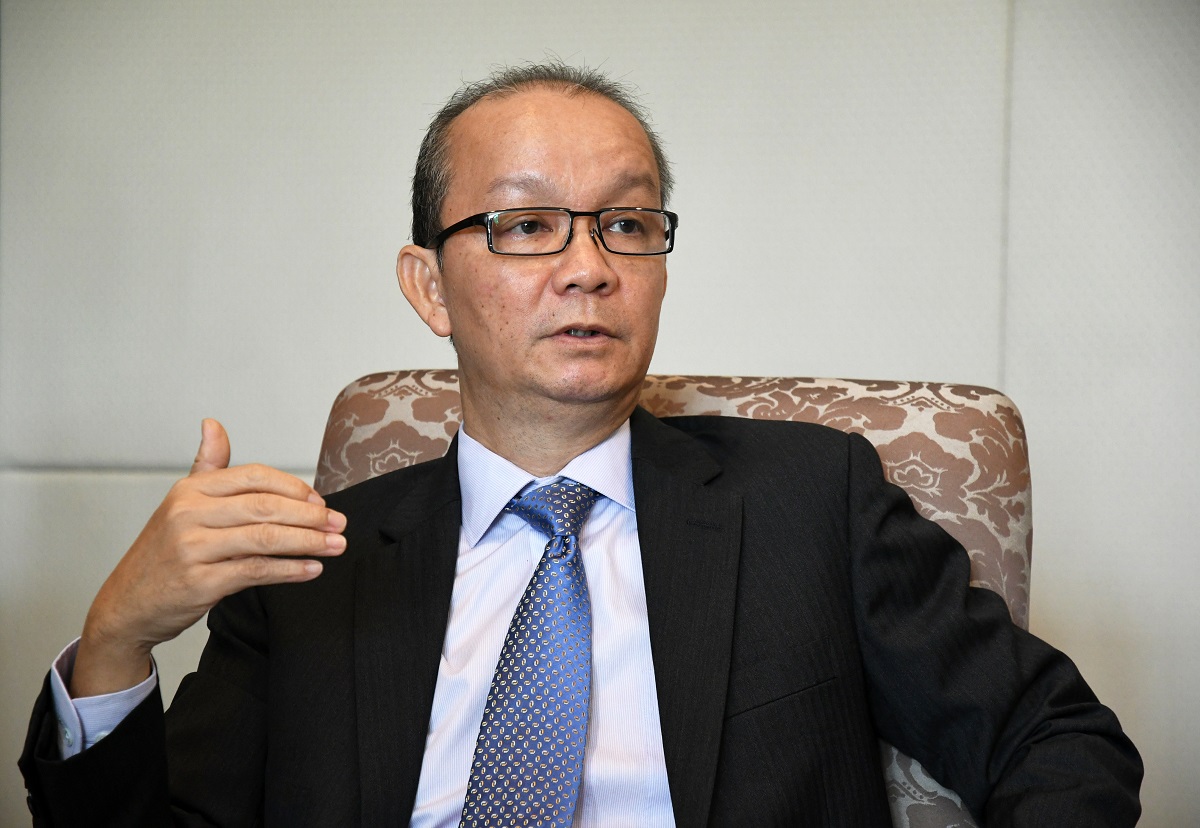 "Our take is that the fundamentals of the market are still there. Bank Negara Malaysia (BNM) has introduced many cooling measures that have moderated the price growth impact, although in 4Q17, there were reports that there are 130,000 overhang units.
"Yes, it is an area of concern but I think we should give time for the market to absorb the units. As you know, developers have slowed down their launches recently and that will definitely cushion the absorption for these overhang units.
"To us, we think the bubble will not happen because what we've seen is that there [must be] three to four elements to have a bubble. Is there any panic selling? Perhaps only in a few places but overall not many in Malaysia. The issue of oversupply and overhang is only prevalent in certain subsectors, not every sector.
"I know we cannot compare the market to five years back, but we still have reasonable take-up rates of 65% to 70% for landed properties. It's a good sign.
"And about the bubble, is there a price overheating? The cooling measures by BNM have cushioned the impact so we see that property price growth have moderated to 5% to 8%, which we believe is in line with the salary increment which is about 5% to 6.5%," he said.
Foo also noted that the occupancy rate of newly built office buildings in Malaysia is still at a healthy rate of 86%, adding that the bigger concern for the commercial office sector is the "ageing issue".
"Over 60% of office buildings are old buildings that are facing competition from new buildings in terms of facilities, built-up sizes and such.
"We suggest these buildings to undergo refurbishment or re-adapt their usage into hotel or residential.
"If the sales rate of an older building is just as good as or below replacement cost, it's about time for people to convert it into a residential project so that people can stay in the city centre," he said.
CBRE Pte Ltd head of research for Singapore and Southeast Asia Desmond Sim concurred, saying that such issues are not specific to Kuala Lumpur.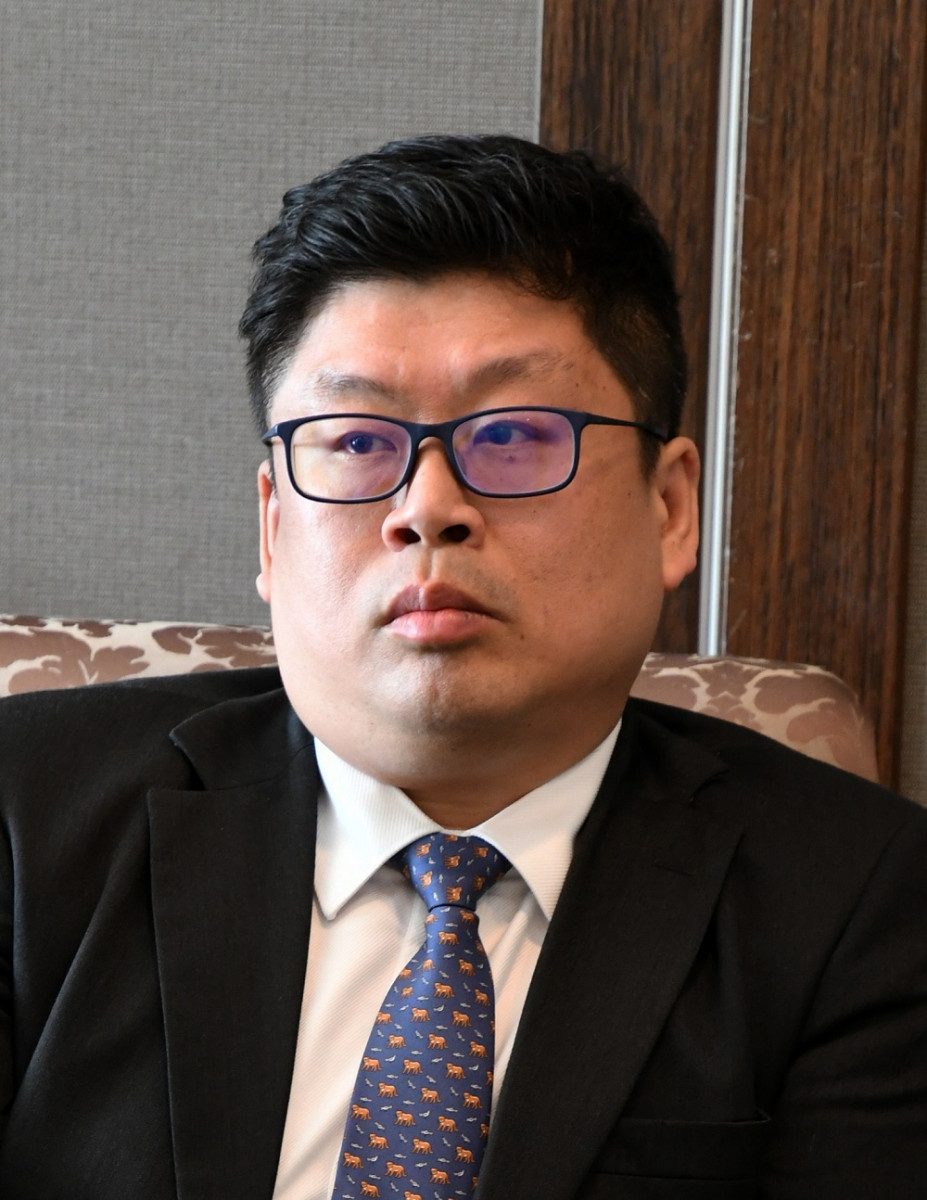 "When there is an exuberance of office supply in the region, usually the rents will fall. When rents start to fall, people will move to newer buildings, and there will be a two-tiered market, the best-in-class and new built ones, and then the older ones.
"This is not a worry in the Kuala Lumpur market. The older buildings will have to look for other options such as [re-adapting to] residential [usage]," he said.