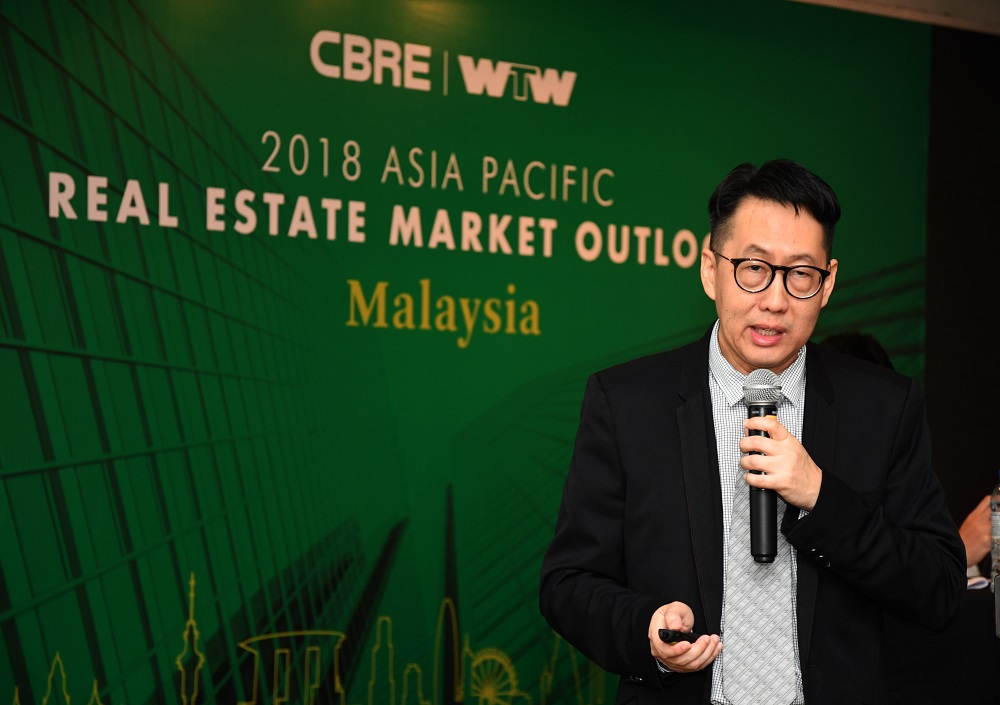 KUALA LUMPUR (Jan 17): The industrial sector of Penang is expected to extend south to the locality of Byram Estate as momentum is gaining in Batu Kawan Industrial Park (BKIP), according to CBRE|WTW.
"There is limited land for expansion in Bayan Lepas Industrial Park where most industrial developments have mainly shifted to Seberang Perai, especially in BKIP," said CBRE|WTW Penang branch director Peh Seng Yee at a media briefing on the 2018 Asia Pacific Real Estate Market Outlook today.
"Prices and rents for industrial properties are expected to be stable in the near future," he said, adding that new manufacturing investment and reinvestments are expected to sustain the growth of the industrial property sector in Penang.
* CBRE|WTW: Flattish Malaysian property market for 2018, no housing bubble
* CBRE|WTW Johor: Worst may be over for Iskandar Malaysia high-rise homes
* Danger of oversupply of affordable housing?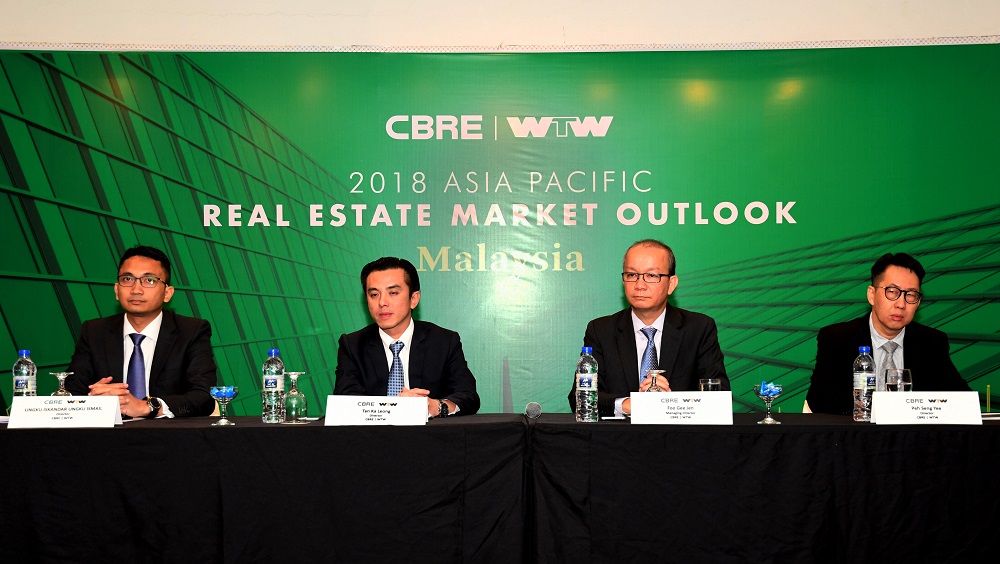 On the residential market, Peh said the bottoming of the property market in Penang is "expected on the horizon" as there was a general downtrend in transaction volume and value in 2017.
"The buyer's and tenant's market [for the high-rise homes sector is expected] to linger on in 2018, where abundant homes were launched, constructed and completed in the past three to five years. There will be more choices in the market where the overhang units will be gradually taken up.
"Some price correction in the high-end segment may occur to reflect the significant mismatch of supply and demand in the housing market.
"Also, due to the downturn in the past two years, property developers' focus has shifted to affordable units, which is a requirement set by the state government for them when undertaking new projects. Property developers are also given incentives when they develop solely affordable units development," he said.
Peh added that landed homes are still the preferred choice among homebuyers, but due to land scarcity, many landed homes developments are taking place in Seberang Perai instead of Penang island.