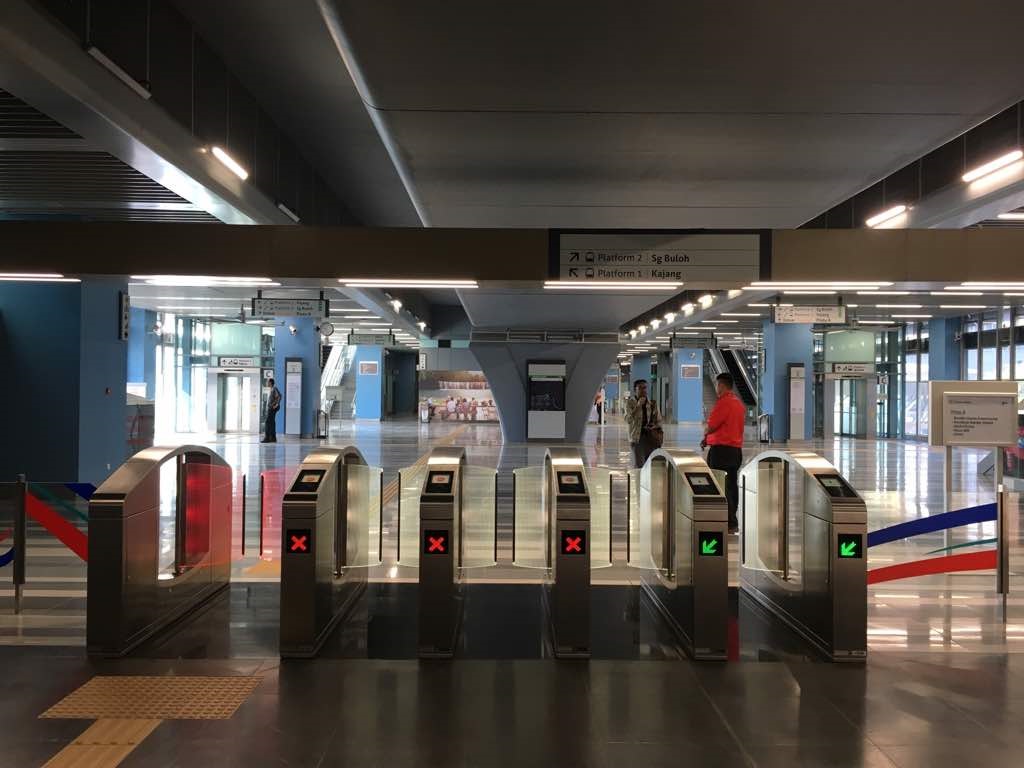 PETALING JAYA (Feb 1): A 35m pedestrian link which directly connects the Bandar Utama Mass Rapid Transit (MRT) Station to the 1 Utama Shopping Centre has opened today.
According to a joint media statement by MRT Corp and 1 Utama, the elevated link-bridge — built by Bandar Utama City Corp Sdn Bhd (BUCC) — will seamlessly connect the station's Entrance B to One World Hotel near the newly relocated Zuan Yuan Chinese Restaurant and the ground floor of 1 Utama, providing another exit/entryway for MRT users apart from Entrance A which connects the station to 1Powerhouse.
A further four direct connections are planned for the station to the mall, said the statement.
Users can also directly access other commercial buildings within Bandar Utama city centre such as One World Hotel, IBM and KPMG office towers, Media Prima (TV3) and 1 First Avenue, it added.
According to MRT Corp director of strategic communications and stakeholder relations Datuk Najmuddin Abdullah, the new link will offer shoppers and tenants convenient transport and access to 1 Utama Shopping Centre, One World Hotel and all the offices in Bandar Utama city centre.
"As with any work involving more than one party, there were interfacing issues that had to be ironed out. We are happy that MRT Corp and BUCC have managed to work together closely to get this link opened.
"With the link, it will be easier for shoppers to get to Bandar Utama city centre seamlessly. At the same time, this will encourage more people to use the MRT. This is certainly a win-win situation for all parties involved and the public," he said.
A regular free shuttle bus service to and from 1 Utama is also provided by 1 Utama to pick up and drop off commuters from 1Powerhouse MRT Feeder Bus Terminal, where the MRT Park & Ride and other ancillary facilities are housed.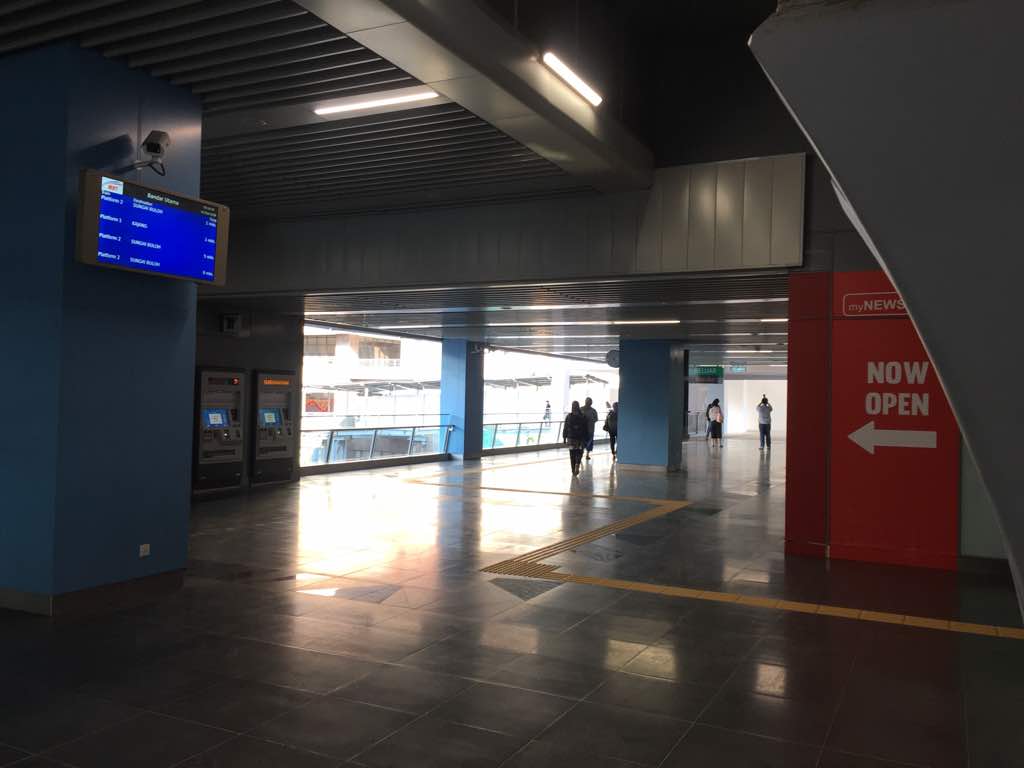 The opening time for this new entrance is the same as that for the other stations on the MRT Sungai Buloh-Kajang Line.
Meanwhile, 1 Utama director Tan Sri Teo Chiang Kok said the direct link to 1 Utama and the surrounding commercial buildings will definitely enhance the connectivity and accessibility of the mall to shoppers, tenants and the public, besides making it easy for office workers to get to their workplaces by taking the MRT.
"Phase 1 of our newest mall extension 1 Utama E was just launched last week and we will be building more pedestrian links from the MRT station to 1 Utama E with seamless connections to 1 Utama as we work towards constructing phase 2 to be completed by mid-2019," said Teo.
1 Utama E is the latest extension to 1 Utama Shopping Centre, which adds an additional 600,000 sq ft of gross built-up area to the mall's existing 6 million sq ft.
1 Utama E is designated as a world-class Sports Tourism Destination by Tourism Malaysia as well as an entertainment lifestyle esplanade and currently offers two tourism sports centres that are the first of their kind in the country, namely AirRider, an indoor skydiving facility from Australia, and FlowRider, a surf centre designed in the US.