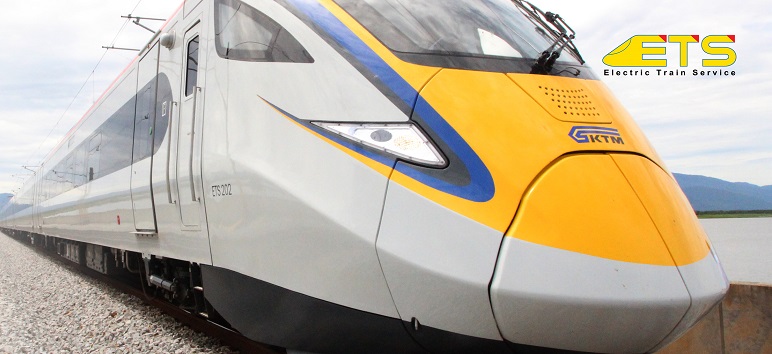 KUALA LUMPUR (Feb 2): KTM Komuter will operate according to a new schedule from tomorrow, Bernama reported its general manager Khair Johari Ishak as saying today.
The change in schedule is needed for a smoother service following the closure of one track between KL Sentral Station-Putra Station and Kuang Station-Sungai Buloh Station owing to upgrading works for the Klang Valley Double Track project, Khair Johari said.
The change for the Port Klang-Tanjung Malim-Port Klang route involves the frequency of the train, which will be every 30 minutes all day, from between 15 and 30 minutes during peak hours and 60 minutes for normal hours currently Bernama reported.
For the Pulau Sebang-Batu Caves-Pulau Sebang route, the direct service between the two destinations will be terminated from tomorrow, with the train from Pulau Sebang to end at the KL Sentral Station and then return to Pulau Sebang every 20 minutes during peak hours and between 30 and 90 minutes during normal hours, also from tomorrow.
Meanwhile, the service from Batu Caves will end at Sentul Station and return to Batu Caves at a frequency of every 20 minutes during peak hours and 40 minutes during normal hours from tomorrow.
Feeder buses will be available at a frequency of 20 to 30 minutes for passengers continuing their journey to the Pulau Sebang or Batu Caves route from the Sentul Station or vice versa.
These changes will also affect the direct train service to Pulau Sebang or Batu Caves for passengers taking KTM Komuter from the Kuala Lumpur, Bank Negara and Putra stations, as the service will be halted from tomorrow.
Commuters are advised to take the train from the Tanjung Malim route to the KL Sentral Station, or the Rapid KL train service (Sri Petaling route) as an alternative to their respective destinations, Khair Johari said.
Check out the new schedule from the KTMB official website at www.ktmb.com.my or contact the KTMB Call Centre at 03-2267 1200 or twitter @ktm_berhad for further information.