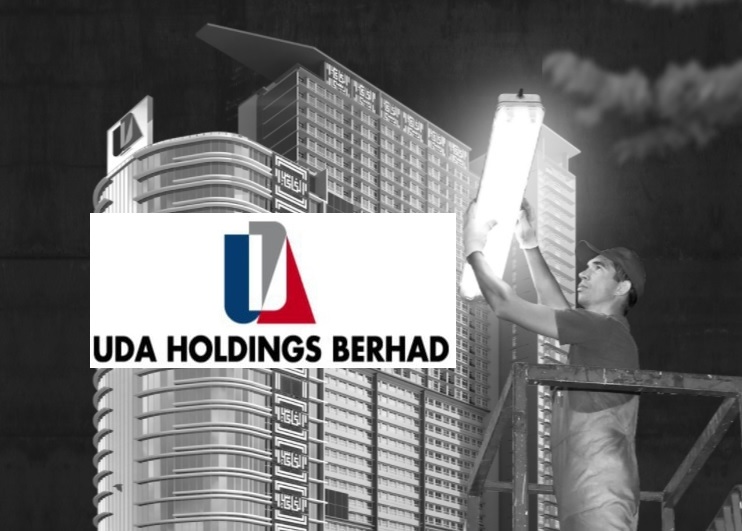 KUALA LUMPUR (Feb 8): UDA Holdings Bhd has plans to develop about 1.62 million hectares of Malay reserve land nationwide after its success in developing idle land in the country, Bernama reported today.
Chairman Datuk Seri Dr Mohd Shafei Abdullah, said UDA has been surveying Malay reserve land with development potential in Selangor and Johor with the aim of increasing their values.
He explained that bulk of the Malay reserve land were classed as agricultural land and were left idle as there was no demand for them.
UDA is ready to take the role as pioneer in the development of Malay reserve land, especially those located beyond Kuala Lumpur, Bernama reported Mohd Shafei as saying.
"Our board has made the decision to go to all these states outside here [KL] to identify the land that we can develop, as most of these land are located outside the city and would be valuable in the future.
"Right now these areas are not as big as Kuala Lumpur, but I believe they can be transformed into towns," he said.
Mohd Shafei also said that the government could re-evaluate Malay reserve land so that it would increase in value, Bernama reported.
"I'm also proposing to split the lots which have been reserved for agriculture, as an acre of agricultural land can be divided and would have many owners.
"The problem arises when there are more than one owners for one lot, as it makes it difficult for the authorities to develop the land as they would need to obtain the approval from the lot owners before it can be developed," he explained.
Mohd Shafei said the problem could be fixed by the relaxation of regulations over ownership to allow the land to be developed significantly faster.
He also suggested that the authorities allow the land to be leased to non-Bumiputeras to increase the land's marketability and prompt banks to provide loans to the landowners.
Mohd Shafei was speaking to the media after delivering his talk on Prospects of Bumiputera Properties Development here today.