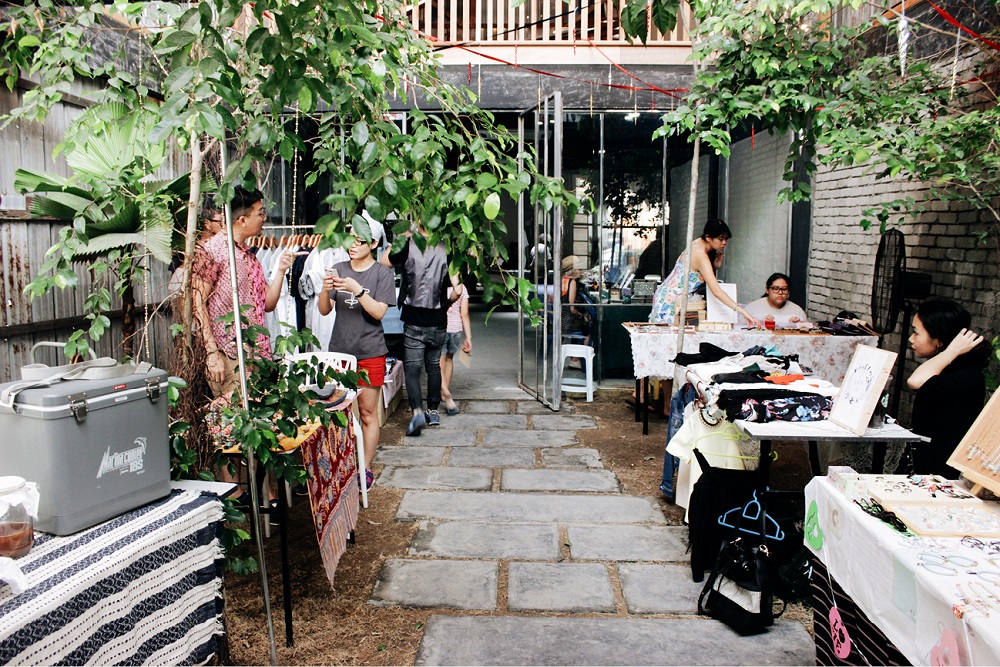 What began as a node in Penang Island's public transport links has turned into a cultural hub. Hin Bus Depot, a collection of eight pre-war shops along Jalan Gurdwara — home to the largest Sikh Temple on the island which is the namesake of the street, as well as Deen Maju, a very popular nasi kandar joint — is a flourishing new space for Penang's growing arts scene.
The origin of Hin Bus Depot goes back to 1947, when the depot was built to house and maintain Hin Company Ltd's blue motorbuses. The blue motorbuses were an integral part of the colonial government's efforts to restore George Town in the aftermath of World War II.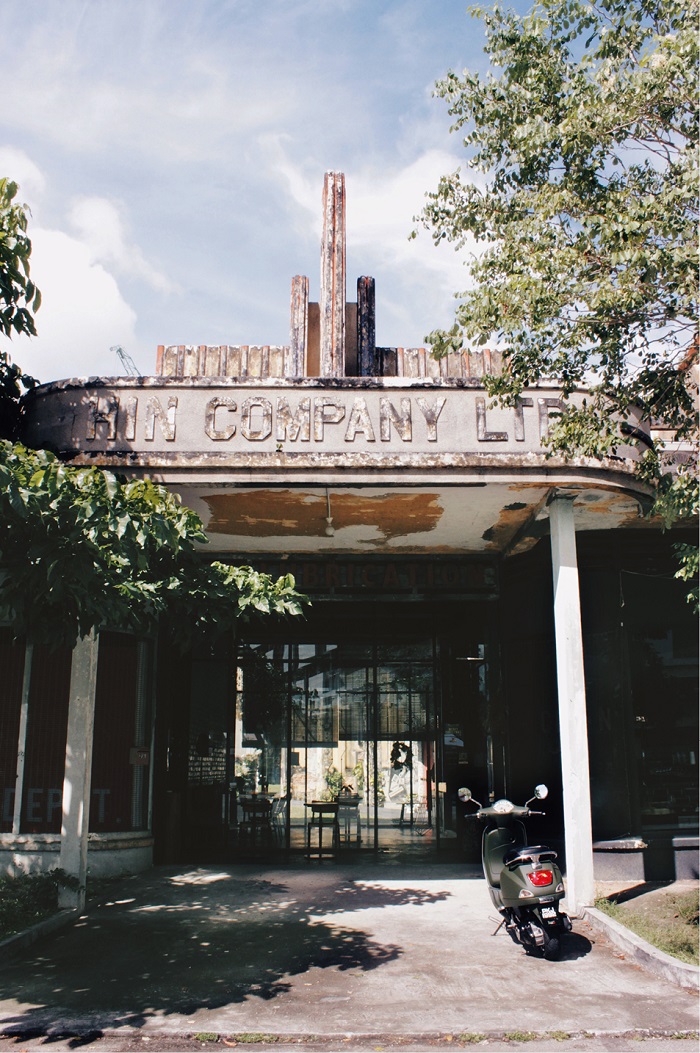 The company's buses plied the Prangin-Telok Bahang route on Penang Island. To house and maintain them, an art deco-style building was built along Brick Kiln Road, which is now renamed as Jalan Gurdwara.
The property eventually fell into disuse and was left empty for many years, until a twist of fate intervened, when one of the owners of the depot was looking for a venue to exhibit the works of Ernest Zacharevic, the graffiti artist whose murals breathed life into Penang's quaint little heritage streets.
After failing to secure a venue, he turned his sights to the run-down building. A team of artists worked to restore the building in time for Zacharevic's exhibition, titled "Art Is Rubbish Is Art", which featured discarded and preloved items as well as objects rescued from the streets. Following its success, the owner decided to continue rehabilitating the space for further cultural endeavours.
Today, Hin Bus Depot is divided into the gallery, deck, mural garden, lawn and a number of shops, studios, cafes and bars, namely Bricklin Cafe Bar; Good Friends Club cafe, bar, and restaurant; Wholey Wonder cafe and yoga studio, Kitchen Chemistry cafe and restaurant; The Swagger Salon clothing store; Pokothings workshop; Grafikdistrict graphic design studio; and Luma — a space that nurtures creative and artistic efforts.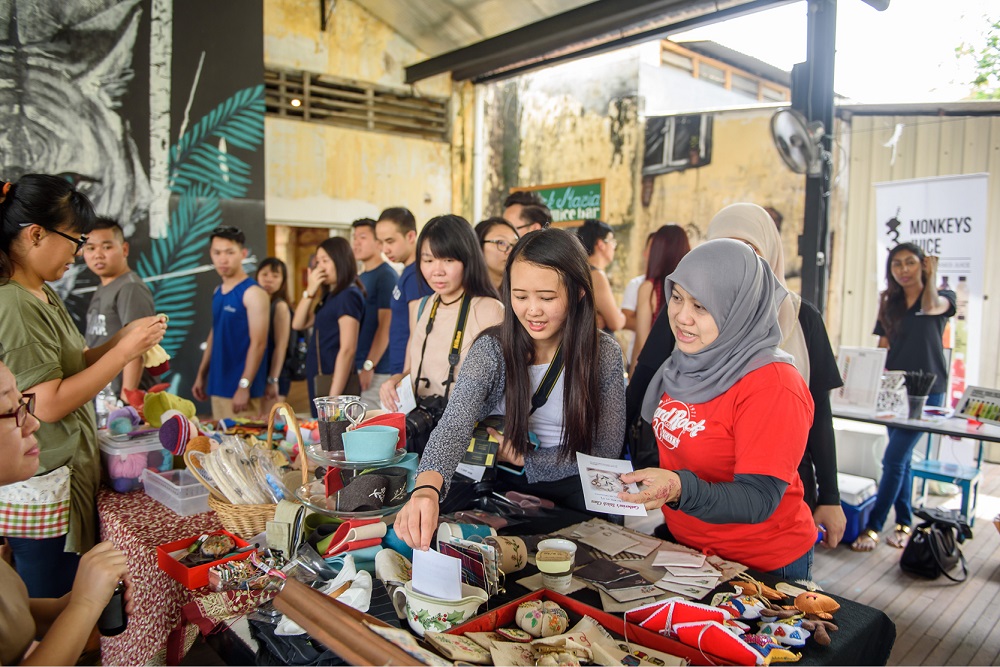 While the former depot may now look like a free-wheeling, colourful place, it is available for a wide range of events — from weddings, conventions and seminars, to skating events and workshops. In fact, the place also hosts a fair every Sunday that showcases Penang's local talents, as Hin Bus Depot is a firm proponent of spending and buying locally.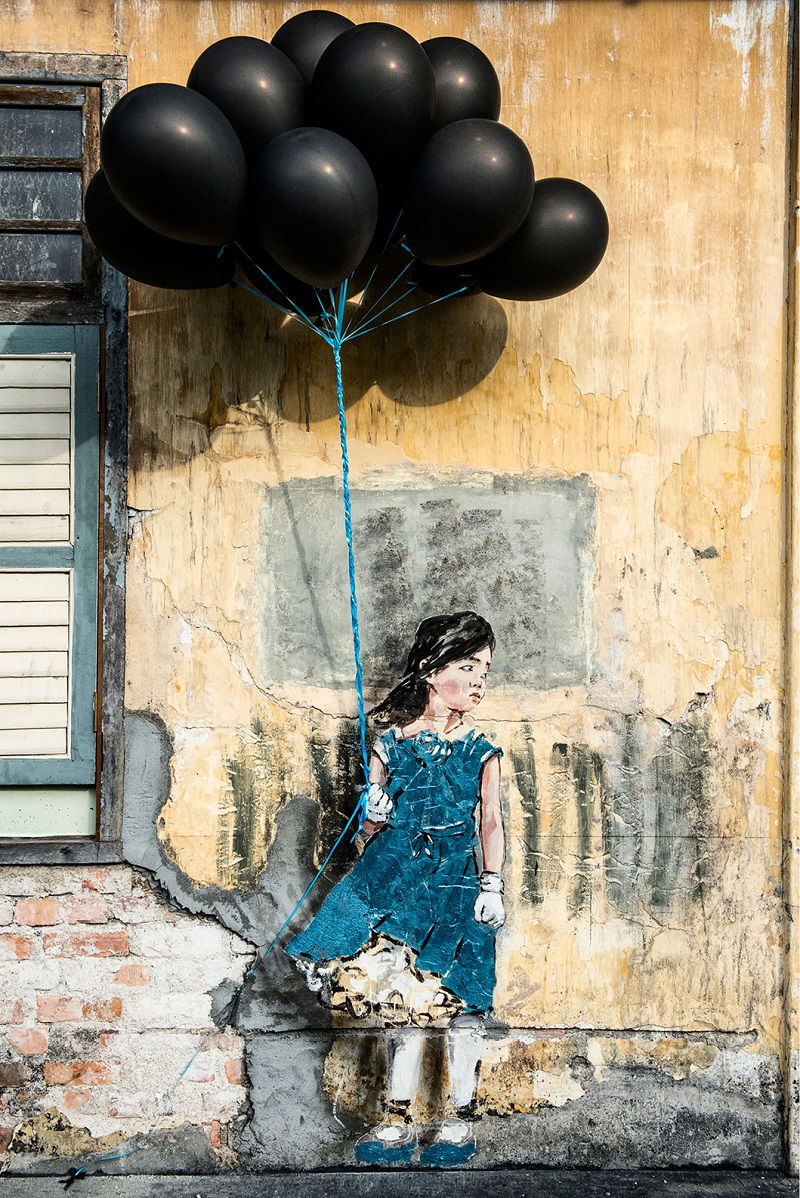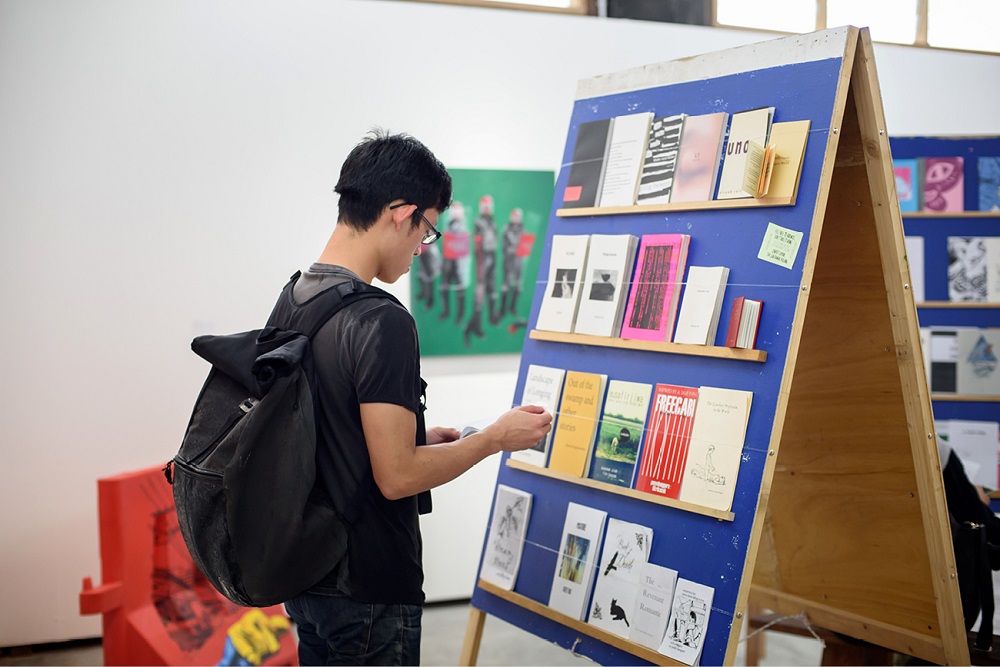 Hin Bus Depot:
31A, Jalan Gurdwara, George Town, Penang
Contact: www.hinbusdepot.com
This story first appeared in EdgeProp.my live! magazine. Download a FREE copy of live! magazine here.