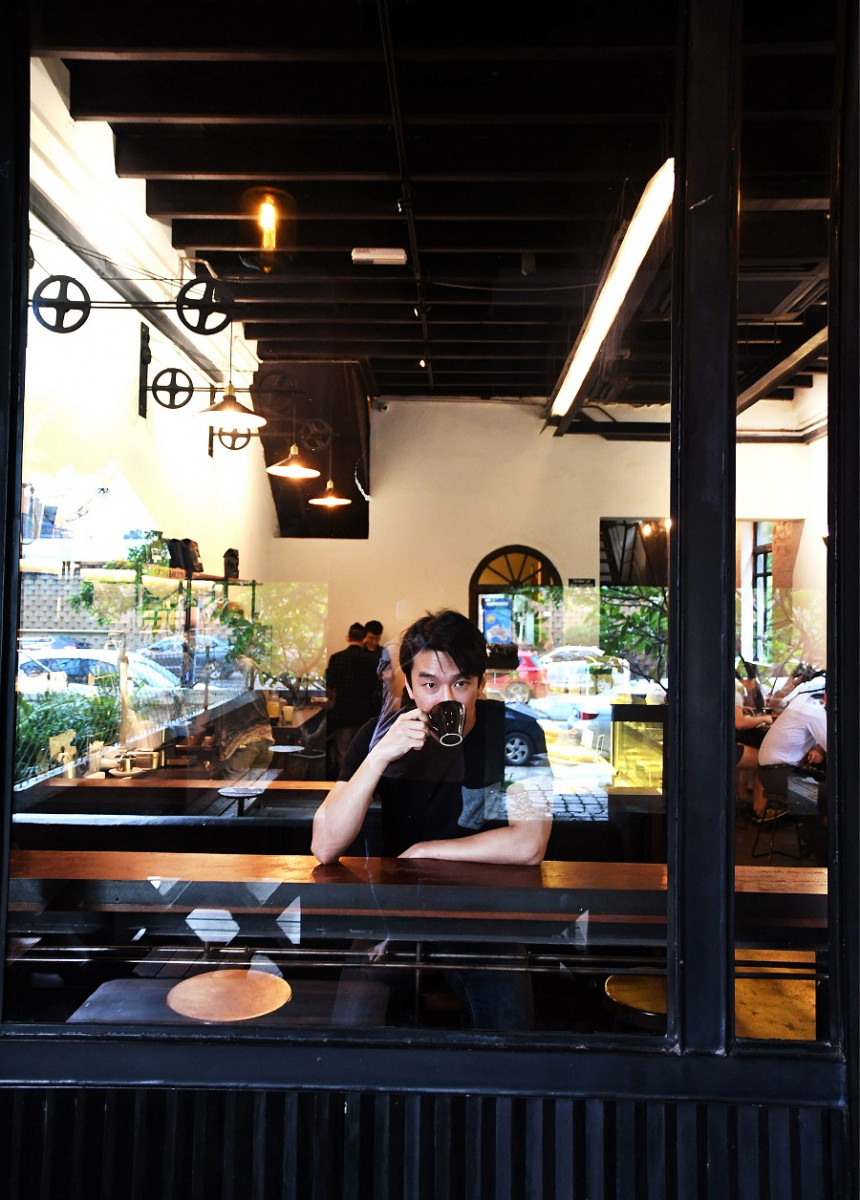 It all started with a wrong turn after attending a wedding dinner where the black house at Jalan Galloway in downtown Kuala Lumpur caught Andrew Lee's eyes, who returned the next day to take a closer look at the 90-year-old 2-storey corner shophouse.
Little did he know that he would be the one gentrifying the entire Jalan Galloway by founding VCR cafe in 2013. Prior to that, Lee spent six months as a barista in a local cafe — to test out if he would really enjoy serving people.
"I was a system admin for my family's IT company for two years but the nature of the job was very isolated and at some point in time, my mental health took a beating. I needed human engagement, so what other better place than a cafe where you get to meet people and work with them?" he recalls.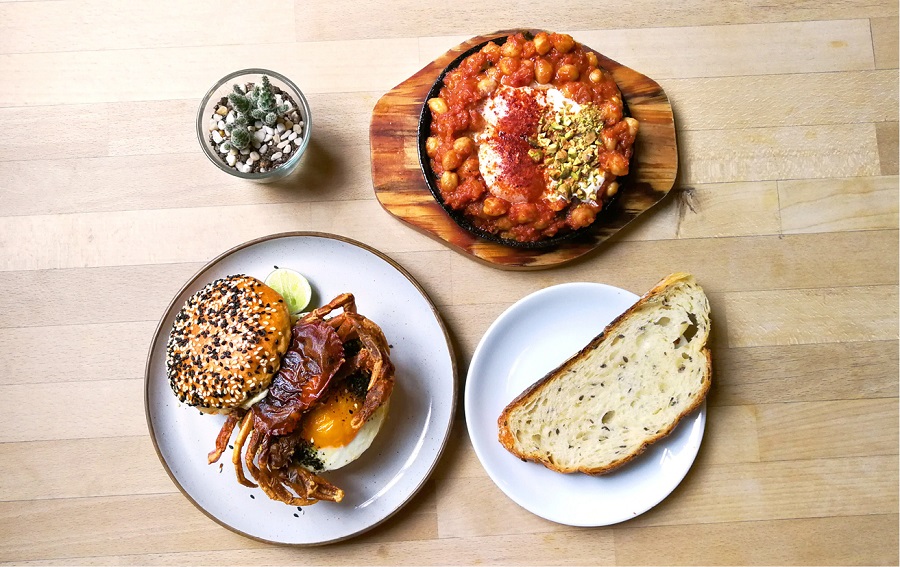 Lee says the main reason behind VCR is to bring good customer service to people.
"What do you have to lose by treating people nice? I think people respond to our efforts in being consistent in our service and product qualities — which require a lot of commitment and conviction to do so. I was very naive when I wanted to start a cafe. I simply wanted to be a businessman," he explains, adding that starting a cafe seemed like the easiest option back then — all he thought he needed was to buy the coffee machines and set up the business.
Without much reservation, Lee forged ahead and went all out to purchase the best coffee machines and coffee beans to start up VCR. But it wasn't smooth sailing and in the first few years, VCR was only serving coffee and cakes.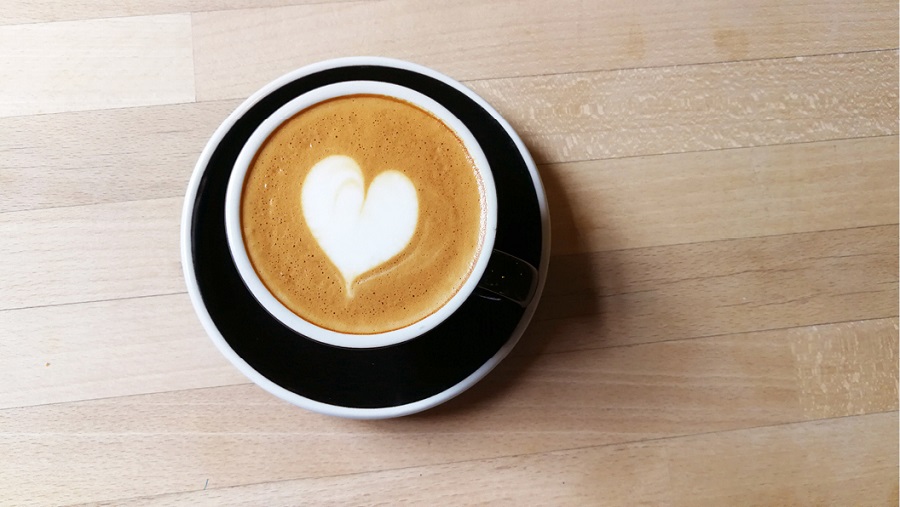 "So, we had to look at the market more holistically by starting to offer brunch. We also established our own coffee roastery in November 2016. And when I realised our food suppliers were inconsistent with the food quality, we decided to have our own kitchen. We are learning as we grow," he recounts.
From the huge dining room and narrow wooden staircase, to the outdoor terrace (with a little grass patch), the charming townhouse is instagrammable from every possible corner.
Lee recommended the Turkish style eggs which features Pomodoro sauce with chickpeas, poached eggs, pistachio and chicken chipolata, as well as a soft shell crab burger. The flat white and Americano offered were excellently brewed, especially the former, which comes in a perfect temperature and is laced with silky smooth milk.
For digital nomads, VCR is the perfect place to park yourself with your laptop, but perhaps only during working days, because weekends and public holidays would find the place packed.
VCR:
2, Jalan Galloway, Kuala Lumpur
Opening hours: 8.30am to 11pm
Contact: (03) 2110 2330 / www.vcr.my
This story first appeared in EdgeProp.my live! magazine. Download a FREE copy of live! magazine here.