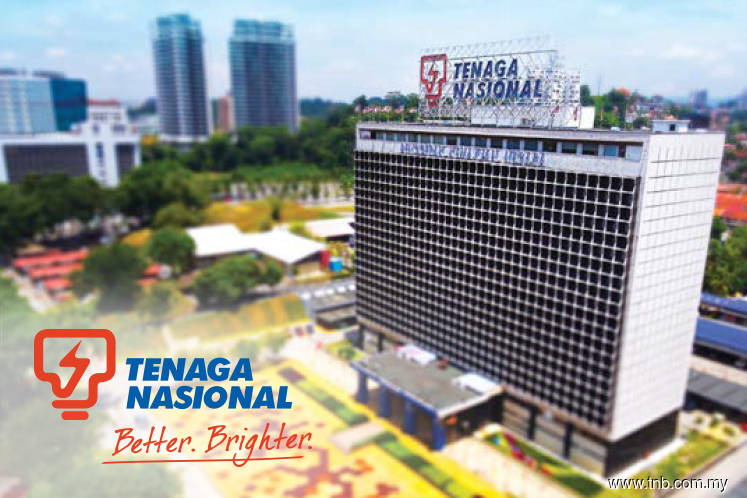 PETALING JAYA (March 3): Tenaga Nasional Bhd (TNB) has tendered the construction of the second phase of its new headquarters which is near its current headquarters in Bangsar.
Its new headquarters will comprise phase 1, the Balai Islam Complex, and phase 2 which comprises four blocks of office buildings with shared facilities.
The tender exercise closes March 7, 2018.
In a statement, TNB said the tender was unrelated to its 3.8-acre parcel at Jalan Pantai Baru.