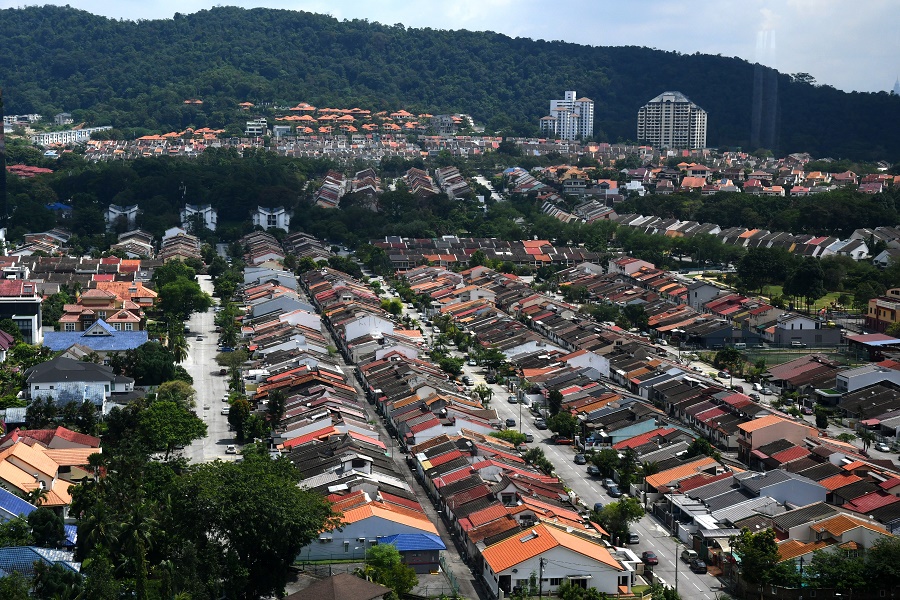 PETALING JAYA (Feb 26): The crime rate in Taman Tun Dr Ismail (TTDI) has fallen by 40%, 20 months after a new policing programme was introduced to the neighbourhood, reported The Star.
The initiative — which is a collaboration between the Home Ministry, Performance Management and Delivery Unit, and the Malaysian Digital Economy Corp, which aims to speed up tasks and give the police enough time to investigate cases — entails equipping police personnel with protective gear, logistics tools and non-lethal weapons such as stun guns, body cameras and other system improvements.
The programme also includes the Online Police Reporting System, which enables the public to lodge online police reports for non-criminal cases such as lost identity cards or passports.
Besides reducing the crime rate, the new initiative has also improved the overall public perception of crime in the area and has brought the community and police together, said TTDI police station chief Deputy Supt Ahmad Mohsin Md Rodi.
"We hold monthly meetings with the residents and keep an open dialogue with them," he said.
Meanwhile, Vila Laman Cahaya Resident Association president Datuk Ahmad Termizi Puteh said the new programme complemented the existing community policing programme.
"It is added value for us here as we can see them out patrolling and keeping us safe," he said.
TTDI Market Traders Association chairman Jenny Loo lauded the new online reporting system as it made lodging police reports far more convenient than it was previously.
"The relationship between the people and the police has also improved significantly," she said.
Stay on top of trending Narratives
Use Location Scan to view project options and price trends near your preferred location, including MRT3 stations
Check your loan eligibility on LoanCheck, or use LoanReport to get a FREE credit report