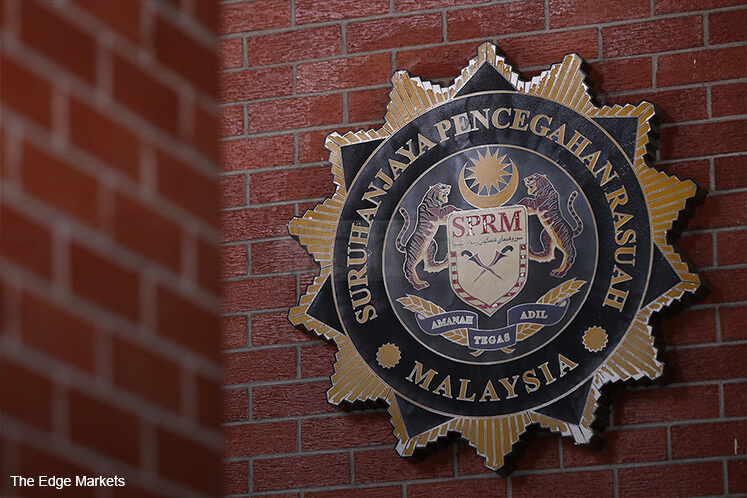 PETALING JAYA (Feb 27): The Malaysian Anti-Corruption Commission (MACC) is engaging outside consultants to review the feasibility studies of the RM6.3 billion Penang undersea tunnel and highways project, reported The Malaysian Insight.
The project is currently being investigated by the commission, resulting in a number of arrests of consultants and high-ranking executives within some of the companies involved in the project — including Consortium Zenith Constructions Sdn Bhd which won the open tender for the project — to facilitate investigations.
"We are in the process of engaging them to evaluate the value of the feasibility studies," said MACC deputy chief commissioner (operations) Azam Baki.
"For a case involving many technical issues, it will take us time to investigate. We may also have to call back witnesses for further statements," he said.
The overall feasibility study cost for the entire project was reportedly RM305 million.
Of this amount, the state government said it had only paid RM208 million through a land swap for the completion of the feasibility studies and detailed designs for the three highways, while no payment had been made for the tunnel's feasibility study, which is not completed yet.
Azam also said the commission will not be interviewing Chief Minister Lim Guan Eng yet.
"I cannot reveal [who else we will call later], as we are still looking at the evidence. For now, there is no need to talk to the chief minister," he said.