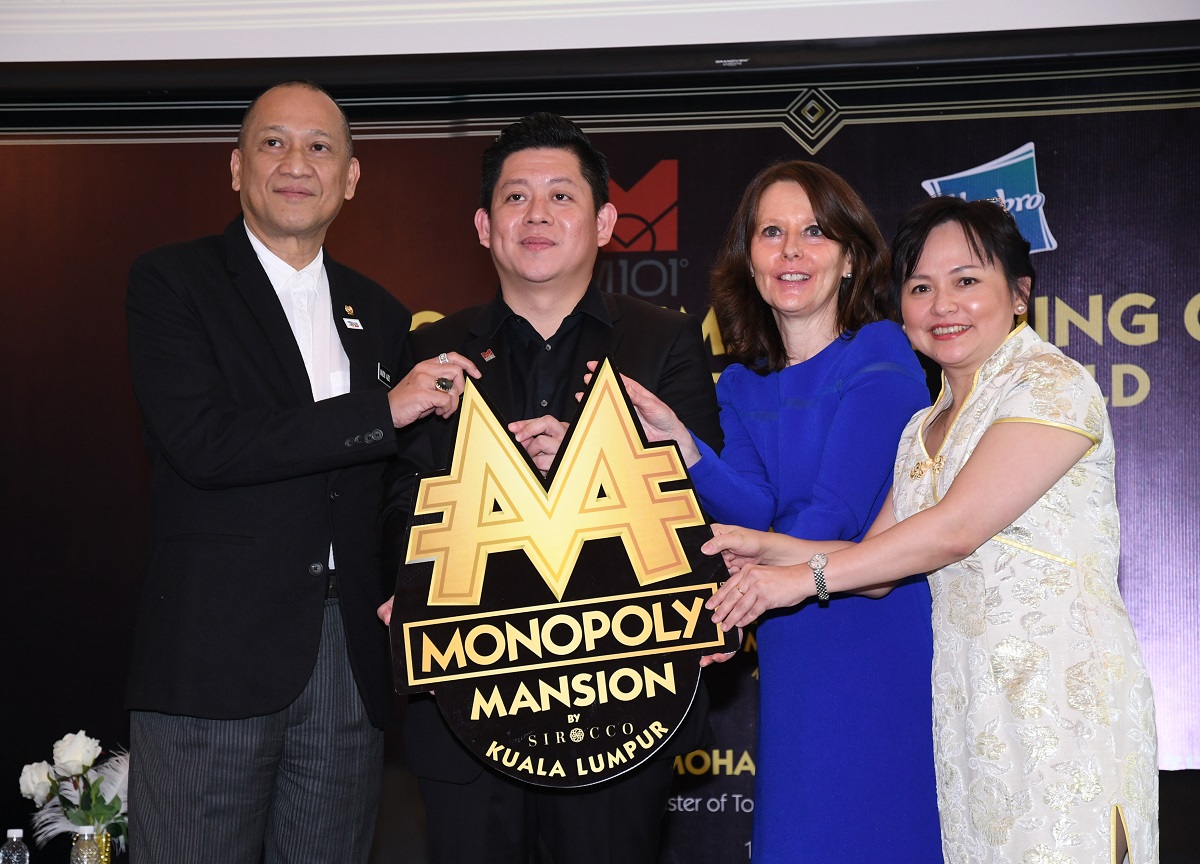 KUALA LUMPUR (March 1): M101 Holdings Sdn Bhd's M101 Bukit Bintang project at Jalan Baba, Kuala Lumpur will welcome the world's first Monopoly-branded hotel — the Monopoly Mansion by Sirocco — by 2019.
A licensing signing ceremony between M101 Holdings and the Nasdaq-listed play and entertainment company Hasbro, which owns the Monopoly brand, was held here today.
The event was witnessed by the Minister of Tourism and Culture Malaysia Datuk Seri Mohamed Nazri Abdul Aziz.
In his speech, M101 Holdings founder and CEO Datuk Seth Yap said the boutique 5-star hotel, which will contain 255 rooms, will be managed and operated by the company's hospitality arm Sirocco Hospitality Group upon opening.
"The overall look and feel of the hotel will resonate with the distinctive character of Mr. Monopoly's energetic, charming, classy and successful lifestyle in the 1920s Gatsby era where Mr. Monopoly was from," he said.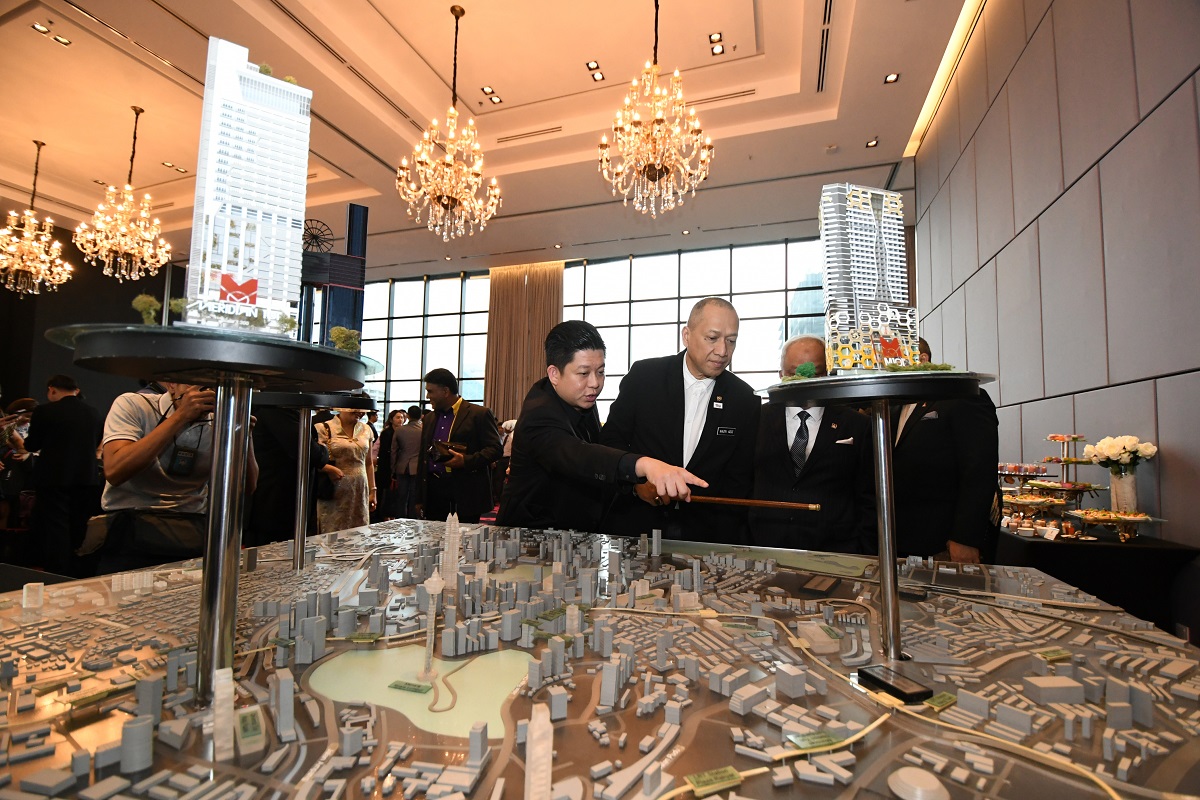 Meanwhile, Nazri said hotels such as the strategically-located Monopoly Mansion which offer thematic amenities would encourage tourists to not only lengthen their stay, but to return to visit the country again.
"Located in Bukit Bintang, Monopoly Mansion will no doubt be amongst the first choice of visitors to Malaysia," he added.
Hasbro Southeast Asia, Hong Kong and Taiwan managing director Jenny Chew noted that the Monopoly game has an 80-year history and has been played by more than a billion people across 114 countries.
"We are bringing it into Malaysia to tap into this widespread popularity that we have for Monopoly to really deliver the experience that fits everyone's lifestyle, including promotions, digital gaming and fashion," she said.
M101 Bukit Bintang is the second flagship development by M101 Holdings.
Targeted to be completed by this year, the commercial development with an estimated GDV of RM280 million is sitting on a 0.57-acre plot.