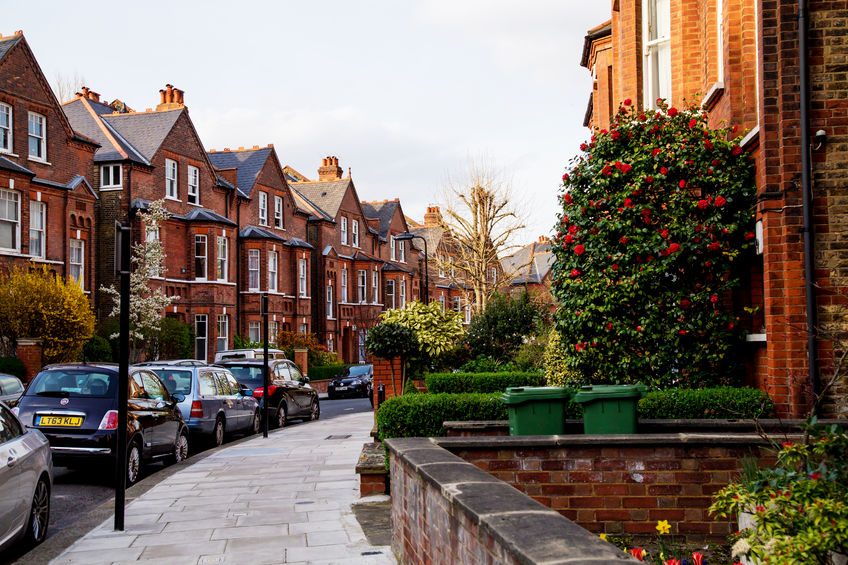 PETALING JAYA (March 13): London house prices are falling at the fastest rate since the 2009 recession, with its most expensive boroughs recording the biggest drops, reported Bloomberg.
Average home prices fell 2.6% y-o-y to £593,396 (RM3.2 million) — the most since August 2009 — with the biggest losses seen in its most high-priced locations, led by Wandsworth where home prices fell by almost 15%, according to an Acadata report.
Prices of homes in London fell by 0.8% in January alone, according to Acadata which publishes regional data with a one-month delay.
Bloomberg noted a confluence of factors that has dragged prices down, such as the weakness in London's prime property market in recent years, caused partially by tax changes, spreading to other locations in the city and around the Southeast, as well as other larger issues such as slower economic growth, faster inflation since the Brexit vote in 2016, and the Bank of England raising interest rates.
This is compounded by press surrounding the slowdown and subsequent falling house prices, which has discouraged consumers from purchasing property.
Meanwhile, the Royal Institution of Chartered Surveyors said the number of new buyers registering with real estate agents fell for the 11th straight month in February.