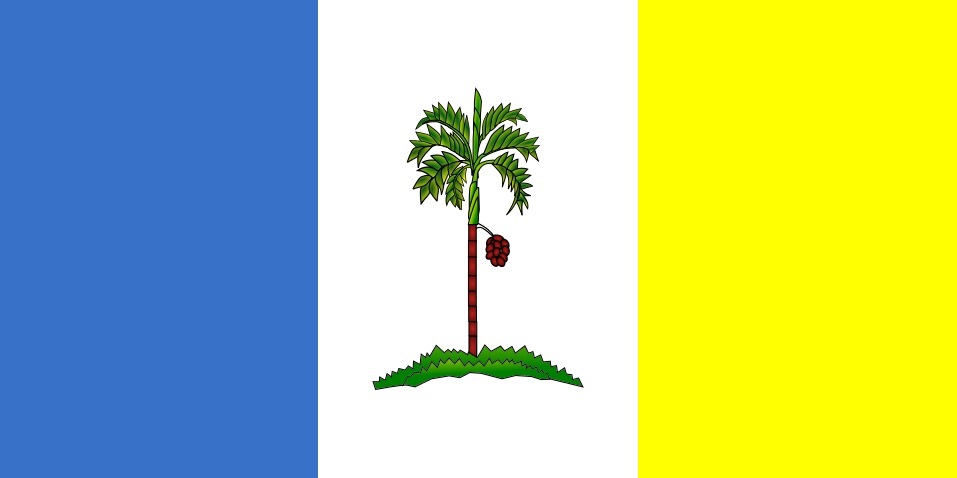 KUALA LUMPUR (March 13): Penang Gerakan acting Youth chief Jason Loo has claimed that the state's government has sold away more than 2,178ha since 2008.
He said the DAP government of Penang has been selling state land to developers to construct high-density condominiums, reported The Malay Mail Online.
Loo said up to 16 tracts of land had been allegedly sold by the Penang government.
"More worrying is when the DAP state government set up the Chief Minister Incorporation (CMI) in 2009 and an easier platform for the state government to sell land to private developers," he told a media conference in Penang, reported the news portal.
"Why does the state government need to park land under the CMI before the plots are sold to private developers?" Loo said, reported Malaysiakini.
"No other CM, from Wong Pow Nee to Dr Lim Chong Eu and Koh Tsu Koon, needed a CMI to successfully govern the state for 51 years.
"But the state government under Guan Eng's leadership set up the CMI within a year since he took over the state," Loo said.
"Why is there no board of members or committees in the CMI?" he asked.
"If every single inch of state-owned land keeps being sold quietly, then very soon the whole Penang state will be sold off and Penangites will be left with nothing," Loo said.
Loo has consistently raised the issue of land sale in Penang, especially the sale of Peel Avenue land by CMI.