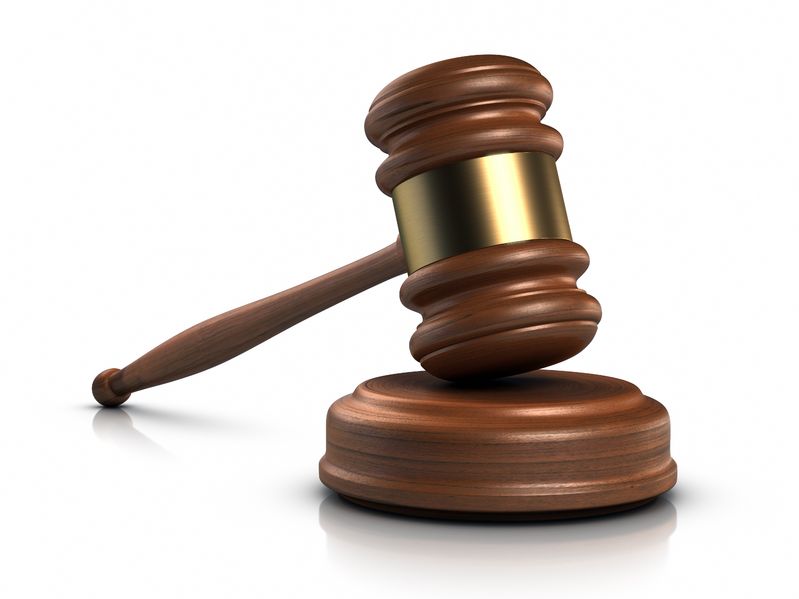 PETALING JAYA (March 19): The Chief Registrar's Office (CRO) of the Federal Court has repudiated claims by the Malaysian Auctioneers Council president Mustafa Osman that the e-Lelong (e-Auction) system implementation was done without properly consulting the relevant stakeholders, reported Bernama.
The system was launched on a pioneer basis, with four engagement sessions held by the CRO and attended by the council president, said the Chief Registrar of the Federal Court Datuk Seri Latifah Mohd Tahar.
The sessions were held on Nov 28, 2015, March 1, 2016, June 23, 2016, and Feb 16, 2017, and were attended by stakeholders including the Attorney-General's Chambers, the Bar Council of Malaysia, representatives of financial institutions and licensed auctioneers, the Malaysian Auctioneers Council, and State Auctioneers Associations.
The CRO had always recognised the contribution of licensed auctioneers to the courts; however, in line with modernisation, the implementation of the e-Lelong system was a necessity in the interest of the people, said Latifah.
She was responding to Mustafa's interview with the Malay Mail Online, where he had urged the CRO to include them in discussions related to the implementation of e-Lelong.
He alleged that stakeholders were not consulted in the development of the proposed electronic system to auction off foreclosed property, and it would impact the jobs of about 1,800 licensed auctioneers.
"While we are not against the implementation that is set to take place later this year, we want to be a part of the discussion as there are lives at stake; we also believe auctioneers are still relevant to the process and we can work together," he said.
Lawyer Mohamed Haniff Khatri Abdulla who represented the council said the government should also reconsider the amendment of clause 31A of the 2012 Rules of Court, which stipulates that "an operation centre for the sales of immovable property to be known as e-Lelong Operation Centre is established" and that such properties be disposed through this new electronic system.
He suggested that there should be an addition to the amendment that enables traditional auctioneers and the new system to work together.
The e-Lelong system enables people to bid for properties from the comfort of their own homes. (Read story here.)
The setup requires good internet connection, registration on the e-Lelong site as a potential bidder, and a 10% deposit of the reserve price of the auction property.
Chief Justice of Malaysia Tan Sri Md Raus Sharif had described e-Lelong as a "comprehensive public service digital platform" that improves the transparency, integrity, efficiency and simplicity of the court auction process. (Read story here.)
Meanwhile, Deputy Chief Registrar (Policy) Datuk Aslam Zainuddin said the system will encourage more people to bid, potentially enabling the assets to be auctioned off at higher prices, benefitting the defendant/borrower as it would help them to reduce their debt.
However, the new system has come under fire from auctioneers who expressed their doubts over the efficacy of the system in improving the transparency, integrity and simplicity of the auction process. (Read story here.)
They instead advocate for a dual system that incorporates both manual and online auctions, with auction house Ng Chan Mau & Co Sdn Bhd introducing a "hybrid property auction" that combines both channels. (Read story here.)