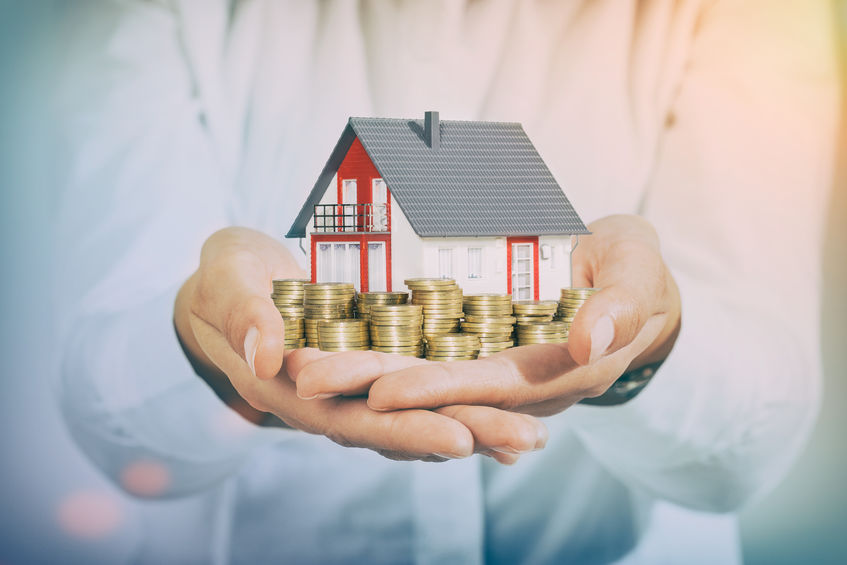 PETALING JAYA (March 28): Loans for the purchase of residential properties remain the largest component of household debt, representing 52% of total household loans, according to Bank Negara Malaysia's (BNM) "Financial Stability and Payment Systems Report 2017" released today.
BNM said the significant contribution of housing loans towards household debt raises two key issues – housing affordability and the necessity of owning a home.
* Stakeholders must collaborate to reduce severe imbalances in the retail, office segments
* Rejection rate of housing loan applications drops below average, says Bank Negara
"With a growing mismatch between prices of new house launches and households' actual affordability, imbalances in the housing market have worsened in recent years.
"In certain parts of Malaysia, the median house price is as high as five times the annual median household income, rendering houses in these areas 'seriously unaffordable'.
"This had led to households needing to borrow more for house purchases with the average size of housing loans approved increasing from RM180,275 to RM420,230 over the past 10 years," said BNM in the report.
Other proposals to address the shortfall in the supply of affordable houses include the setting up of a centralised authority mandated to re-balance the supply towards the affordable segment; and to have affordable homes locates in areas with good public transport connectivity. These proposals were also raised in the 4Q2017 BNM Quarterly Bulletin on Affordable Housing: Challenges and the Way Forward.
Besides increasing the supply of affordable homes, BNM noted that more could be done to spur the rental market, rather than to incur more substantial debt and expenditure burdens that come with homeownership.
In the tabling of Budget 2018, the government has announced the formulation of the Residential Rental Act to facilitate a more conducive rental market and a Tenancy Tribunal to safequard the rights of tenants and landlords.
Tax exemption of up to 50% was also introduced on income derived from residential property rental of up to RM2,000 from 2018 to 2020.
Meanwhile, the report also revealed that individual borrowers earning less than RM5,000 per month have a debt service ratio of 60%.
Findings from the Credit Counselling and Debt Management Agency through its Debt Management Programme showed an increasing trend of borrowers who are less than 40 years old defaulting owing to poor financial management and planning.
Borrowers in this age group with monthly incomes of between RM3,000 and RM5,000 have large exposure to motor vehicle loans (22%) and personal financing (30%).