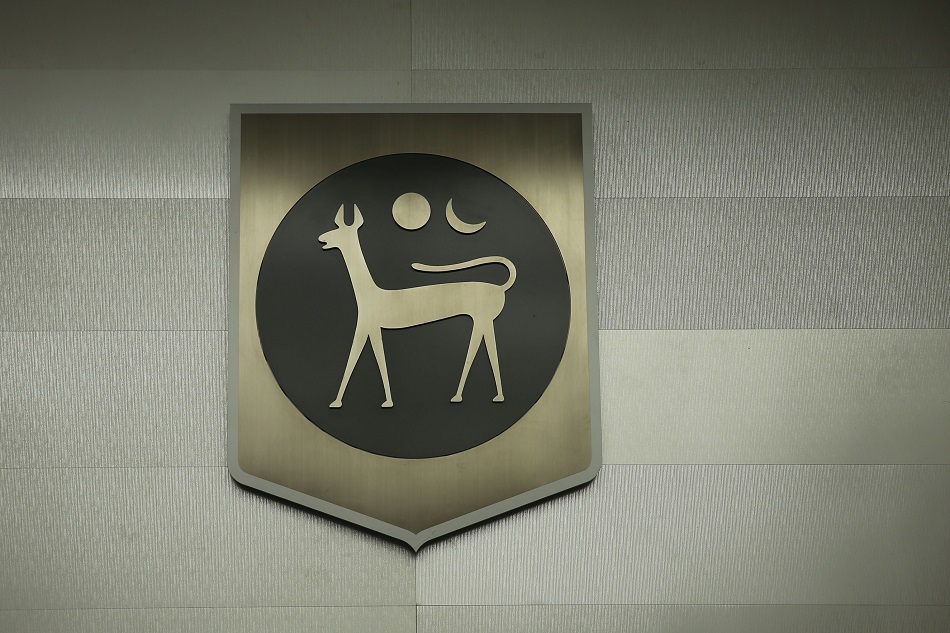 PETALING JAYA (March 28): The rejection rate of housing applications has declined to below the average rate of about a quarter of all cases, said Bank Negara Malaysia (BNM) in its "Financial Stability and Payment Systems Report 2017".
The report stated that the rejection rate of housing applications currently stands at 23.1%, below the 2012-2016 average of 26.1%.
* Housing loans make up half of household debt, reflects affordability issues
* Stakeholders must collaborate to reduce severe imbalances in the retail, office segments
Among the reasons cited for the housing loan rejection include insufficient income to support debt repayment, adverse credit history, and inadequate income or financial documentation.
"The improvement reflects the greater alignment between bank lending standards and borrowing behaviour in line with the Policy Document on Responsible Financing," said the report.
Meanwhile, banks continue to provide home financing to first-time homebuyers despite the soft property market.
According to the report, outstanding financing extended to first-time buyers for the purchase of homes priced below RM500,000 made up about 71% of total housing loan borrowers.
On the other hand, speculative activities in the residential market remain subdued, with the number of borrowers with at least three outstanding housing loan accounts — a proxy for speculative purchases — growing by a mere 0.9% in 2017, compared with 1.2% in 2016 and 15.8% in 2010, making up less than 3% of total housing loan borrowers.
Meanwhile, the share of housing loans paid off within three years, which the central bank uses as another yardstick for speculative activities, fell to 9.7% of all housing loans settled in 2017 from 11.8% in 2016.
In addition, the overall quality of banks' housing loan portfolio remained sound, supported by prudent lending and valuation practices.
Supervisory reviews affirmed that banks remained vigilant in assessing the sustainability of borrowers' sources of income and financial commitment, it said.
However, banks were generally cautious in funding the purchase of properties that were either in less favourable locations or by property developers that were financially weak.
Moreover, lower margins of finance were offered for higher-priced units, with closer monitoring of the collateral values for those properties.
The "Financial Stability and Payment Systems Report 2017" outlines BNM's assessment of risks and challenges faced by the country's financial system and the capacity of the system to sustain its financial intermediation role in the economy.