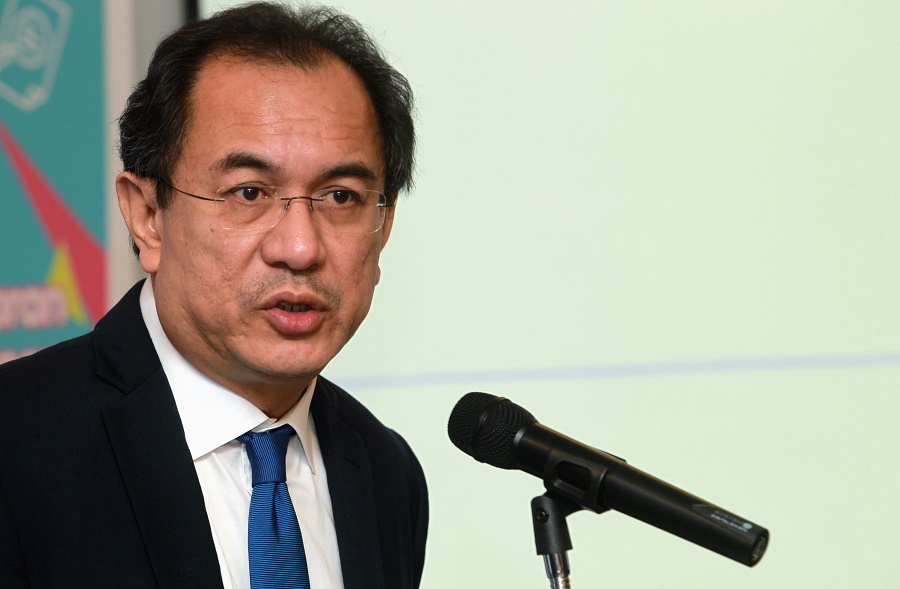 PETALING JAYA (April 2): Perbadanan PR1MA Malaysia (PR1MA) is set to kick-start its transit-oriented development (TOD) with light rail transit (LRT)-linked projects in the fourth quarter this year (4Q18), it said in a press statement.
As of April 1, PR1MA has been granted land at eight stations along the LRT network — Cempaka, Pandan Jaya, Pandan Indah, Titiwangsa, Sentul New Town, Jelatek, Kinrara and Bandar Puteri — which were earmarked for development using the TOD model.
The first phase of its TOD projects will involve Cempaka and Pandan Jaya and to be followed by Pandan Indah, with the TODs there to have an estimated GDV of over RM1 billion.
"We see PR1MA as an agency that delivers more than just brick and mortar. PR1MA homes would be the foundation for strong, integrated and harmonious communities that would grow into townships that meet social, environmental and economic sustainability objectives while at the same time ensuring that PR1MA itself is sustainable from a financial and economic stand point," said PR1MA CEO Datuk Abdul Mutalib Alias at the closing ceremony of the "Ekspo Jualan Perumahan — Ke Arah Sejuta Impian, Alami Gaya Hidup Sejahtera" yesterday.
"Moreover, we aim to develop an integrated, vibrant and active communities that provides wealth-creation and socio-economic development opportunities for the people while promoting social cohesion and harmony among the community.
"This is in line with the aspirations of the government to uplift the quality of life for the rakyat. By addressing the needs and wants of the house buyers, we hope we can increase the people's happiness level," he added.
Meanwhile, Mutalib noted that PR1MA is pleased to have reached out to many potential homebuyers through the nationwide expo, which was held from March 24 to April 1 at the Putra World Trade Centre (PWTC).
"Throughout the event at PWTC, we have had positive feedbacks from the M40 income group, especially young working adults or young families," he said.
According to the statement, PR1MA is upbeat that its proposed iconic TOD projects would serve as a game-changer that would help to transform urban housing development.
"This new approach by PR1MA will help to ensure that the M40 income group can also benefit from the shorter commute, lower personal transportation costs and easy access to daily needs, which will inevitably help to reduce the cost of living among the rakyat and cater to their lifestyle needs. It also offers a different approach to development and new lifestyle options for the rakyat, which in turn increases the people's happiness level," the statement read.