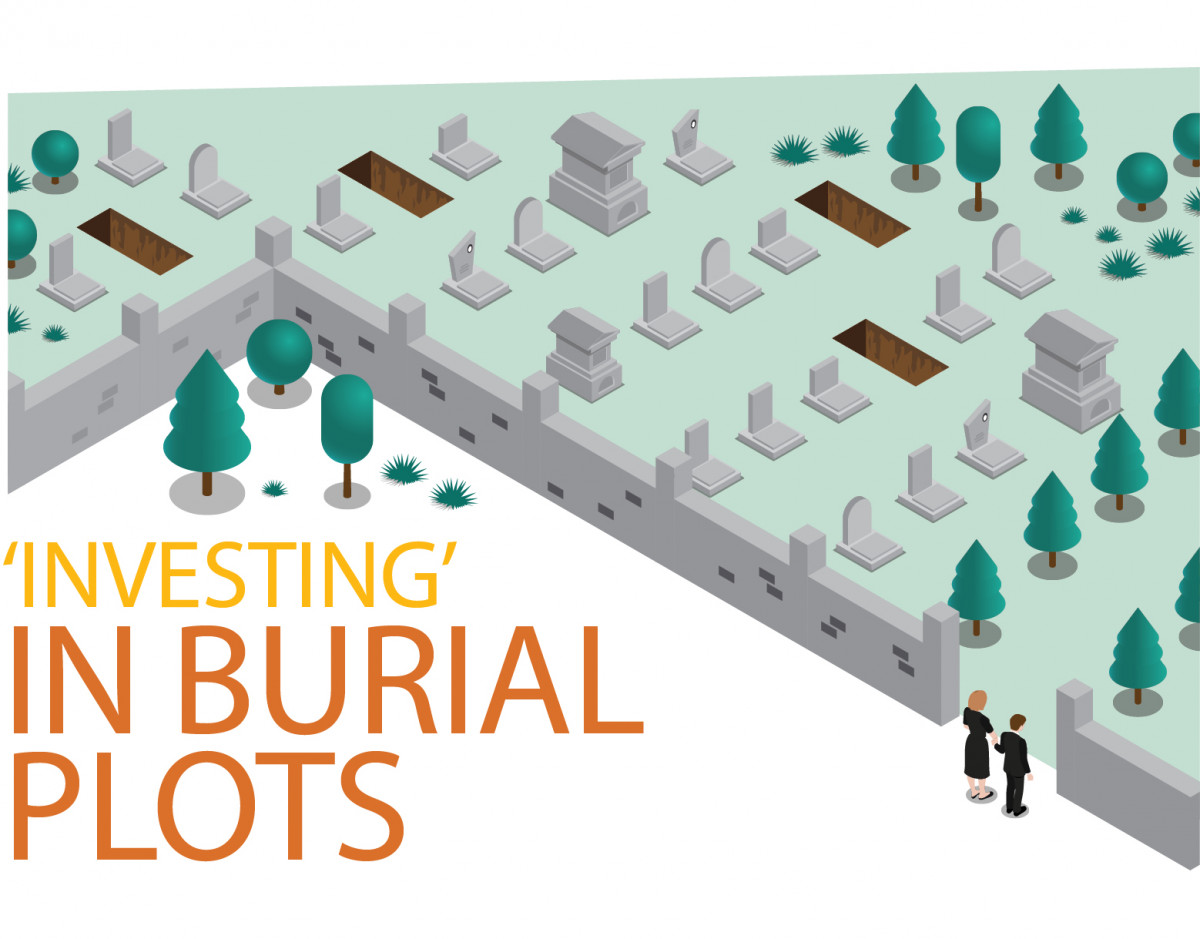 Despite it being an unavoidable eventuality, one's demise is a topic most of us steer clear of. Either due to superstition or procrastination, many are reluctant to discuss the death of our own or our loved ones.
In more recent times, though, the taboo has loosened its grip somewhat, as marketing campaigns present the final resting place in more palatable light. After all, there is good sense in planning ahead, because the fact is that land is becoming increasingly expensive — this includes burial grounds.
"You never know what will happen tomorrow. I could be using this [plot] sooner than I imagine," says a very open-minded owner, who only wants to be known as Chen. He bought a family plot for 10 persons in a privately-run cemetery in Semenyih two years ago at RM160,000.
Though intended for own use, Chen is not averse to the idea of reselling it. "If someone likes the plot and wants to buy it from me at a price I am comfortable with, I may sell it," he tells EdgeProp.my. "I bought the plot for my own use, but if I can make a profit from it, why not?"
"At first, I just wanted to look for a double plot, which the standard size was 12ft by 16ft. However, the cemetery did not offer any discount for double plots, and most of the plots in nice locations had been taken," he recounted.
Chen chose the family plot because of its limited supply and he reckoned he could resell it for capital gain.
"There are many choices when it comes to single and double grave plots, but probably only 10% of the total plots in a cemetery are family plots. On top of that, a family plot is usually in a better Feng Shui location, which I believe is the first thing that Chinese people would consider when searching for a plot," he explains.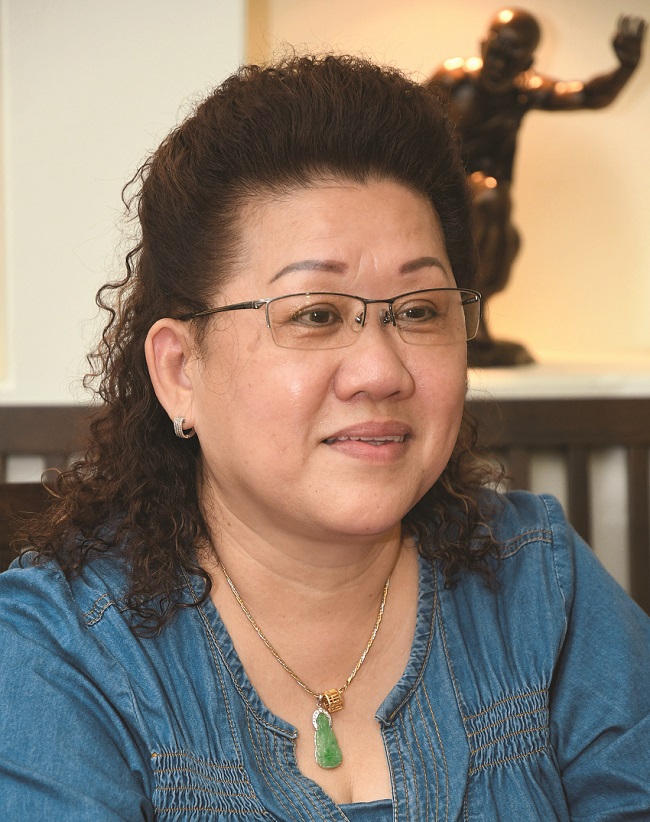 He left it to the memorial park's agent to contact him if there are interested buyers.
According to a burial plot agent, Ann Chia, a similar plot to Chen's would cost as high as RM280,000 today, partly because of the limited new supply.
"Afterlife planning and burial plot investment are more common today, partly due to the rising cost [of land]. It is a fact that the Klang Valley is running out of land. If you do not mind a columbarium, then that is fine, but most Chinese still prefer the 'landed', " says Chia, who has been a burial plot agent for more than 20 years.
Inconsistent demand
Chia has witnessed a change in market demand over the past two decades. "In the past, many buyers were the deceased's children or spouse. Subsequently, I get older customers who buy for their own use, and today, customers come from all age groups and buy for different purposes," she shares.
However, customers are never encouraged to buy for flipping. "The concept of buying and selling burial plots is very similar to real estate. However, the market is much smaller and niche, so do not expect a big jump in price over a short period. Besides, there are still many people who avoid planning for their death arrangements, which means demand for burial plots is not consistent. The secondary market is therefore stagnant most of the time," she notes.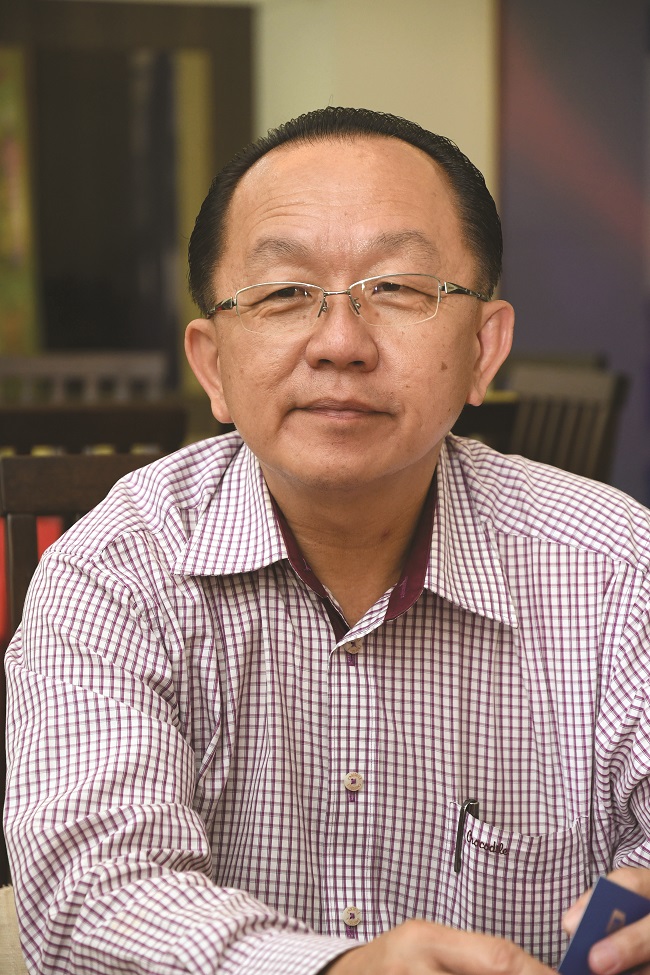 "In the course of my job, sometimes I see really good deals offered by operators at pre-launch. In those cases, I would buy some as 'stock' for customers' emergency use. However, I will not encourage ordinary buyers to do so because it is not that easy to sell. It is not an investment that brings fast returns. It is more like cost-savings for your own future benefit," says Chia.
Another owner, who wants to be known only as Madam Lee, bought a double grave burial plot 10 years ago. She agrees that it is an investment for oneself rather than to make a profit.
Unlike her contemporaries, Lee wanted to buy a burial plot 20 years ago but her late husband was strongly against the idea because he believed it was a taboo for a healthy person to plan for their afterlife.
"He changed his mind when he fell ill 10 years ago. Back then, we were told that buying a burial plot could extend one's life when he or she falls sick. So we bought a double grave plot 10 years ago for a total of RM70,000," she recalls.
Today, a similar plot in the same location costs RM140,000, according to agent Chia.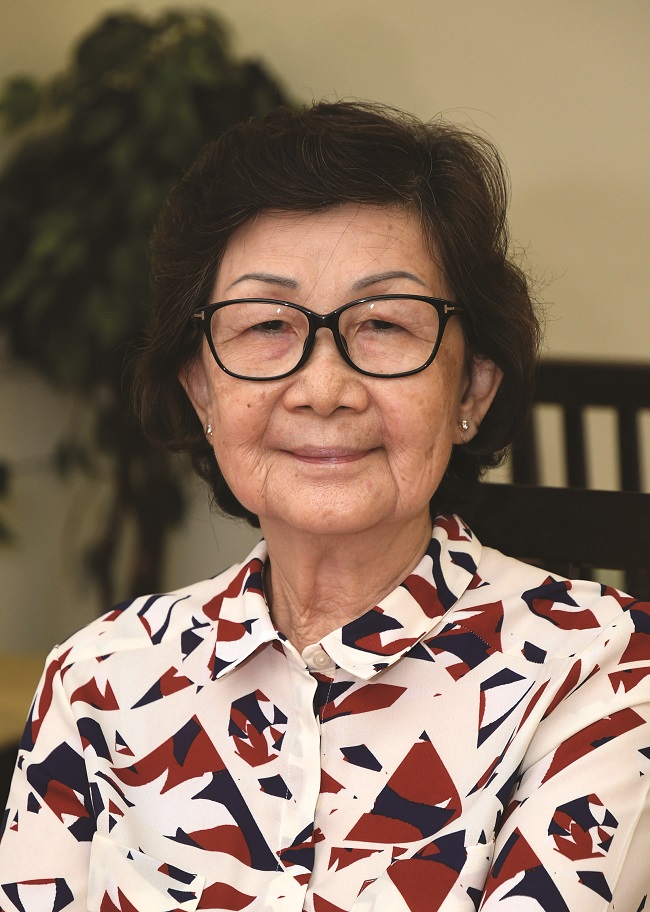 "For me, I will not resell even if someone offers a higher price because it is priceless, especially when you really like the place. I encourage people to invest in their afterlife, but not to make money," says Lee, adding that it is an investment beyond monetary returns as it offers peace of mind with regard to where you will rest after death.
"It is also the last gift that one could give to the family. When you have everything settled as you wish, your children will not be at a loss when [you pass away]. Your departure will also put less pressure on them. It is a fact that burial plots are getting more expensive. Buying a burial plot is like buying a home for retirement. We shouldn't feel afraid to plan for it," she notes.
All rounded investment
Similarly, another "investor" cum burial plot agent, Koh Chor Kian, holds more than one plot for business purposes.
"It is not so much to make money as to maintain my job. Imagine when someone comes to you but you have no stock to sell. Of course, just like any other investment, when you hold the stock for years, you will need to sell it at market price so as not to crash the market," he says.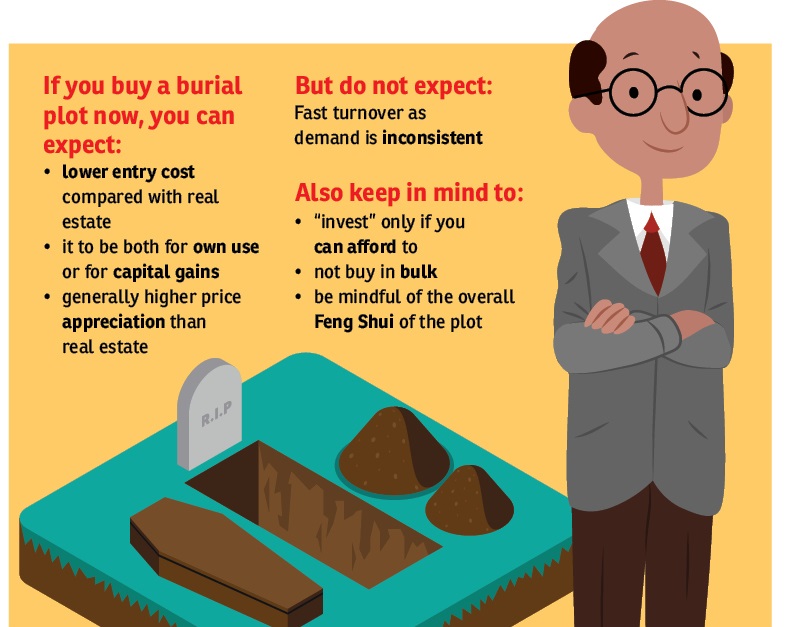 He adds that burial plots are similar to real estate but investors should only invest when they understand how this secondary market works.
"First, do not expect a quick turnover because demand is not huge like real estate. After all, not everyone chooses burial like the way he or she buys property. Secondly, invest only when you have extra money. Some people buy thinking it will bring good returns just by looking at the price growth of a minimal 10% to 15% in a year or two. In many cases, it takes years to look for a buyer," notes Koh. Generally, it takes at least two to three years to resell a plot.
Unlike real estate, a burial plot is considered a product, hence it is not easy to find a cash-rich buyer who can come up with the immediate cost.
"For first-hand buyers, many cemetery operators do provide instalment plans for four to five years. However, if you are buying from a first-hand buyer, you need upfront cash. This has restricted the growth of the secondary market," Koh points out.
Also, the purchase decision is not based on the address but on sentimental factors — for instance, it could be because the buyer's late family members are buried at the same cemetery.
"That's why to pick a 'sure sell' plot for future resell is very difficult because the decision making is not based on data or value," he explains.
However, having been in the industry for 24 years, Koh believes it is one of the best investments to make because it could be for your own use, capital gains or charity.
"I do have some customers who bought a few plots for charity purposes. Some older Chinese people believe that helping a poor family arrange a resting place for the deceased is the greatest act of philanthropy," he concludes.
This story first appeared in EdgeProp.my pullout on April 13, 2018. Download EdgeProp.my pullout here for free.