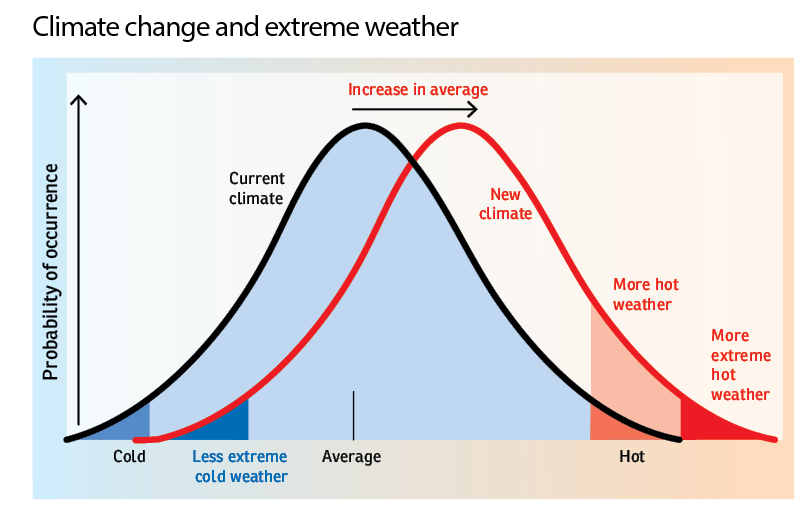 The good thing about not having four seasons in our country is that buildings and structures are spared from extreme weather changes. On the other hand, we do have to deal with high heat, heavy downpour and humidity, with the latter subjecting buildings to dampness.
According to Wayne Restoration and Engineering Sdn Bhd principal Kuan You Wai, changes in temperature could affect buildings. Citing the simple science of expansion and contraction, roofs will "move" owing to the vast temperature difference during the day and night.
"If movement joints [of the roofs] are not constructed, flat roofs will suffer from progressive and pervasive cracking. The cracks on building envelopes will induce water seepage into the building due to high surface tension of water and wind forces.
"Based on value engineering, monolithic flat roofs without beams and movement joints are common [in Malaysia]," he tells EdgeProp.my.
Heavy precipitation or extreme downpours, which are a result of climate change, may also affect building foundations in Malaysia as they are predominantly supported by clay soil.
"Soil erosion, landslide and differential settlement are common on clay soil, which expands and softens in wet conditions, but shrinks and hardens during the dry season.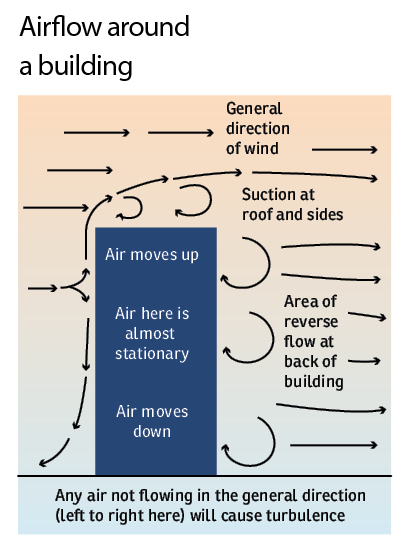 "Meanwhile, acidic rain caused by pollutants discharged in the combustion of fossil fuel is a strong degradation agent to building envelopes, as it etches and damages the surface of buildings and leaves unsightly stains on glass, metal cladding and walls," Kuan explains.
The rapid urbanisation taking place in Malaysia and the global warming phenomenon will cause increasing rainfall, soil erosion, air pollution and dampness, all of which are detrimental to buildings.
Kuan, who is also a postgraduate researcher on building pathology, notes that current regulations — the Uniform Building By-Laws 1984 (UBBL 1984) — do little to address concerns over dampness control in indoor spaces.
"The UBBL 1984 does not have provisions for damp proofing except for basements. Besides, waterproofing technology is not taught in civil engineering courses in universities. We may have Malaysian standards for certain practices but if it is not stipulated in the UBBL 1984, it is not mandatory.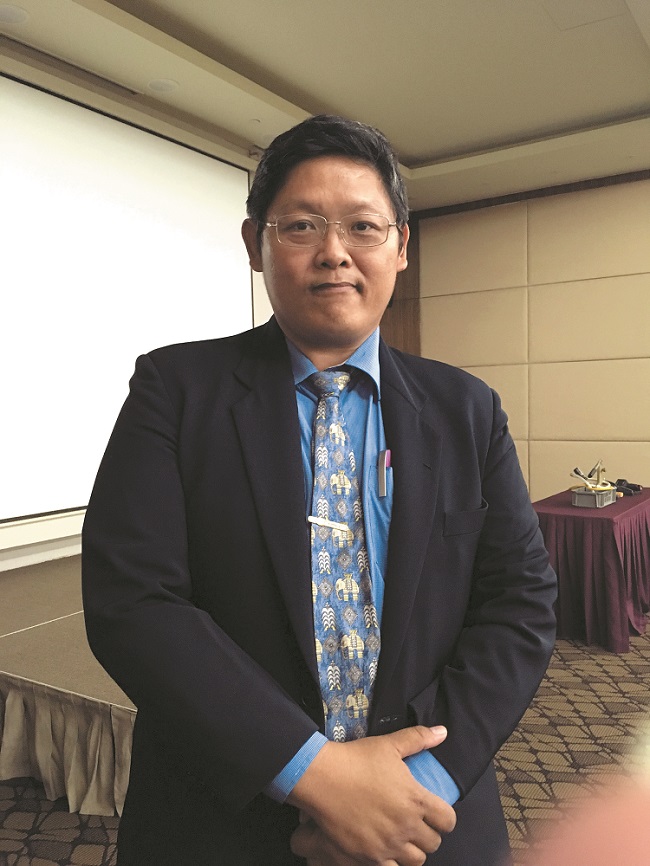 "In the commercial pursuit of property development, artistic and innovative designs are adopted to increase property values but when selecting contractors for the job, cost is always a major consideration.
" 'Value engineering' is a new buzzword in the construction industry to bring down construction cost in view of rising expenses due to GST (goods and services tax), inflation and rising petrol prices. So long as minimum requirements are met, developers, engineers and contractors often try to bring down costs to maximise profits," he says.
Kuan feels that the UBBL 1984 should be reviewed and improved or the construction industry will adopt more cost-saving measures that may be detrimental to the durability and health of the built environment.
For instance, modern glass walls may contribute to indoor dampness. "The heat, excessive moisture and air pollutants can degrade the sealant between glass pieces. Degraded sealant will then crack and allow water ingress and air leakage. Both water and vapour diffusions contribute to damp indoor spaces," Kuan elaborates.
The engineer urges local authorities to look into the issue of building dampness and take more proactive measures to review UBBL 1984 and the suitability of new construction designs and materials for the Malaysian climate.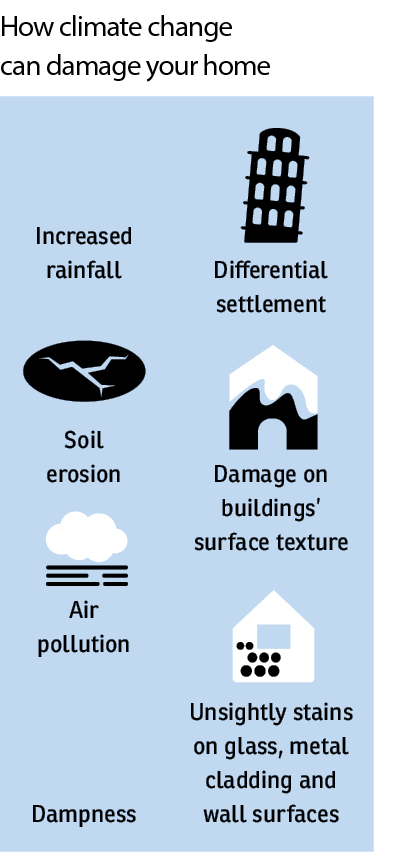 "Until and unless the UBBL 1984 is strengthened, we architects and engineers will continue to adopt international practices when it comes to damp-proofing as there are no specific provisions in UBBL 1984.
"However, conditions vary from country to country and in Malaysia, the climate is hot and humid. Also, international practices have not been tested in Malaysia. Hence, more in-depth studies are needed to establish stronger building codes for Malaysia," Kuan concludes.
This story first appeared in EdgeProp.my pullout on April 13, 2018. Download EdgeProp.my pullout here for free.