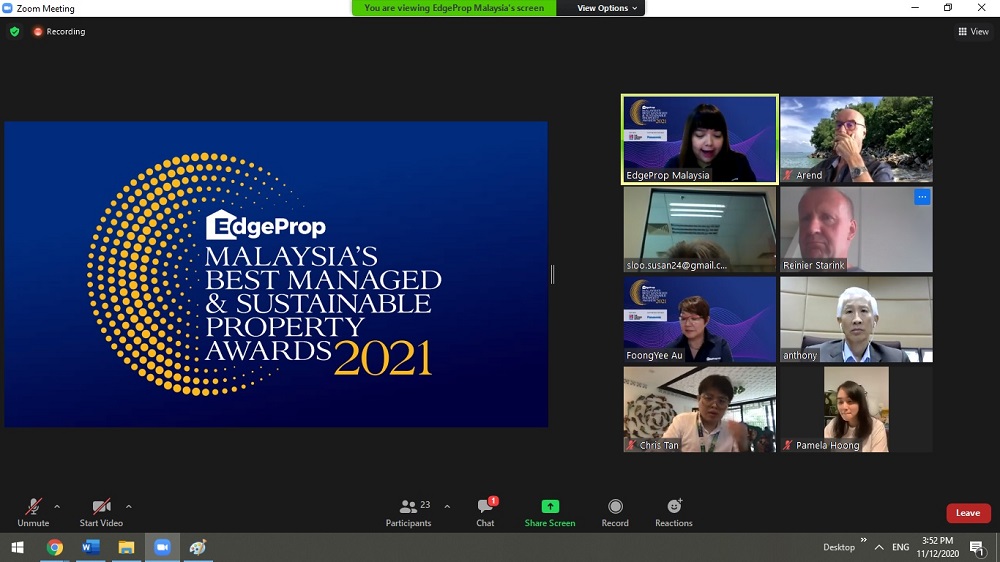 Look around you: Which buildings are sustainable and managed with excellence?
Why is it crucial for Malaysian real estate to be built and managed for sustainability?
Read also
First-of-its-kind awards
What is the cost to owning, living or working in a property that is not built and managed for sustainability?
These questions topped the discussions in a series of ongoing virtual briefings on EdgeProp Malaysia's Best Managed & Sustainable Property Awards (BMSPA) 2021. (Submissions to the Awards are FREE. Submissions will close at 5pm, Jan 11, 2021. Details and past winners reports are found at www.EdgeProp.my/awards2021entry.)
The first of its kind, EdgeProp Malaysia's Best Managed & Sustainable Property Awards 2021 was introduced in 2017. The Awards' objective is to benchmark and raise the bar on the upkeep quality and sustainability of real estate in Malaysia.
CLICK HERE TO SUBMIT! Submissions to the Awards are FREE. Submissions close at 5pm, Jan 11, 2021.
CLICK HERE to see the 2020 winners and special reports
EdgeProp Malaysia BMSPA 2021 is partnered by Nippon Paint Malaysia and supported by Panasonic Malaysia.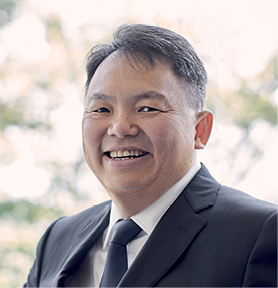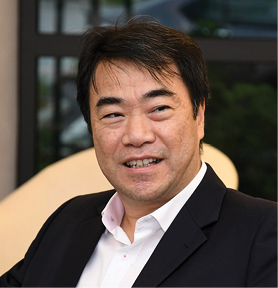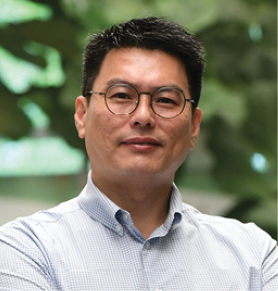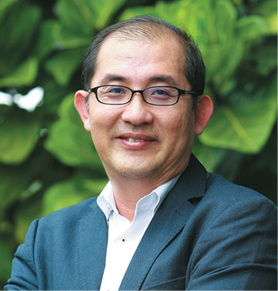 A new category – Repurposed Building – is introduced for the 2021 Awards. The category recognises outstanding adaptive reuse of real estate.
This week alone, four virtual briefings on the Awards have been conducted for more than a hundred participants comprising Malaysia's top property developers, property and facilities managers and management companies, members of Joint Management Bodies (JMBs) and Management Corporations (MCs).
A fifth virtual session will be held on Thursday, Nov 19 at 10 am. (FREE TO ATTEND; CLICK HERE TO REGISTER).
Among the developers who have attended so far were the Sunway Property Group, Sime Darby Property Bhd, Gamuda Land Sdn Bhd, EcoWorld Development Sdn Bhd, Platinum Victory Holdings Sdn Bhd, Parkcity Group and GuocoLand Malaysia Bhd (see table on left).

Leading the property and facilities management companies who attended were: Henry Butcher Malaysia (Mont Kiara), SCM Property Services Sdn Bhd, Knight Frank Malaysia, Firdaus & Associates Property Professionals Sdn Bhd and G7 Properties Sdn Bhd.
Present at all the briefings were three of the Awards judges – Architect Centre accredited building inspector Anthony Lee Tee, Chur Associates founder and managing partner Chris Tan and chief judge Au Foong Yee (editor-in-chief and managing director of EdgeProp Malaysia).
The briefings delved into the Awards' objectives, categories, criteria and insights into judging expectations and their rationale.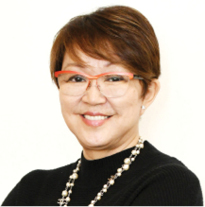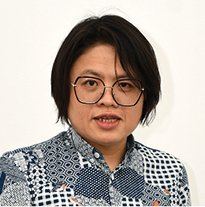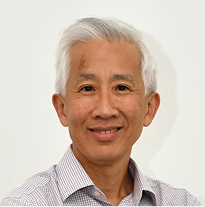 "There is no doubt Malaysia is in urgent need for property development that is designed, built and maintained with world-class quality. Only if we raise the bar on ourselves can Malaysia aspire to compete globally.
Towards this end, the judges are eager to hear from you what is so outstanding about the property you have built or are managing," Au told the attendees.
Au stressed that EdgeProp Malaysia's BMSPA is NOT a beauty contest of brick and mortar.
"We are not looking for glamour or frills in a building. We seek best-in-class building and facilities management practices in real estate that has been designed and built for sustainability. Among the criteria are safety and security considerations, as well as preparedness for crisis such as a global pandemic like what we are now enduring," added Au.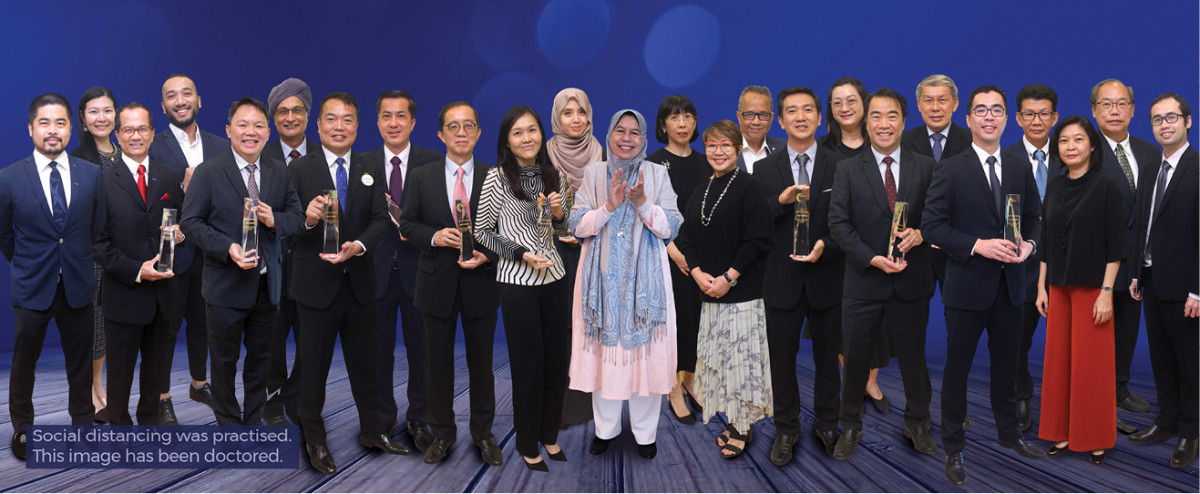 Chur Associates' Tan, who has been the judge of the Awards since its inception in 2017, shared that the judging process is "very serious". It's like putting properties under the microscope, where judging criteria include details such as maintenance, administration, collections, financial sustainability, security, community and communication, as well as development value or yield.
"The paper submission is not just for showcasing purposes. We (judges) do dive deeper and request proof or evidence for something you said you have achieved.
"For example, we will ask for evidence of a tender exercise or high monthly collection track record to support that a JMB or MC is operating in compliance with the law and in a transparent manner," stressed Tan.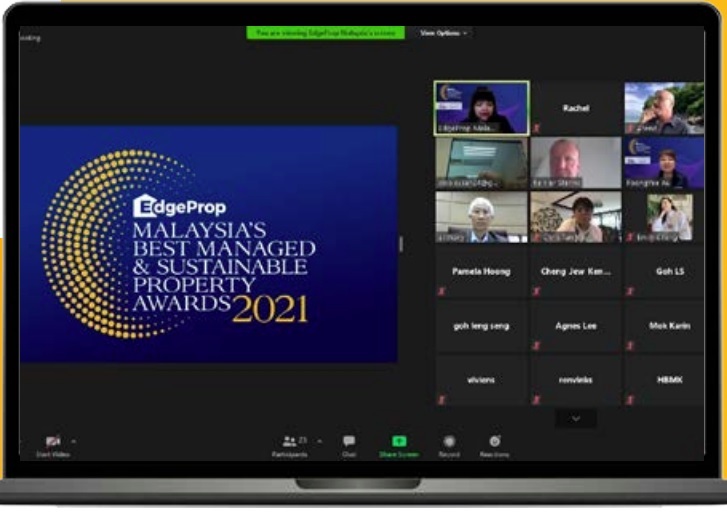 Concurring with Tan, Architect Centre's Lee also explained that a perfect collection rate or zero accident in a property does not necessarily equate to a higher chance of winning the Awards.
"We are not judging solely on the performance of the JMB or the MC, but the efforts, strategies and steps the team has taken to constantly improve the building and operation. We also look at the preventive measures taken," Lee noted.
During the briefings, attendees also sought clarification on the Awards categories and their submission.
To know more about the Awards criteria and submission, click here to register for virtual briefings.
This story first appeared in the EdgeProp.my e-Pub on Nov 13, 2020. You can access back issues here.
Get the latest news @ www.EdgeProp.my