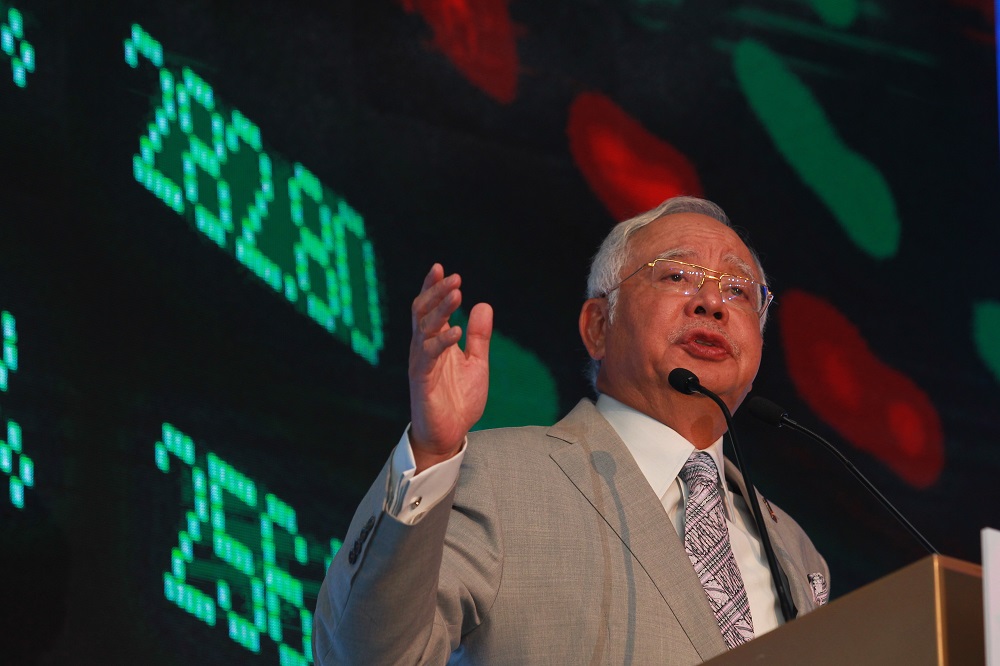 PETALING JAYA (April 18): The sleepy Perak town of Teluk Intan has just received some good news from the Prime Minister Datuk Seri Najib Tun Razak (pictured).
There are plans to build an urban transformation centre (UTC) and 500 units of People's Housing Project (PPR) homes.
Najib said the PPR homes would be developed in two phases, with 250 units in each phase, reported Bernama.
"I leave it to the state government and the (incoming) MP to find a suitable location," he said at the ground-breaking ceremony for the 1Malaysia People's Housing (PR1MA) project in the town.
As for the UTC, Najib explained that such facilities are popular in the country and have seen almost 70 million visitors so far.
"There is a bright future for UTCs, unlike the (proposed) Penang tunnel where there is no light yet at the end of it," he told the media during the event.
Najib urged Teluk Intan folk to continue supporting the Barisan Nasional, telling them that much more development could be implemented in their constituency.
He said the people must get a representative through whom they could derive benefits, Bernama reported.