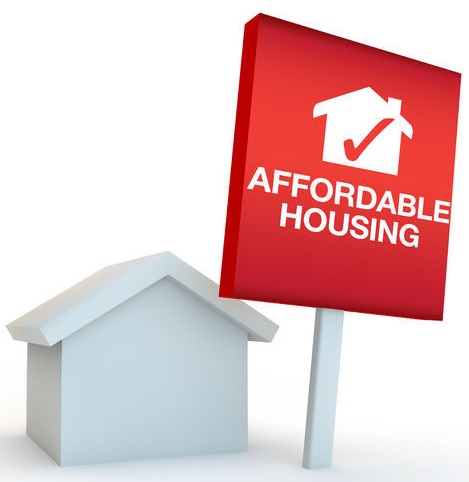 PETALING JAYA (April 21): A growing supply of affordable housing – variously defined as priced below RM500,000 to below RM200,000 by different authorities and consultancies – by public and private entities threatens to keep overhang units undigested, reported The Edge weekly.
Earlier this week, the Valuation and Property Services Department (JPPH) reported in its "Malaysia Property Market Report 2017" that overhang residential units – defined as homes (excluding serviced apartments, small offices/home offices and similar properties) that are unsold nine months after completion – have jumped by 67.2% to 24,738 units, with values of the units ballooning by 82.8% to RM15.64 billion.
"You've got an increasing overhang and a growing number of launches, but demand is relatively flat, and now the market is being flooded with affordable housing products. So, what will happen to the unsold inventories?" asked an unnamed analyst.
To illustrate, in Kuala Lumpur, 22,112 units of new homes were launched last year, all of them high-rise homes and mostly from the 1Malaysia Civil Servant Housing Scheme (PPA1M) and the Federal Territories Affordable Home Programme (Rumawip), according to JPPH in its above-mentioned report.
About 26% of the new launches were priced between RM400,000 and RM500,000, while a further 25.9% were priced between RM250,000 and RM300,000.
However, take-ups stood at a mere 19.5%, said the report.
"So, a potential question down the road is whether there is a need to regulate affordable housing supply. Right now, there is no control on supply," said the analyst.