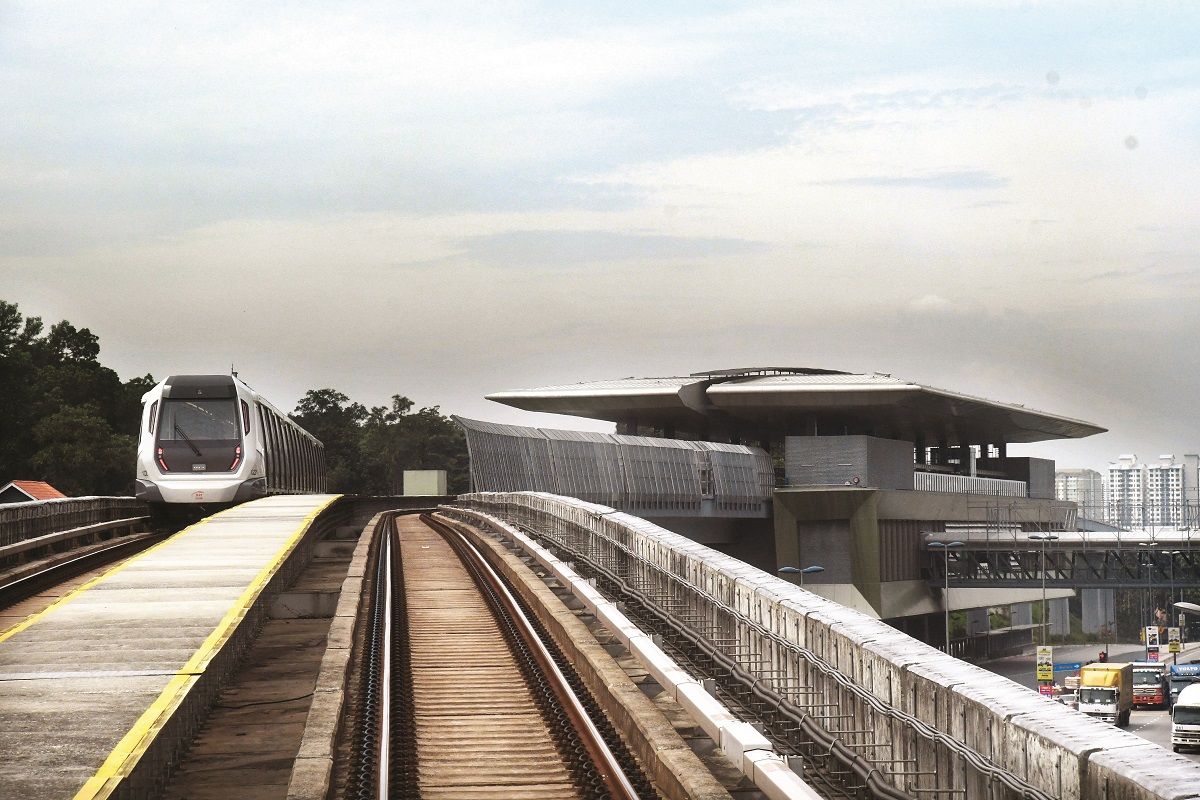 Despite the current property market slowdown, there are still some residential properties in Kuala Lumpur and Selangor that have seen strong transacted price growth in 2017. Notably among these properties, many were located near light rail transit (LRT) and mass rapid transit (MRT) stations. The positive impact from the enhanced rail transport infrastructure, especially with the completion of the Kelana Jaya LRT extension line and the MRT Sungai Buloh-Kajang line, cannot be denied — some of these projects even recorded double-digit price growth in 2017.
The latest data in the Malaysian Property Market Report 2017 published by the Valuation and Property Services Department (JPPH) recently showed that certain terraced houses, apartments and condominiums had witnessed significant capital appreciation. This was particularly evident among non-landed residential properties located near LRT, MRT and KTM Komuter stations.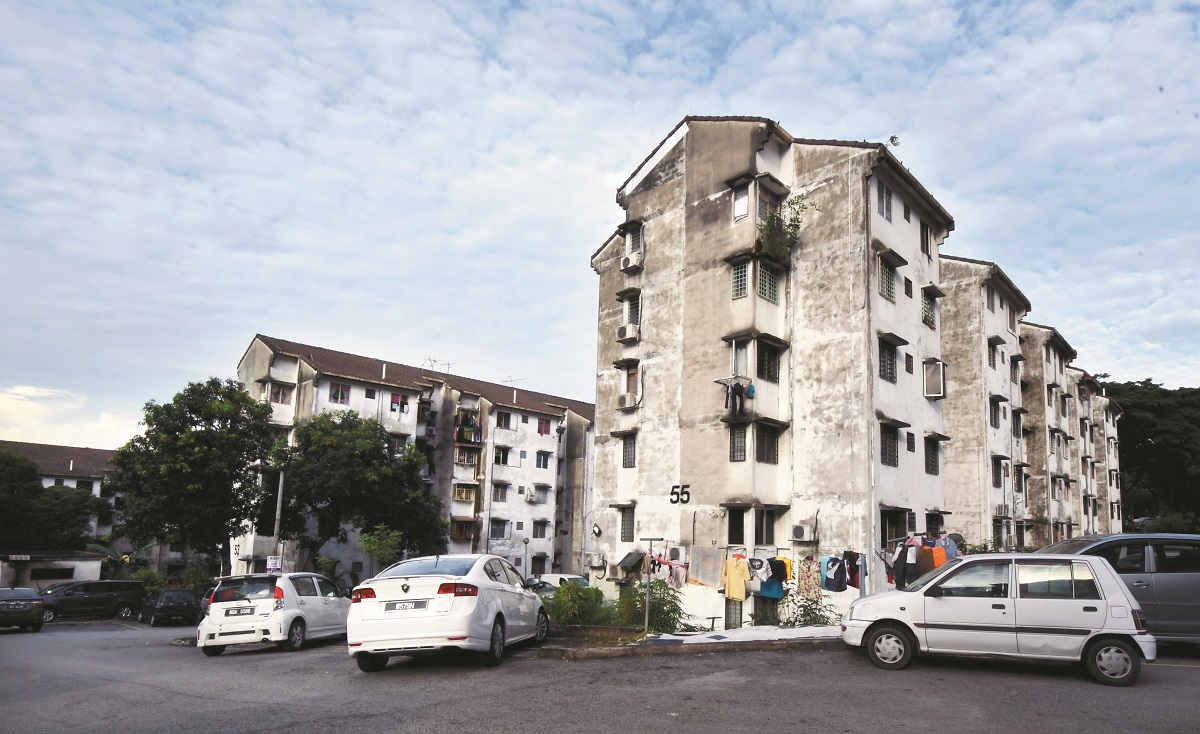 Kuala Lumpur
In Kuala Lumpur, residential projects that experienced the highest transacted price growth of more than 10% over the year included condominiums — Tricourt Sri Sentosa in Taman Seri Sentosa, Endah Regal Condominium in Taman Sri Endah, Bistari Condominium in Chow Kit and Mahsuri Apartment in Taman Setiawangsa; and landed homes — 2-storey detached houses in Damansara Heights, 3-storey terraced houses in Mutiara Bukit Jalil, and 1-storey terraced houses in Taman Setapak Indah.
According to JPPH's data, these seven properties, which are located within a 5km drive from the rail transport system, have seen an annual price increase of between 10% and 16.3% last year.
Some flats in Kuala Lumpur that are located around 3km to 7km from rail transport systems also saw their transaction price rise by more than 10% last year. These included Desa Petaling Flat in Taman Desa Petaling (price increase of 28.4% y-o-y), Sri Shamelin Flat in Taman Shamelin Perkasa (19.7%) and Apartment Cheras in Taman Ikhsan (17.1%).
The average All House Price for Kuala Lumpur in 4Q17 stood at RM798,011, rising from RM749,305 in 4Q16.
As for the rental market, Kuala Lumpur residential properties near LRT or MRT stations or those close to higher learning institutions have experienced average rental yields of between 1.2% and 6.6%.
Selangor
Similarly in Selangor, properties located close to LRT or MRT stations, as well as other amenities such as shopping malls and higher learning institutions, have seen stable rents and capital appreciation.
The non-landed homes in Selangor that have recorded double-digit growth in the average transacted price in 2017 included Estana Court in Ampang, D'Melor Condominium in Cyberjaya, The Wharf Residence in Puchong, and 162 Residency and Selayang Heights in Selayang. These condominiums have seen their average price increase between 10% and 17.6% y-o-y.
Some flats in Selangor that are located close to LRT/MRT/KTM stations saw their transaction price increase by double digits last year as well. These flats include Taman Sri Batu Flat in Taman Sri Batu Caves, Kenanga Apartment in Bandar Baru Selayang, Pangsapuri Sri Meranti in Bandar Sri Damansara and Desa Mutiara Apartment in Mutiara Damansara.
The flats are located within 1.2km to 6.5km from MRT, LRT or KTM stations.
As at 4Q17, the average All House Price for Selangor has risen to RM469,518 compared with RM442,007 from 4Q16.
In terms of rental yields, condominiums in Subang Jaya, Puchong, Damansara Perdana and Cyberjaya saw more than 4% rental yields in Selangor. According to JPPH's 2017 data, among projects that recorded rental yields of above 5% were One Avenue USJ in Subang Jaya, Sri Acappella Serviced Apartments in Shah Alam, D'Pulze Residence in Cyberjaya and Unipark Condominium in Kajang.
Meanwhile, non-landed residential projects that fetched rental yields of above 4% but less than 5% in 2017 included Serin Residency in Cyberjaya, Metropolitan Square in Damansara Perdana,
Riana Green Condominium in Tropicana, Subang Parkhomes in Subang Jaya, The Wharf Residence in Puchong and Venice Hill Condominium in Cheras.
Some of these condominiums are located within a 3km driving distance to an MRT or LRT station. For instance, One Subang USJ is around 3km's drive to the Taipan LRT Station, Riana Green Condominium is around 2km's drive to Surian MRT Station while Subang Parkhomes could reach Subang Jaya LRT Station in 2.8km's drive.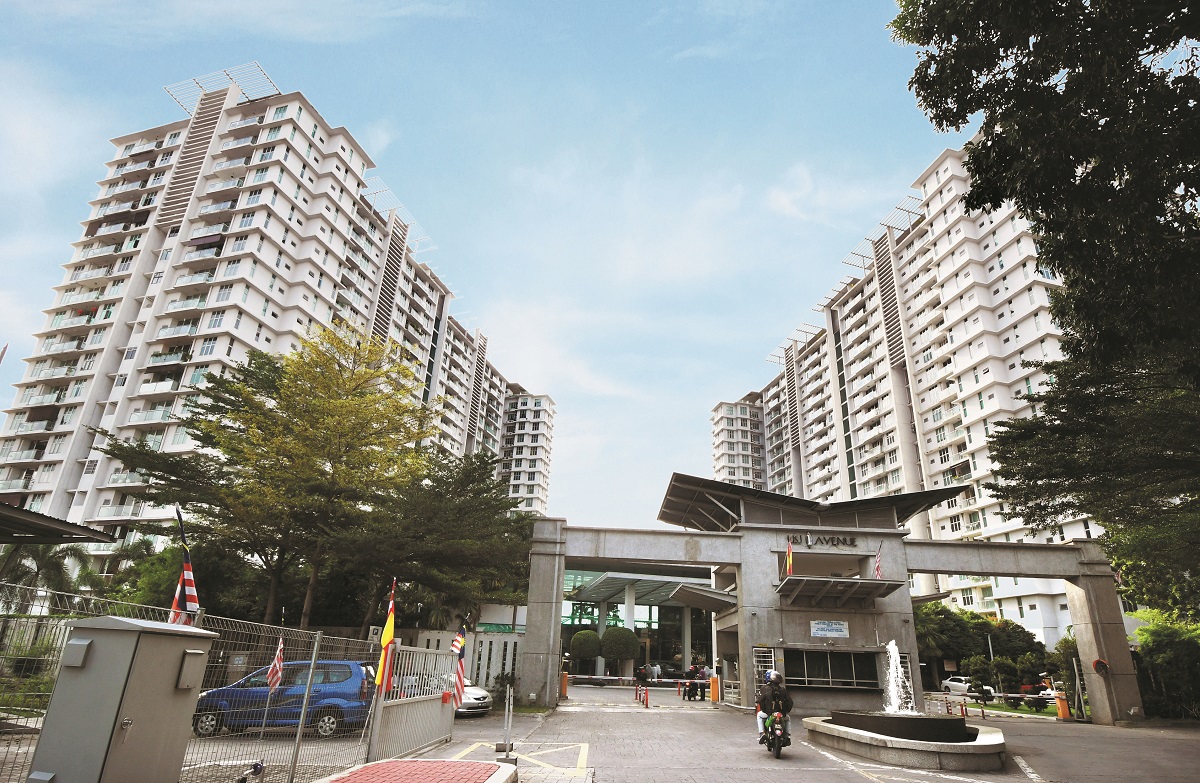 Lower transaction volume
Notwithstanding the overall housing price rise, both Kuala Lumpur and Selangor have experienced a decline in overall property transaction volume in 2017.
JPPH's report revealed that Kuala Lumpur had registered 14,506 transactions with a total value of RM26.67 billion in 2017, declining by 3% and 22.1% in volume and value respectively from the previous year. The residential sub-sector contributed 74.8% to the total transaction volume, followed by the commercial sector (22.3%).
The residential sub-sector recorded 10,856 transactions worth RM9.69 billion, a marginal decline of 3.5% from the previous year but an increase of 8.1% in terms of transaction value.
As for Selangor, the review period recorded 61,500 transactions valued at RM40.5 billion, a decrease of 2.3% and 0.4% in volume and value respectively.
Residential properties retained the lion's share at 77.3% of the total transaction volume, followed by commercial (8.4%) and agricultural land (6.8%). There were 47,551 residential property transactions in Selangor valued at RM22.6 billion — a decrease of 2.7% in volume but an increase of 3% in transaction value.
Increase in new launches
Ironically, while secondary residential property transactions have waned, new launches have spiked. According to JPPH's report, the Kuala Lumpur primary market has seen a sharp increase in new launches last year by more than twofold compared to 2016. There were 22,112 new launch units
in 2017 compared with just 5,816 units in 2016.
However, the overall sales performance was low at 19.5% compared with 27.3% in 2016. Most of the newly-launched units were from the affordable housing scheme RUMAWIP.
In Selangor, there were a total of 13,522 newly-launched units, an increase of 67.2% compared to the 8,086 units in 2016. Of the new launches, 44.3% were apartments and condominiums. The overall sales performance in Selangor however has improved to 45.1%, compared with 35.6% in 2016.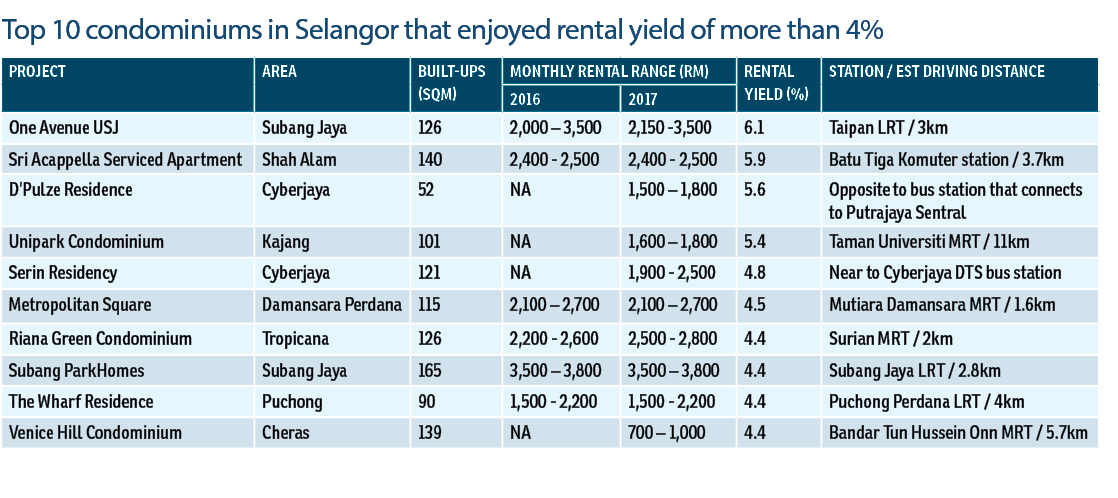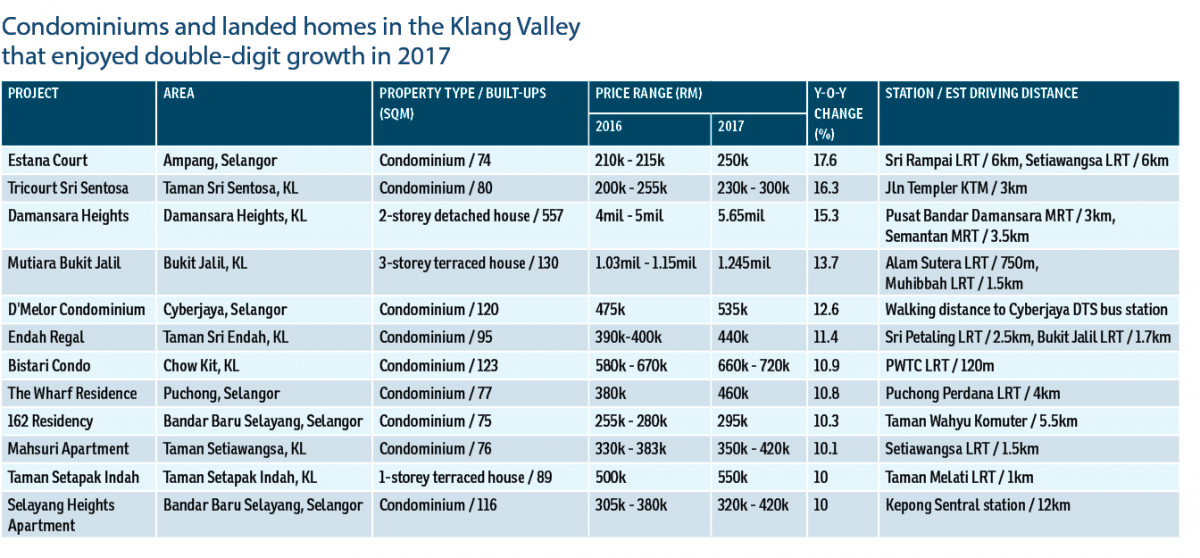 This story first appeared in EdgeProp.my pullout on May 4, 2018. Download EdgeProp.my pullout here for free.