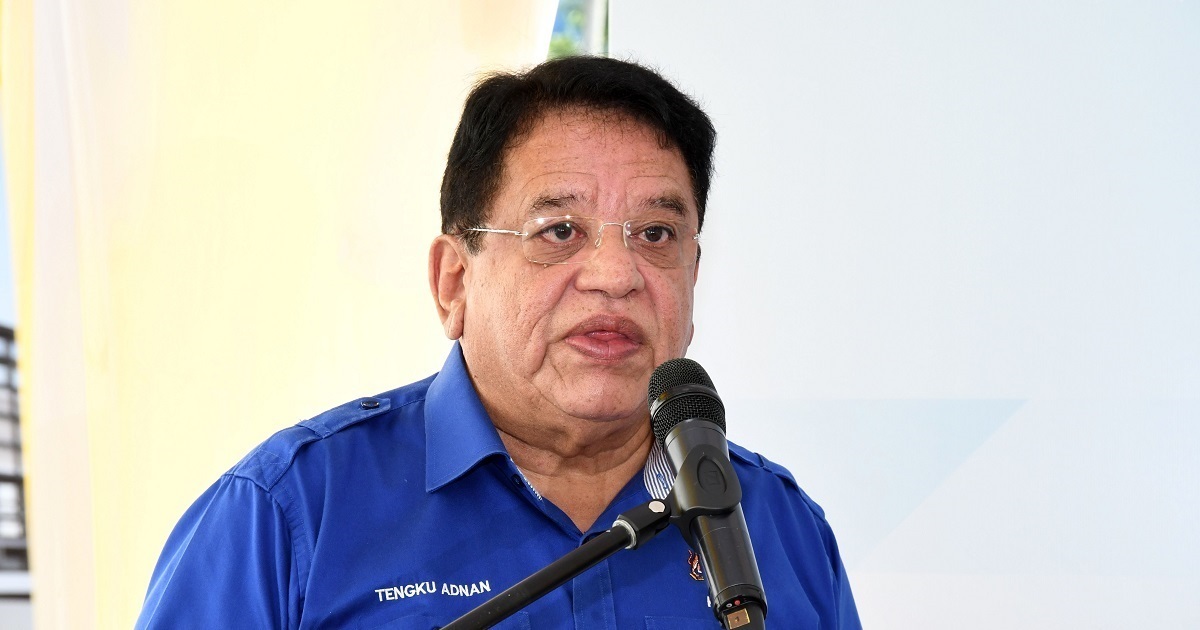 KUALA LUMPUR (May 18): Tengku Adnan Tengku Mansor (pictured) has denied the allegation that he transferred state land to private developers.
In a report by Malaysiakini, the former federal territories minister told the news portal that "the issue of these lands is a long-standing issue and no corruption is involved. We are doing it according to the proposal, and we didn't sell the lands instantly."
On Wednesday, Kepong MP Lim Lip Eng lodged a report with the Malaysian Anti-Corruption Commission (MACC) to investigate 64 parcels of land sold by Kuala Lumpur City Hall (DBKL) under the purview of Tengku Adnan from 2013 to 2018.
According to Lim, the 64 lands have a combined area of 424.29 acres and a total transaction value of RM4.28 billion.
Less than half of the lands were sold for Federal Territories Affordable Housing (RUMAWIP) development while the rest were meant for expensive residential and commercial products priced at market value, Lim alleged.
Tengku Adnan also touched on the Taman Bukit Kiara problem saying "as for the development issue in TTDI or Taman Rimba Kiara, we sold the land plots to build Federal Territories housing (Rumah WIP). There is a concept of subsidy to help the KL citizens. We looked into the need (for the housing) and we don't give it (land) instantly."
Segambut MP Hannah Yeoh also lodged a separate MACC report on Wednesday against Yayasan Wilayah Persekutuan over the land sale in Taman Rimba Kiara, Taman Tun Dr Ismail to stop the proposed project on the site.
"As a former federal territories minister, I am ready to give cooperation to MACC and other parties on the reports against me," Tengku Adnan told Malaysiakini.