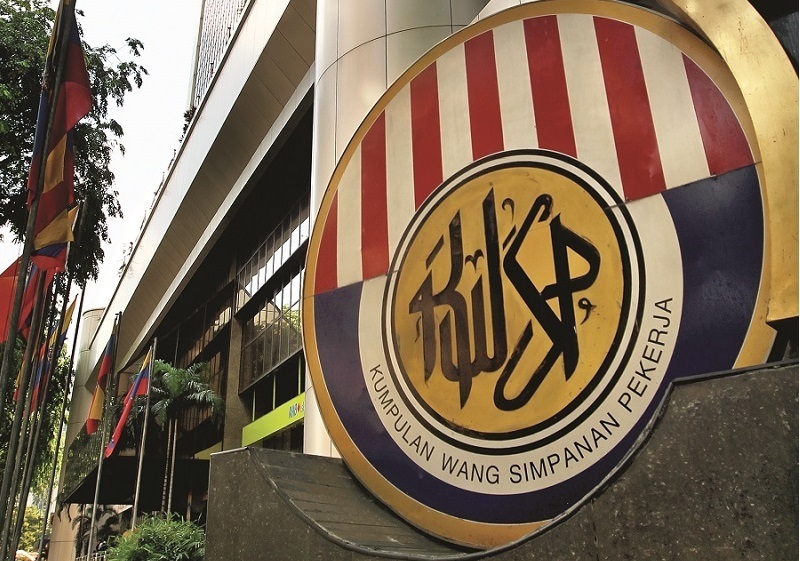 PETALING JAYA (May 22): The Employees Provident Fund (EPF) (pictured) has acquired a retail mall in Poland for almost 300 million pounds (RM1.4 billion), a source from Britain told The Star.
The fund had declined to say how much it paid for Galeria Katowicka and how much is the annual net yield of their investment, only saying via email that "this investment is expected to generate an attractive long-term yield for the investors".
The mall is located in Katowice, whose metropolitan area has a population of 3 million to 3.5 million; it is 260km from Poland's capital city Warsaw and 70km from Krakow, the country's second largest city.
The mall has a gross floor area of 511,286 sq ft and has direct access to the rail station and the underground bus terminal.
According to foreign reports, the mall receives between 1.2 million and 1.3 million visitors each month, and has seen a double-digit growth in sales since its opening in 2013.
EPF had acquired the asset via its property vehicle Kwasa Europe from property investment manager Meyer Bergman.
The acquisition of Galeria Katowicka is believed to have been concluded in March, and was structured by London-based Savills Investment Management (SIM).
Earlier in February, the fund had also acquired two logistics assets in Rotterdam and Moerdijk, both in the Netherlands, in deals brokered by SIM.
Its latest acquisition adds to Kwasa Europe's portfolio of assets in Poland, which include the Gdanski Business Centre office building and a few warehouses in Warsaw.