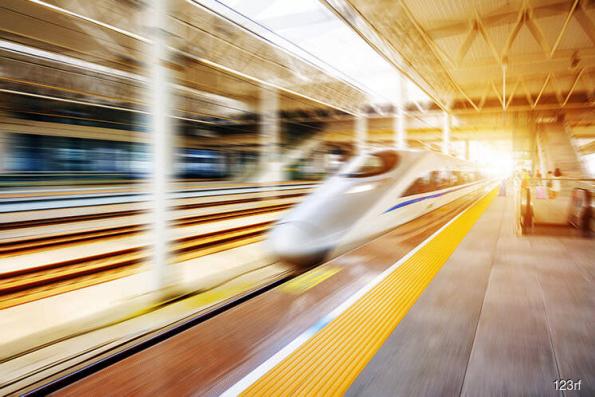 KUALA LUMPUR (May 23): The new Pakatan Harapan-led government would decide "very soon" on whether to continue with the Singapore-Kuala Lumpur high-speed rail project, Prime Minister Tun Dr Mahathir Mohamad said today.
The decision will be part of an overall plan to slash the national debt, which has been revealed to be at RM1 trillion, or about 65% of GDP.
The prime minister said some projects will be aborted or stopped, while some will be renegotiated to reduce cost, Reuters reported.
"I've been informed that our debt is actually RM1 trillion, but today we were able to study and look for ways to reduce this debt," he said at a media conference.
Mahathir earlier this week blamed abuses by the previous government, led by former premier Datuk Seri Najib Razak, for the ballooning figure, Reuters reported.
Mahathir also announced today that salaries of cabinet ministers will be reduced by 10%.
Council of Eminent Persons chairman Tun Daim Zainuddin recently revealed that the East Coast Rail Link project will have a price tag beyond the RM55 billion announced by the Barisan Nasional government previously.
He said the figure used by the previous administration was only "for the first phase of the project".
Daim explained that there would likely be a second phase of the ECRL, to cost RM11 billion and if the interest rate is included, it would be much higher.