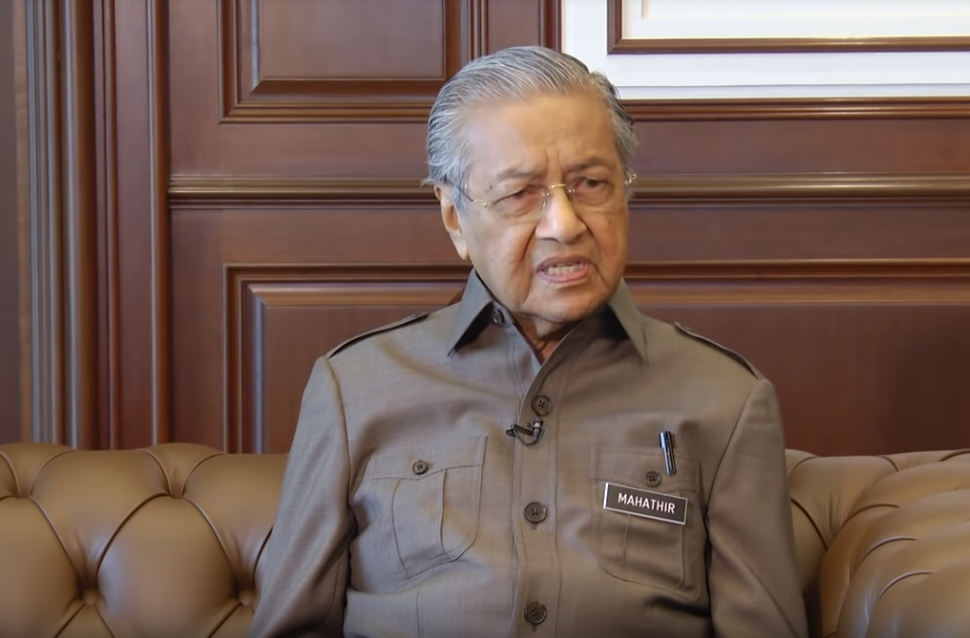 PETALING JAYA (May 26): The government will find out how it can reduce the amount of money it has to pay to Singapore if it needs to drop the Kuala Lumpur-Singapore high-speed rail (HSR) project, said Prime Minister Tun Dr Mahathir Mohamad.
"The terms and agreement for the HSR are such that if we decide to drop the project, it would cost us a lot of money. We have entered into an agreement with Singapore. If we break the agreement, we have to pay a very large sum of money," he told The Edge weekly.
The 350km HSR will have a proposed seven stops — Bandar Malaysia, Bangi-Putrajaya, Seremban, Melaka, Muar, Batu Pahat, and Iskandar Puteri — in Malaysia, and Jurong East in Singapore.
The HSR, which is worth RM100 billion, and the East Coast Rail Link (ECRL) project, which has a contract value of RM60 billion, are two mega infrastructure projects cited by the 92-year-old premier as funded by a borrowing spree that had swelled the national debt to RM1 trillion.
The ECRL is expected to cost RM92 billion by the time it is paid off due to interest, said Mahathir.
"[Former Prime Minister Datuk Seri Najib Abdul Razak] knew very well that the ECRL, for example, is something we could not afford. It is not going to serve any purpose. It is not going to give us any returns. And yet, he went ahead and decided to build it.
"The government's debt ceiling before was very much lower. But he [Najib] didn't care. What he did was he formed a body and then they borrowed. And eventually it [the borrowings] comes back to the government to pay," he said.
He called the previous government's attempt to rollout both multibillion-ringgit projects at once as "crazy".
"He didn't seem to think about how we were going to pay for all these," he said.
Mahathir added that the contract for the ECRL is "strange", as the terms state that the contractor must be from China while the borrowings of RM55 billion to fund the project must also come from the country.
Moreover, the funds must also be kept abroad to pay the contractor, who will be paid based on a pre-determined timetable and not progress of work done.
The ECRL is also being undertaken by state-owned contractor China Communications Construction Co Ltd while the loan is being provided by Export & Import Bank of China.
He added that the government will renegotiate the terms of the ECRL.