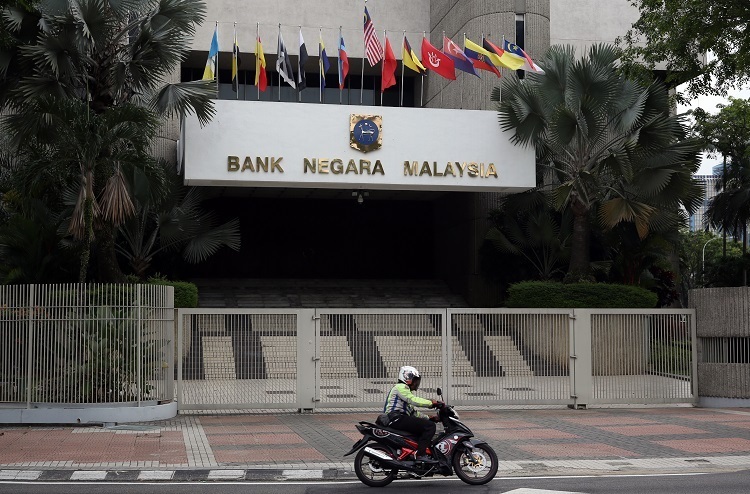 PETALING JAYA (May 30): Bank Negara Malaysia (BNM) is believed to have overpaid for a 67.41-acre parcel of land in Kuala Lumpur that it had acquired from the Finance Ministry (MoF) for RM2.066 billion, reported The Star.
Citing sources, the publication said the central bank did not need to pay RM703.44 psf for the land, which it had earmarked for a training centre as it was situated next to BNM's Sasana Kijang Complex.
According to sources, the land, named Lot 41, is categorised as public open space based on Dewan Bandaraya Kuala Lumpur's (DBKL) zoning maps.
A land search showed that its category of use was "nil". As land use is typically categorised as agriculture, building, or residential, this means Bank Negara is expected to pay a sizable conversion fee.
A source said the special-purpose vehicle (SPV) Hartanah Mampan Sdn Bhd created by the MoF had initially asked for "a four-figure on a psf basis", but that was eventually negotiated down.
In a statement on May 24, MoF said the RM2.066 billion proceeds from the sale of the land and Khazanah's redemption of investments of up to RM1.199 billion were used to pay off 1Malaysia Development Bhd's (1MDB) debts.
In total, the MoF had paid RMM6.98 billion on behalf of 1MDB between April 19, 2017 and May 11, 2018, it said on May 22.
The Star polled five valuers over the Lot 41 purchase with four of them comparing the transaction with the MoF's sale of the 19.14-acre parcel to Jakel Land Sdn Bhd.
The parcel was put up for tender with a reserve price of RM833.3 million or RM1,000 psf in 1Q16.
However, sources said the original asking price psf of a 19.14-acre parcel near the current Palace reduced to RM775 from RM1,000, which was 22% below the reserve price.
The Jakel transaction was used as "the market benchmark" despite the fact that it was about a third of the size of Lot 41.
"We have two pieces of land sold at about RM700 psf around the same time, in the same area. Because Bank Negara's land is bigger, on a psf basis, Bank Negara's psf should be a lot lower than Jakel's RM775 psf. So, let's drop that to RM500 psf, although I am not saying the price should be that," a source said.
"Jakel's parcel comes with a commercial title, with a plot ratio of 1:5 versus Bank Negara's unconverted plot. So, the Bank Negara plot must be adjusted lower again, from RM500 psf to RM300 psf.
"In terms of location, Lot 41 is pretty good but it is not the city centre, neither is Jakel's parcel. Jakel's parcel has a height restriction of 400 ft or eight storeys because it is near the palace.
"So, let's move that RM300 psf up back to RM450-RM500 psf. So, it is not RM700 psf," said a valuer.
However, he emphasised that this does not mean that BNM's Lot 41 is worth RM500 psf.
BNM governor Tan Sri Muhammad Ibrahim had said that the transaction was done at arm's length and concluded following months of discussion.