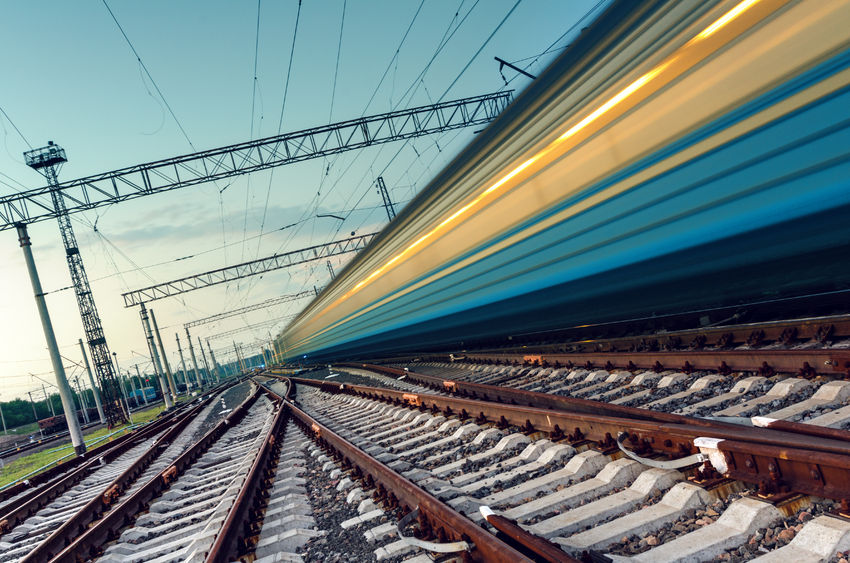 PETALING JAYA (June 2): The cost of the East Coast Rail Link (ECRL) – which is one of several mega projects being reviewed by the Pakatan Harapan government – has been inflated, said Finance Minister Lim Guan Eng.
However, he declined to confirm if the cost of the 688km rail system – which will connect Port Klang in Selangor to Kota Bahru, Kelantan – was inflated by RM20 billion, as speculated.
"Definitely inflated but I can't give you the number," he said in an interview with The Edge weekly.
"We want to do a review and hope we can have discussions. When I say it's inflated, I don't blame the other party. I'm just saying that from our initial observations, it appears much higher from our estimates," he added.
"I think like in many other businesses, contractors want to maximise profits but I think it is our duty as the government of the day to look after the nation's interests.
"We feel that this is inflated but the other side will say no. So let's negotiate," he said.
Lim said that contracts for several projects, including the ECRL, were unusual in terms of their payment structure and drawdown.
"A few of them have been structured in such a way that the payments were made based on timing milestones.
"That means, every six months, they would have to make a certain payment, regardless of whether work is done or not. That is what is happening.
"We were shocked to discover that," he said.
Lim revealed that the ECRL contract was a red file that was only accessible to key individuals such as the Ministry of Finance (MoF) secretary-general Tan Sri Mohd Irwan Serigar and one of his deputies.
Moreover, neither the MoF nor the company involved in the ECRL or even the Treasury's solicitor had a copy of the contract.
"… we [MoF] did not have a copy of the contract until we asked for it," he said.
The ECRL, which Council of Eminent Persons member and former Finance Minister Tun Daim Zainuddin had revealed as exceeding RM66 billion – with its first phase alone costing RM55 billion and the second phase costing RM11 billion.
About 85% of the project is financed by the Export-Import Bank of China with interest of 3.25%, said Daim.
The ECRL is one of several mega projects in the crosshairs of the new government that seeks to control the national spending and debt, which is reported to be mor than RM1 trillion.
The earliest casualties are the Kuala Lumpur-Singapore high-speed rail and third mass rapid transit (MRT 3) line, which were both axed earlier this week.
MoF special officers Tony Pua and Ong Kian Ming told The Edge that Malaysia Rail-Link Sdn Bhd, which owns and operates the ECRL, is one of the large holders of the government's guaranteed debt (RM14.49 billion).