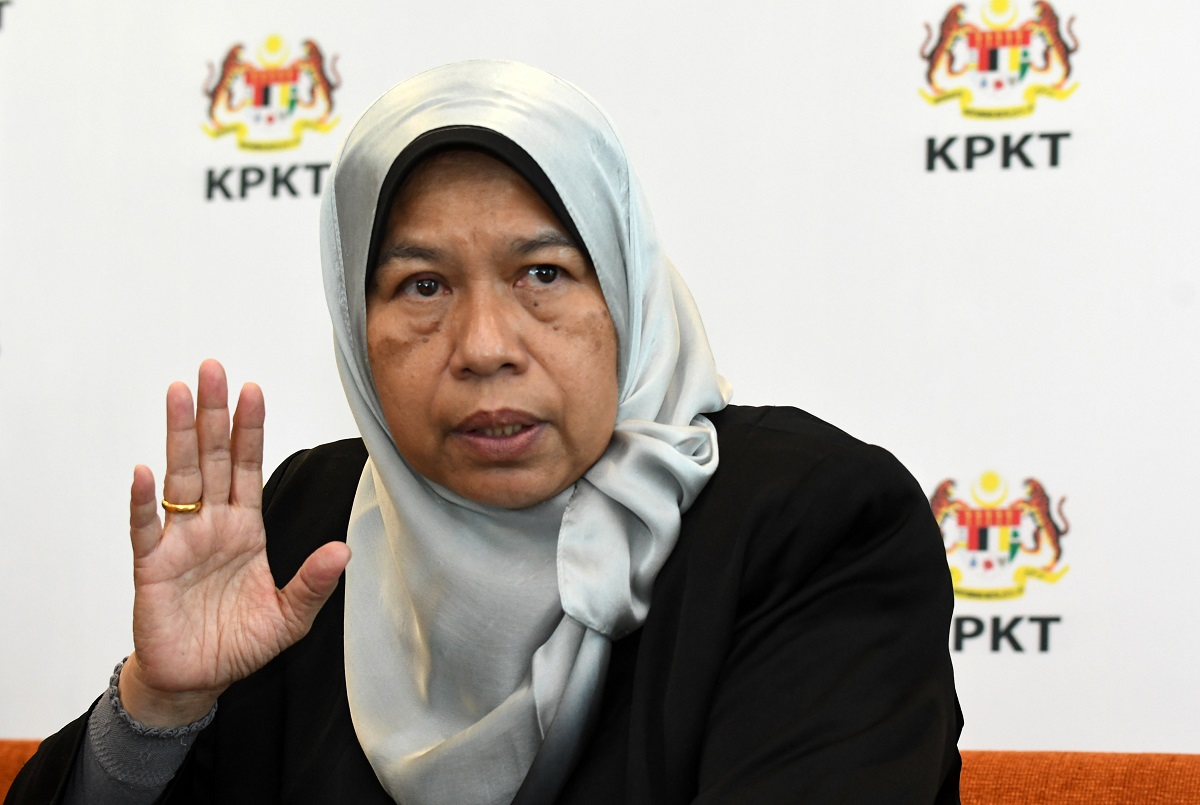 PUTRAJAYA (June 5): Owners of People's Housing Projects or PPR units currently renting out their units to foreigners have been given 90 days from today to evict them, says Housing and Local Government (KPKT) Minister Zuraida Kamaruddin.
The rationale behind the move, she said was that PPR projects were built for Malaysians, hence ownership and tenants should be limited to Malaysians.
"Some PPR unit owners have rented out their units to foreign workers. This can cause social problems in the community," she said at a media conference at the ministry today.
The move was also one of the ministry's efforts to improve the community environment of PPRs nationwide and to raise homeownership among the B40 and M40 groups.
She added that KPKT officers will be distributing circulars to inform all PPR unit owners about this and owners who refuse to comply could be fined, or worse, have their unit ownership revoked.