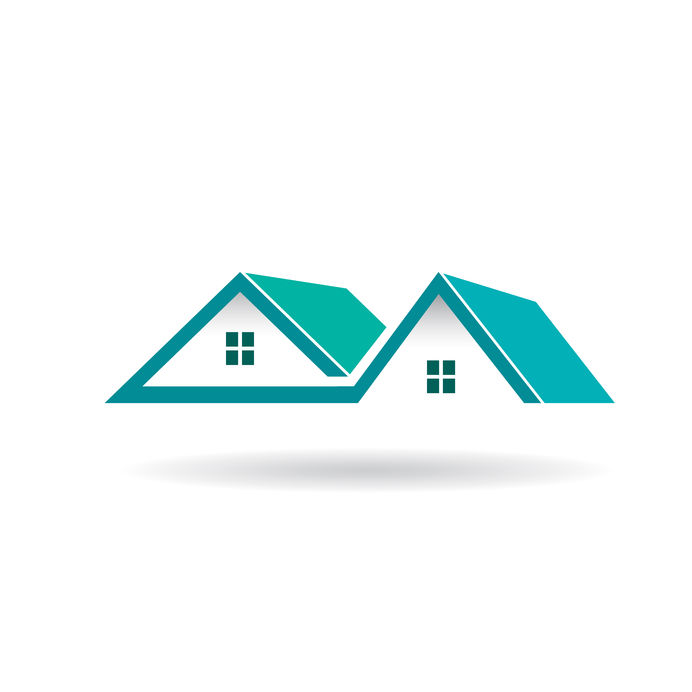 PETALING JAYA (June 5): Ex-Bukit Beruntung Estate workers who could not get their homes after the Desa Beruntung housing project in Rawang was abandoned are now demanding the 4ha land meant for the project from the developer.
According to a report from The Star's Metro News, more than 50 workers signed sales and purchase agreements for a low-cost terraced houses worth between RM25,000 and RM26,000 back in 1999. They were all supposed to be the Desa Beruntung housing development but the project was abandoned in 2002.
Parti Sosialis Malaysia treasurer Sivarajan Arumugam told a media conference to highlight the plight of the workers that an agreement was actually made in 1991 between the workers' union and the developer to build such housing after the land was developed.
Sivarajan said the Desa Beruntung project was abandoned because the properties did not qualify for the certificate of fitness as there was a lack of water supply connection and access road, reported Metro News.
The former estate workers also said that the parent company "mentioned in the agreement was still operating the oil palm plantation where the housing project was supposed to take off".
Sivarajan also said that he hoped the authorities can review the case "in line with the legal policy that requires developers to get an approval from the Estate Land Board before developing estate land".
He explained that such an "approval could only be given after the company declared its plan on relocating and rehousing the estate workers".
Meanwhile, Hulu Selangor MP June Leow said she will bring up the problems faced by the workers to the Housing and Local Government Ministry.
A spokesperson from the developer told Metro News that it offered to refund the deposit paid by the workers but its proposal was rejected.