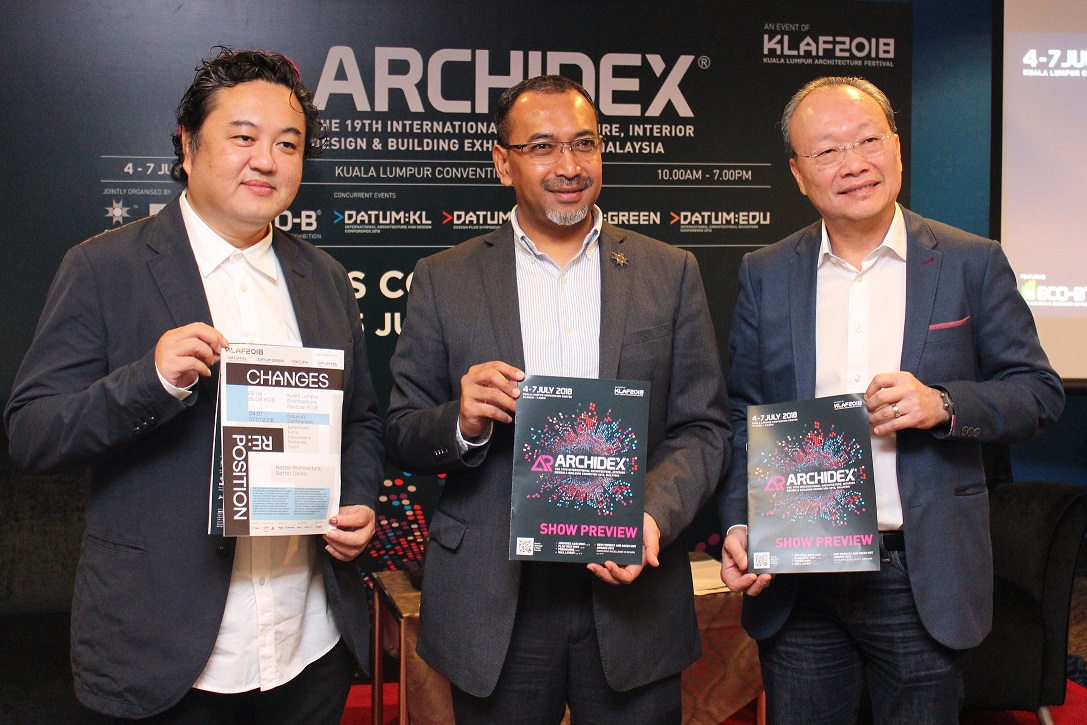 PETALING JAYA (June 5): The upcoming 19th International Architecture, Interior Design & Building Exhibition (ARCHIDEX) jointly organised by the Malaysian Institute of Architects (PAM) and C.I.S Network Sdn Bhd is expected to draw 36,500 visitors.
Held in conjunction with the annual Kuala Lumpur Architecture Festival (KLAF), the event will run from July 4 to 7 at the Kuala Lumpur Convention Centre.
PAM president Ezumi Harzani Ismail said ARCHIDEX is an extraordinary event under KLAF that has steadily grown over the years.
"We are delighted to be a hub for this tremendous growth and we are heartened to lead the way towards a diversity of discussions, discourse, debate and designs to be showcased by new and established members," said Ezumi.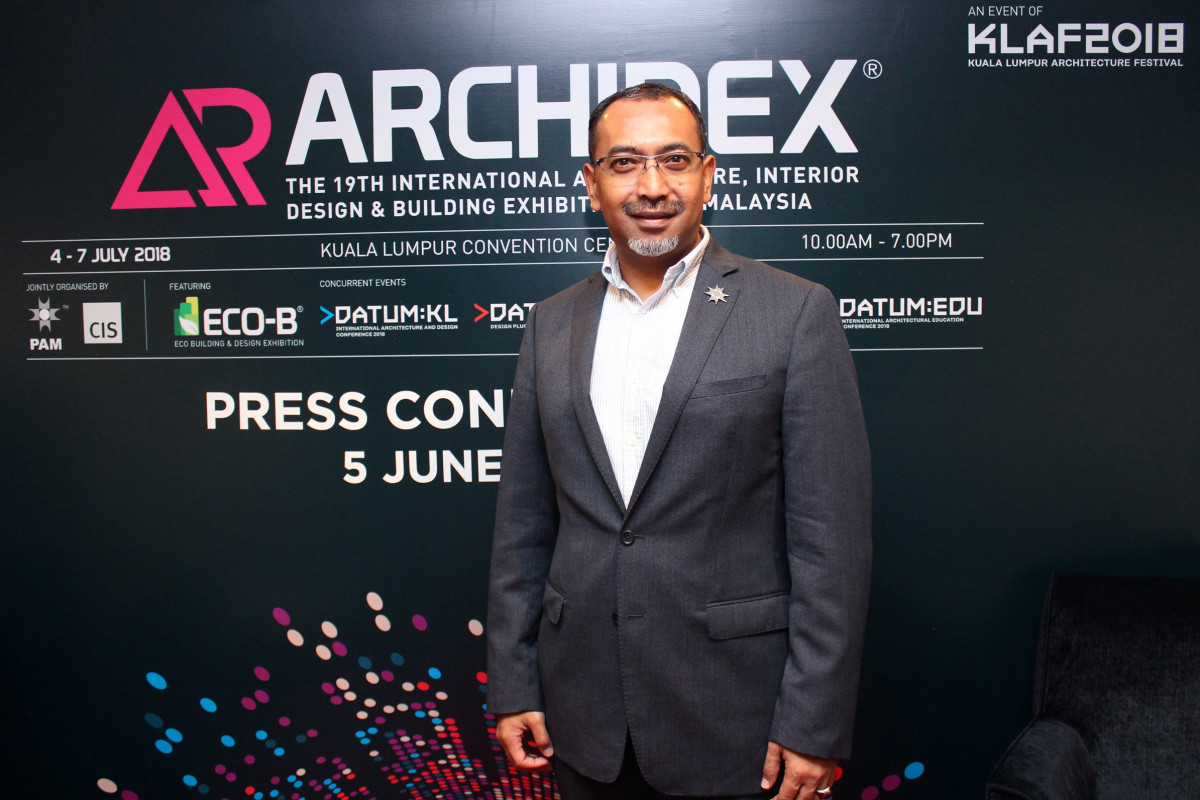 The event will feature over 550 local and international exhibitors from Malaysia, Australia, Austria, China, Hong Kong, Indonesia, Korea, Singapore, Switzerland, Taiwan, Thailand, the US and Vietnam. On top of that, five international pavilions will also showcase the very best of innovative design and technology from Austria, China, South Korea, Singapore and Taiwan.
Meanwhile, C.I.S Network president Datuk Vincent Lim said ARCHIDEX helps to build businesses, promote the sharing of knowledge and skills, and foster goodwill and understanding. "This year we celebrate the delights of building better communities and cities by offering visitors the very best of what the architecture, interior design and building industry has to offer," he said.
The event is expected to generate transactions of over RM1 billion.