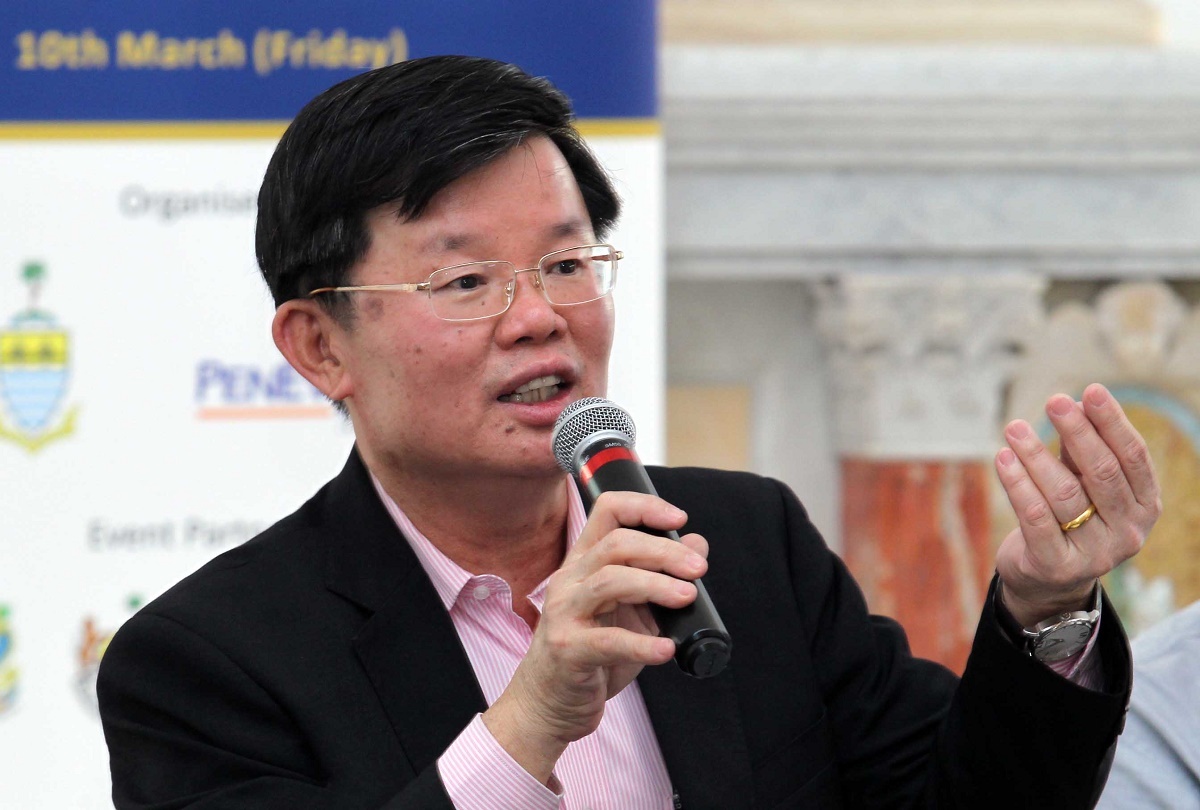 KUALA LUMPUR (June 6): There are 1,800 people on the waiting list for public housing in Penang and those who ceased to qualify for the homes will have to vacate them, Penang Chief Minister Chow Kon Yeow (pictured) clarified today.
"We have 1,800 applicants waiting to fill these units so it is unfair to allow those who don't qualify to remain in Rifle Range," The Star reported him as saying today.
Chow explained that people whose incomes have exceeded the criteria, rental arrears and are married to non-Malaysians do not meet the criteria for Penang's public housing.
Yesterday, seven families were evicted from their public housing units in Rifle Range and were holding a protest in Komtar this morning.
The newly-minted chief minister was therefore forced to explain to the situation.
"Enforcement action began six months ago and we gave them ample time to find another place," Chow said.
"These residents no longer meet the criteria for public housing and some of them even have rental arrears so enforcement action has to be taken against them."
He also told Parti Sosialis Malaysia that was helping the evicted families to first talk to the 1,800 people on the waiting list.
According to Parti Sosialis Malaysia Rifle Range coordinator R. Karthiges, they were not given any opportunity to meet with the housing development exco, Jagdeep Singh Deo, to resolve the issue.
"They can't afford to pay up the full arrears amount as these were owed from their parents' time so they wanted to discuss ways to pay it in instalments, but the state refused to listen to them," The Star reported Karthiges as saying.
He also said the Penang government could relax guidelines to allow those with foreign spouses to stay in the homes as their children are already Malaysians.
Jagdeep later explained that there are 62 applicants still waiting for public housing in Rifle Range.
He said that of those evicted in Rifle Range, one had overdue arrears, four involved foreigners, four already had houses and two were unmarried individuals who continued living there after their parents died.
He also added that only those who met the criteria and earn not more than RM500 per household each month qualify for such public housing.