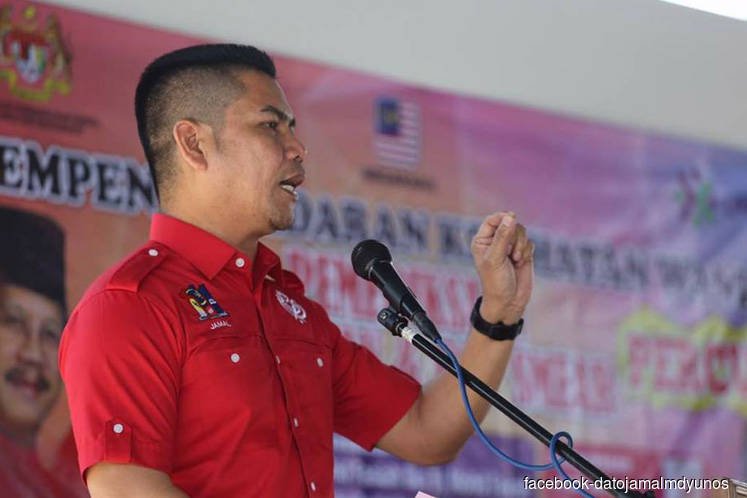 KUALA LUMPUR (June 13): "Give me time to find new location," said Red Shirts leader Datuk Seri Jamal Md Yunos (pictured) in response to an eviction order on Restoran Gabungan NGO 1 Malaysia (RGN1M) in Jalan Pahang, Kuala Lumpur.
The Federal Territories Land and Mines Office had send an eviction notice to the charity restaurant run by Jamal, ordering it to be closed and vacate the site it is on by June 18.
In a Malay Mail report today, Jamal urged the authorities to postpone the eviction so that a new location can be found.
"Besides that, the workers at RGN1M Jalan Pahang have already started going on leave to celebrate Hari Raya that is expected to be on this Friday," he was quoted as saying.
He added that the restaurant was set up to provide free lunches for the needy.
According to the restaurant's Facebook page, the eviction letter stated that the restaurant was found to have violated the National Land Code 1965's Section 425(1) as it was illegally occupying government land. The restaurant's owners must demolish all structures on the land and empty the lot by June 18 (next Monday).
Failure to comply could result in a RM500,000 fine or a maximum five-year jail term.
This is Jamal's second charity restaurant following the one in his hometown of Sekinchan, Selangor.