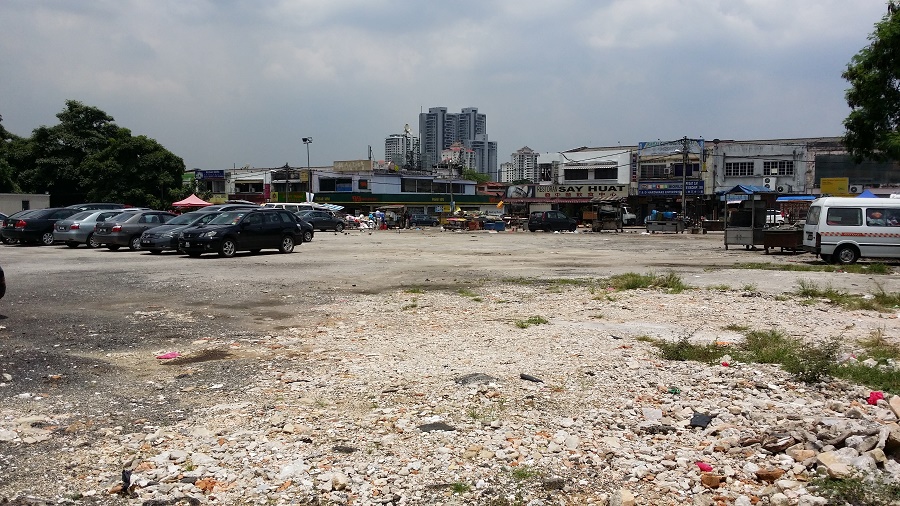 PETALING JAYA (June 14): There have been a number of accidents in Section 17 Petaling Jaya, Selangor since late last year.
According to a StarMetro report, a resident who was riding a motorcycle nearby a construction site was hit on his chest by an object from the site, which threw him off his bike and fractured his spine. Two more residents who were interviewed said the gravel on the road had caused them to trip.
The accidents happened mostly around Jalan 17/44, Jalan 17/27, Jalan 17/38 and Jalan 17/29, near the construction of a 0.8ha mixed-development project.
The project had started in 2014 and was supposed to be completed early this year, but there has been a delay in the works.
Bukit Gasing assemblyman R Rajiv said the delay was due to the involvement of many different agencies such as Indah Water Konsortium and Tenaga Nasional Bhd. He added that the developer should have made arrangements with those agencies before starting work.
"They should have planned their work more systematically and ensure that all the utility companies start and finish work at the same time," he said.
Traffic in the area is affected by the gravel left on the roads, noted StarMetro. Parking spaces are also reduced due to the gravel.
Rajiv said he would push for an amendment in the Town and Country Planning Act so that there is a specific time frame for construction works to be done.
"If we were to get Petaling Jaya City Council to issue a stop-work order, it will be worse for residents as there will be further delay.
"But if the law allows for us to impose a specific time frame for the completion of infrastructure upgrades, we can compel work to be done, for example within a month," he said.