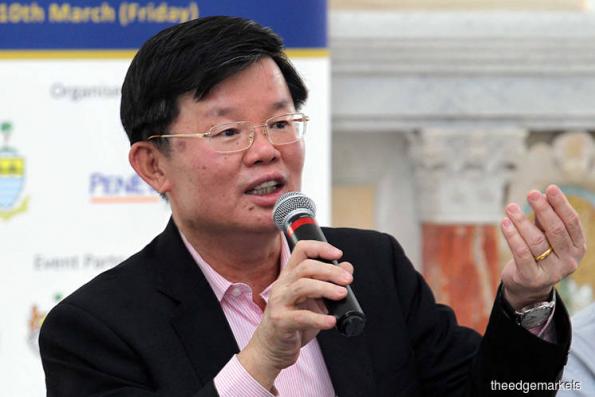 PETALING JAYA (June 19): Penang Chief Minister Chow Kon Yeow (pictured) is aiming for the light rail transit (LRT) project under the Penang Transport Master Plan to commence within five years.
"The LRT project will take between six to eight years, so if we could start in two to three years, we would be moving ahead slightly," he told Bernama.
According to the chief minister, the state government had in the past three years been focusing on conducting studies on the LRT project as part of the conditions set by the Land Public Transport Commission or the Town and Country Planning Department.
He added that if the LRT project is approved in two to three years, construction could start within this term.
"If we could begin construction, it will be another six to eight years before we will get a new modern public transport in Penang," he said.