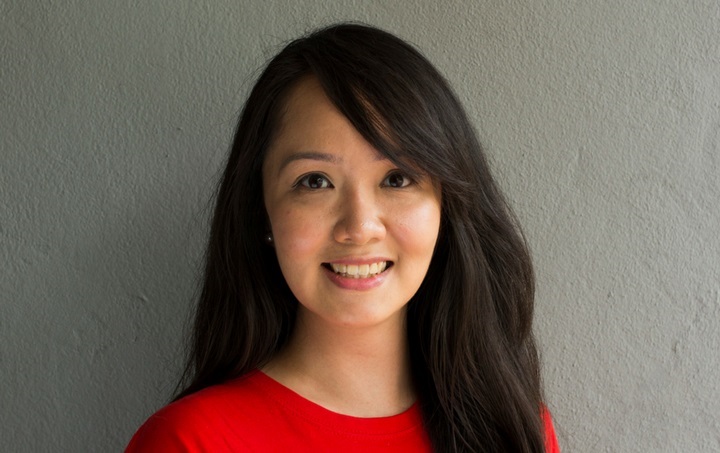 KUALA LUMPUR (June 20): A pet peeve of Subang Jaya folk is the traffic snarl during peak hours.
It is with this in mind that Subang Jaya assemblyman Michelle Ng is putting the township's traffic conditions at the top of her "priority list".
Ng told the Malay Mail Ng that one of the biggest problems "plaguing" Subang Jaya residents is rush-hour traffic.
"The amended route along Persiaran Kewajipan is known to many 'Subangites' as an ever congested road, the previous assemblyman Hannah Yeoh had attempted to fix the situation she had initiated a trial traffic management plan but troubleshooting still needs to be done," she said.
And Ng is taking a hands on tactic to untangle this problem.
"I make it a point to pass through that route at least once a day to get a feel of what the conditions are."
According to the Malay Mail report, Ng announced on her Facebook more than a week ago changes to the route on Persiaran Kewajipan -- northbound vehicles coming from USJ will not be allowed to turn right onto Kesas towards Kuala Lumpur
They must now turn left towards Shah Alam and use the elevated U-turn in the vicinity.
This is one of the many "trial" changes introduced to lessen traffic congestion during peak hours.