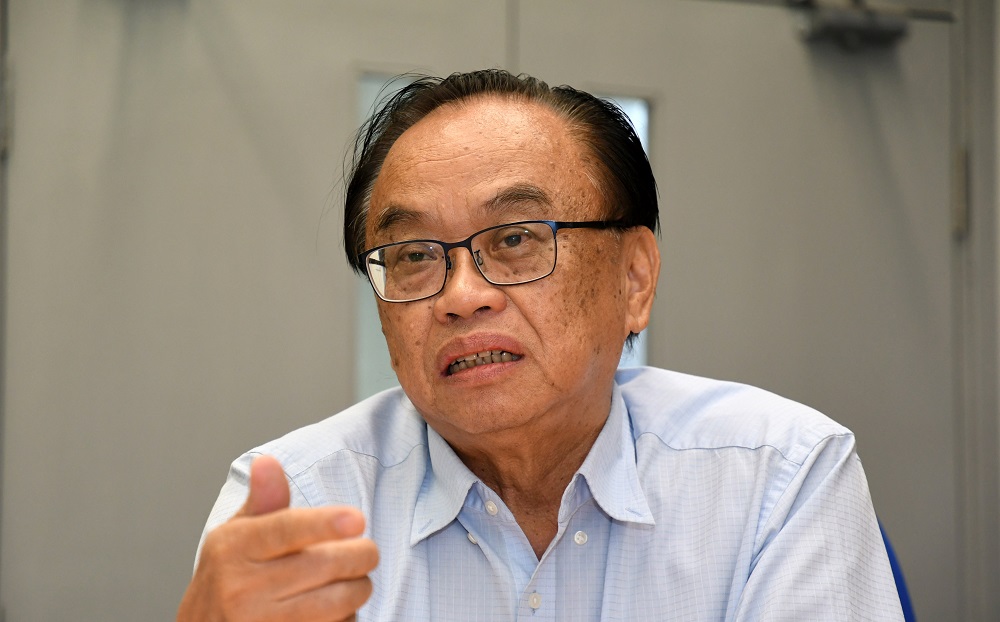 KUALA LUMPUR (June 21): Bukit Bintang MP Fong Kui Lun said that the controversy involving the rental of Ramadan bazaar lots in Kuala Lumpur could have been checked had there been local elections, reported the news portal The Malaysian Insight.
Fong said that accountability among municipalities and district councils will improve after local governments elections are held.
"Now that we are in government, we must push for local government elections.
"Kuala Lumpur should have a mayor who can curb this type of situation. It is a good opportunity for us to push for it. We can try to do this first in Kuala Lumpur, and maybe then other places in Malaysia," The Malaysian Insight reported him as saying today after lodging a report with the Malaysian Anti-Corruption Commission.
"If DBKL is made to be more transparent and accountable, matters like the (Ramadan bazaar licensing) allegations would not have happened," Fong added.
In earlier reports, Fong was supposed to have written to Kuala Lumpur City Hall (DBKL) to support Bukit Bintang Pribumi Youth leader Mohd Noorhisyam Abd Karim's application for 80 bazaar lots in Jalan Masjid India for RM6,238.40.
A New Straits Times (NST) report said Noorhisyam allegedly rented them out for as high as RM5,000 per lot via middlemen.
The NST report also said that Noorhisyam has denied any wrongdoing in the matter and added that "the accusations were tantamount to slander and was a bid to create a rift between him and Fong".
Accompanying Fong as he made his report was Cheras MP Tan Kok Wai.
Tan said the "tradition" of issuing letters of support by MPs would be continued, depending on the situation, the NST reported Tan as saying.
"Support letters become an issue when they are misused. We will continue this 'tradition' to help those who need it, especially single mothers."