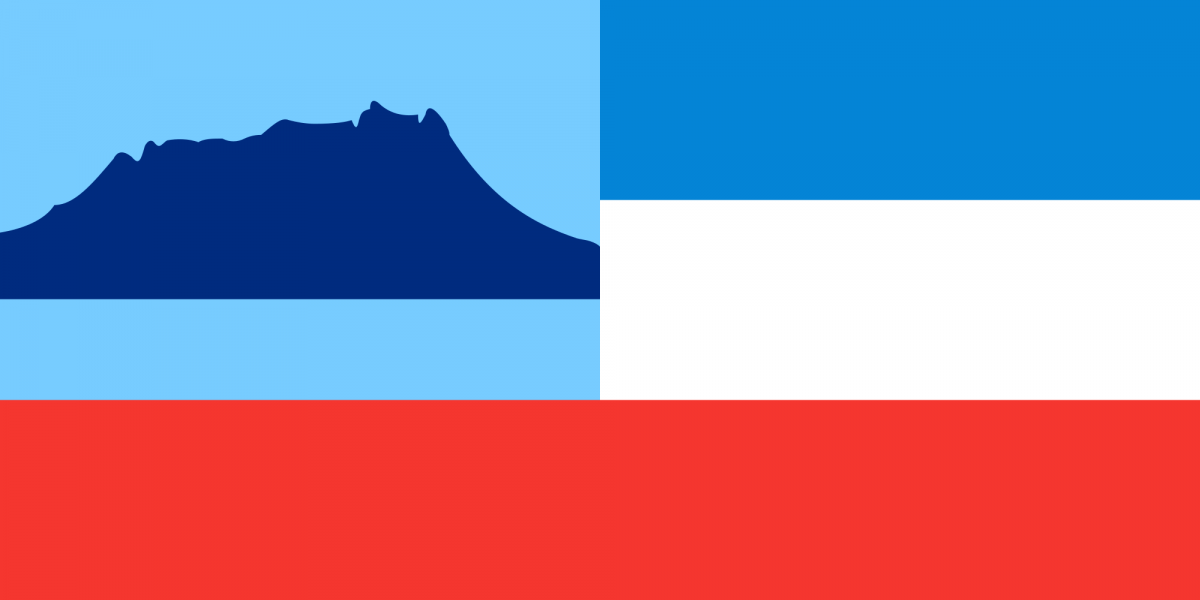 PETALING JAYA (June 26): The cancellation of the Tanjung Aru Eco Development (TAED) project by the new Sabah state government has been hailed by the non-governmental organisation Save Our Open Spaces.
"We have been trying to fight this and get the TAED to stop their plans for the reclamation of the beach, which was supposed to be turned into some high-class residential and hotel area.
"But now that [Agriculture and Food Industries Minister Junz Wong] has said that the TAED will not be proceeding and that the public beach will be returned to the city hall is a breakthrough for us all," said its spokesperson SM Muthu.
He hoped that the Chief Minister Datuk Seri Mohd Shafie Apdal will make an announcement on the status of the project, which was being developed on 840 acres of land on the Tanjung Aru beach and Prince Phillip Park in Kota Kinabalu.
The TAED development would have entailed the development of resorts, hotels, homes, marinas, beach clubs, entertainment and dining areas, and a rainforest park with a promenade, walking and cycling paths and ecology centre.