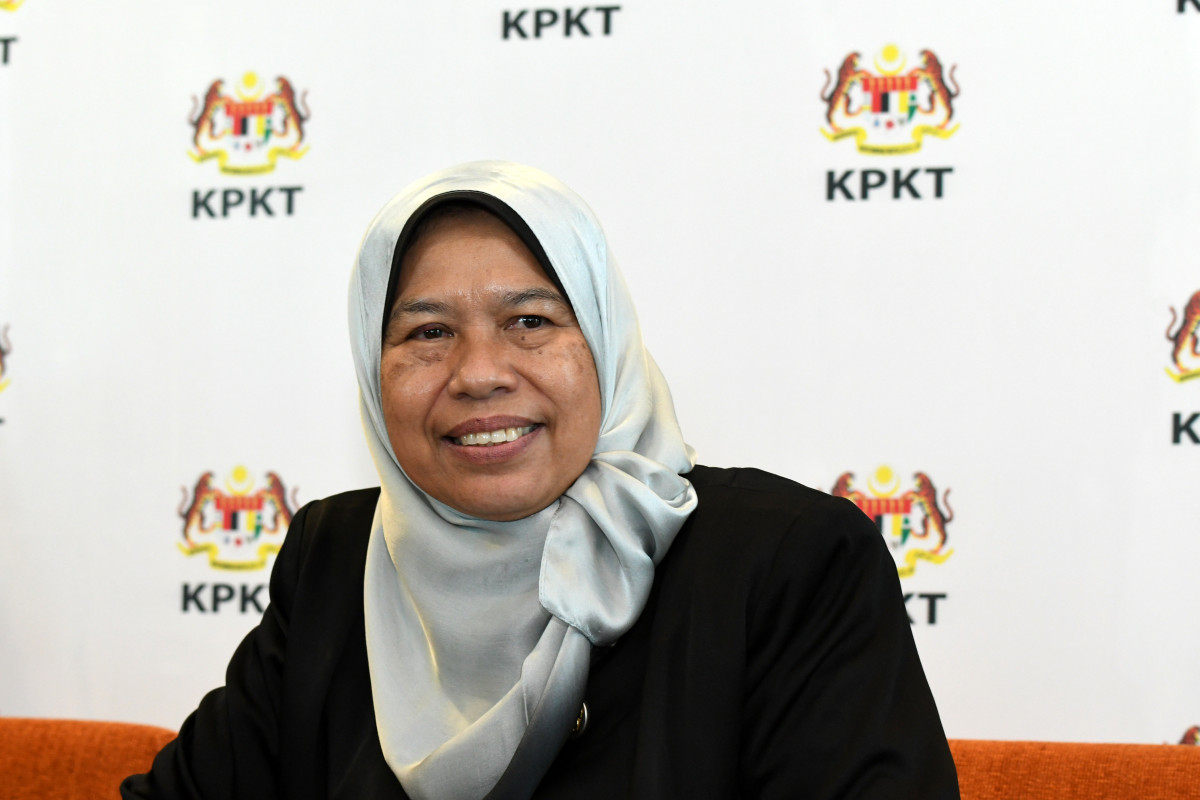 KUALA LUMPUR (July 8): The Ministry of Housing and Local Government (KPKT) has not received any report about the the construction of Federal Territory Houses (Rumawip) being halted, Bernama reported yesterday.
KPKT minister Zuraida Kamaruddin (pictured) told the media that she would be prepared to meet with the buyer of the housing unit to obtain more details if there were any complaints Rumawip, reported Bernama.
"So far I have not received any complaint on the matter...but if there are, we will take action to ensure that the people are not abused and that they are given their rights," she said during a Hari Raya function in Taman Kosas.
Rumours had been swirling recently about affordable housing projects for the lower-income and middle-income groups residing and working in the Federal Territory being stopped.