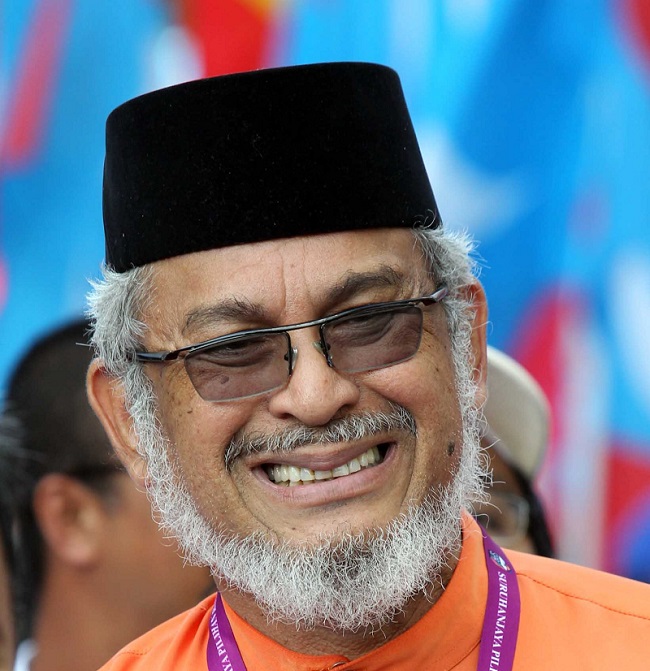 KUALA LUMPUR (July 11): Datuk S Rajah has stepped down from Kuala Lumpur City Hall's (DBKL) board of advisors, it was reported yesterday.
His move was praised by Federal Territories Minister Khalid Abdul Samad (pictured).
"I wish to congratulate him on his decision to step down from the position when Barisan Nasional (BN) is no longer in power. This behaviour is appropriate and honourable," Khalid said
The New Straits Times reported that Khalid had received a copy of Rajah's resignation letter.
He also said that the letter had been handed to the KL's mayor, Tan Sri Mohd Amin Nordin Abd Aziz.
Last week, Khalid called on advisory board members of DBKL who were politically appointed to resign as BN is no longer in power in Putrajaya.
"Those who came on board with the 'Umno ticket' should resign", he said then.
"If the present politically appointed members do not step down, I will ask the mayor not to use the present advisory board.
"We will form our own committee comprising selected MPs that would replace the role of the advisory board," he added.