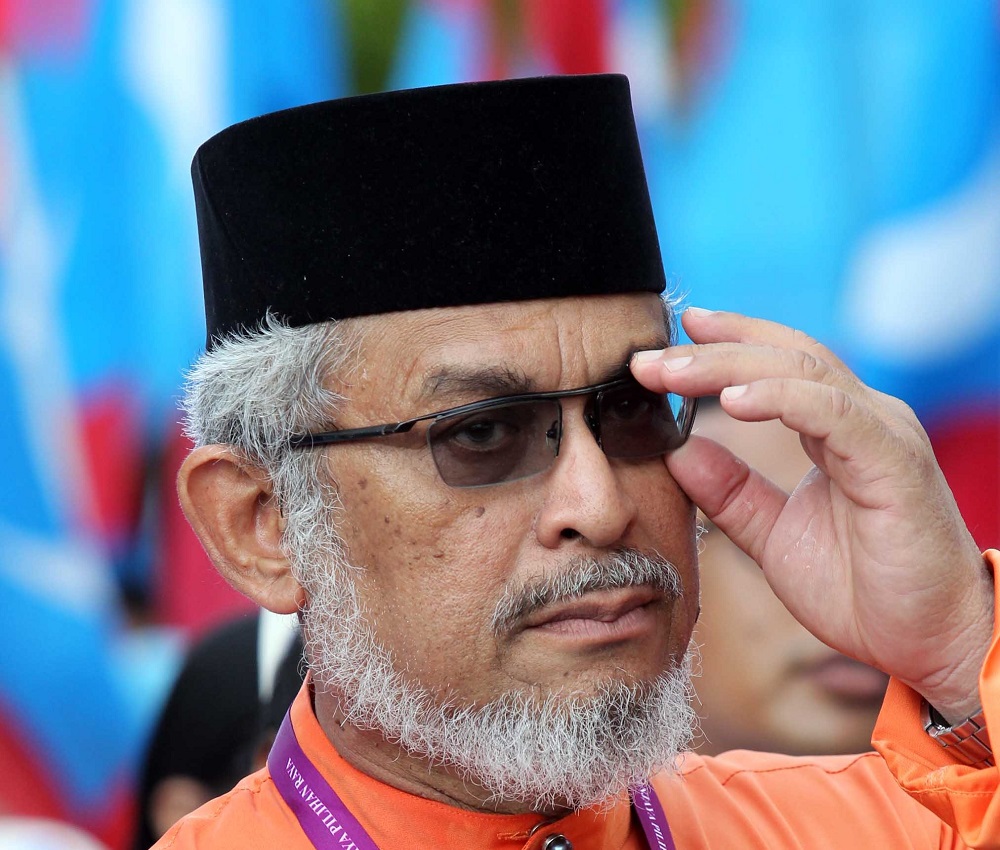 PETALING JAYA (July 16): Federal Territories Minister Khalid Samad said he will look into calls to reverse the government land swap deal for a proposed property development by SP Setia Bhd.
In response to objections by Bukit Bandaraya residents and Lembah Pantai MP Fahmi Fadzil to the deal, asking the government to intercede on the development in Federal Hill, Khalid said he will determine the nature of the objections by residents before taking action, reported the FMT today.
"Obviously, a reversal of any agreement, especially one made more than five years ago, is a serious matter and cannot be done without good reason. There may be adverse consequences," he told the news portal.
In 2012, the land was obtained through a privatisation agreement. The exchange with the government was for: planning and development of a health research facility complex named "Kompleks Institut Penyelidikan Kesihatan Bersepadu" in Setia Alam; transfer of 41.5 acres of freehold land in Setia Alam for the "Kompleks Institut Penyelidikan Kesihatan Bersepadu"; and the construction of 24 apartments as well as a Klinik Bangsar on the land.
SP Setia — whose core assets are the two parcels of leasehold land near Bangsar, of around 51.57 acres— had entered into a sale and purchase agreement with Mekar Gemilang Sdn Bhd to acquire the remaining 50% stake in Setia Federal Hill for RM431.89 million in cash, as reported by The Edge in March.
Mumtaz Ali, adviser to the Bukit Bandaraya Residents Association pointed out the lack of engagement with the local community prior to approval of the deal, as NIH is institutional land and should not be used for mixed development.
"Assuming changes were made for the use of this land, did the authorities go through a transparent and open procedure engaging the local community?"
Mumtaz also noted that Federal Hill was a green lung, and had housing for government personnel, with buildings of historical and sentimental value.
He told FMT that surrounding locations such as Lengkok Abdullah, Lorong Travers and Bangsar would be negatively impacted by the development of high-rise buildings in the area.
Khalid said that he could not stop a project until he fully understood the objections against it.
"I will give a commitment to stop a project if the objections are serious enough to warrant such action. Stopping a project is a serious issue."