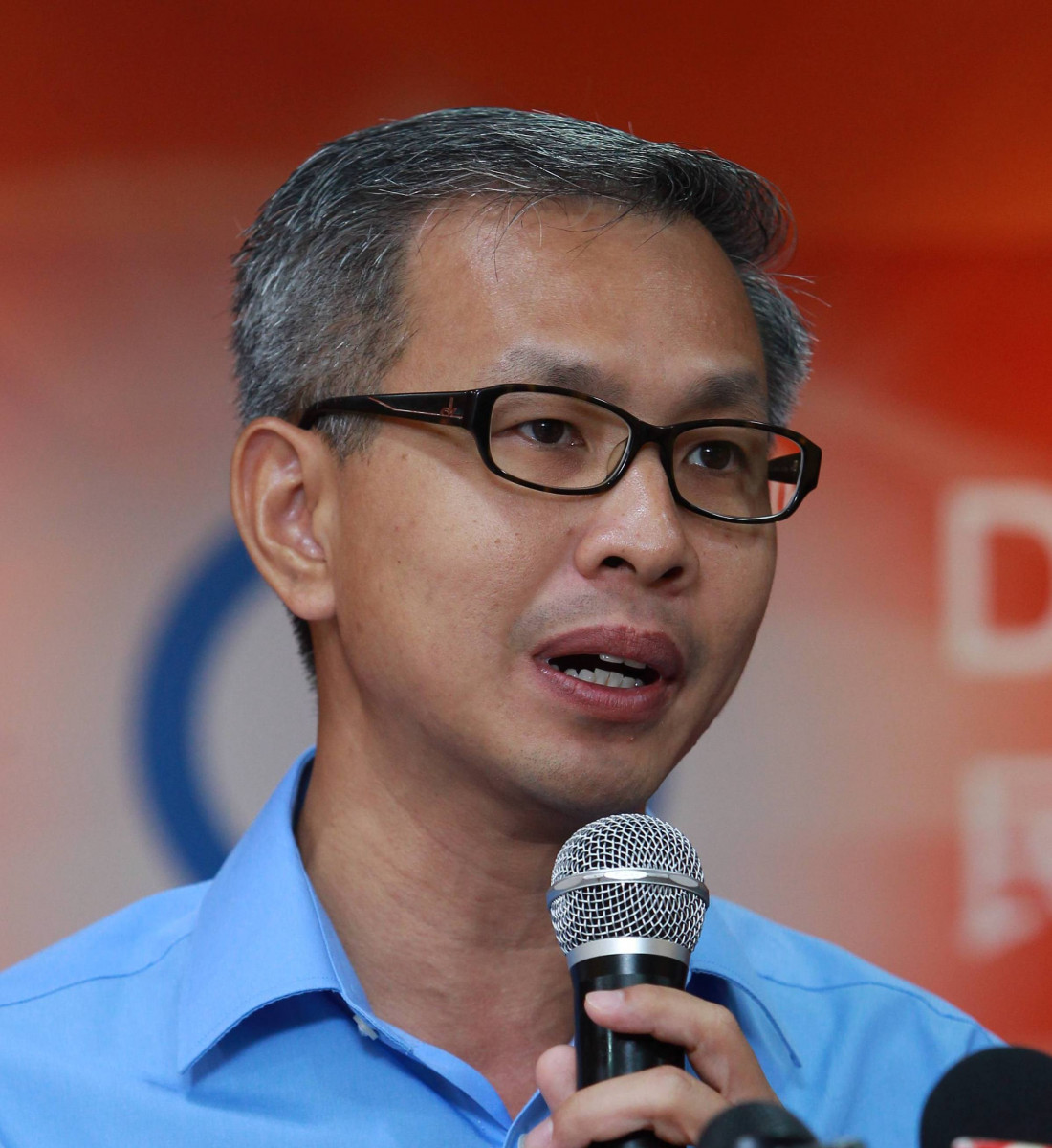 PETALING JAYA (July 18): A new front into the 1MDB inquiries has opened up. Already under investigation in the US, Switzerland, and Singapore; there is now the possibility of Chinese involvement.
This new development in the financial scandal around the 1MDB investment fund has led to the government suspending three major construction projects with Chinese firms.
In an article published by the BBC, a senior ministry official said that two contracts for pipelines were utilised for money laundering by the previous administration. These allegations point to a shift in relations with China since for Prime Minister, Datuk Seri Najib Razak lost power.
Tony Pua, special officer to the Finance Minister Lim Guan Eng, tasked with sifting through the masses of documentation linked to 1MDB calls it "the great grandmother of all scandals".
The new administration has been astounded by what it had found, Pua told the BBC.
On July 6th, the ministry announced that three contracts with Chinese companies had been suspended. Two of which are pipeline schemes worth a combined total of US$2.3 billion (RM9.3 billion).
The ministry discovered that 88% of the contract cost had been paid to China Petroleum Pipeline Bureau — while just 13% of the work had been completed.
Building had not commenced, with only consultancy studies completed thus far, said Pua.
"The entire project smelt like a scam. [There were] clearly elements of money laundering taking place," he said to the BBC.
"We were giving money out — to a Chinese company — and we suspect this money is being funnelled to parties related to the previous administration."
Debts linked to 1MDB, which now total over US$12 billion (RM48.7 billion) are being covered by the money from these sources.
The East Coast Rail Link project, by the China Communications Construction Company has also been suspended by the finance ministry, because the cost of the rail line of US$20 billion (RM80 billion), "must be reduced significantly to make it viable financially".
Current Prime Minister Tun Dr Mahathir Mohamad will visit China in August, and the suspended contracts may be renegotiated.
University Malaya professor Terence Gomez told the BBC that the close relationship between China and Malaysia had been convenient to both sides.
Former Prime Minister Najib needed foreign investment, and China, under President Xi Jinping had provided it through the Belt and Road initiative, which seeks to connect China to the rest of the world through Asia.
"Two state governments, both authoritarian regimes, both single dominant party states with powerful leaders, had an agenda," he told the BBC.
The investments had been good for Malaysia, said Terence, citing last year's deal by car firm Geely to buy a stake in Proton. He also pointed out that there was still an appetite for Chinese money in the new government, as Jack Ma, the Chinese e-commerce billionaire had been one of the first businessmen to visit Prime Minister Mahathir when he took office.
However, some of these investments now appear involved in the 1MDB investigation. Earlier this month, Najib Razak was charged with four counts of stealing US$10 million (RM40.6 million) from a subsidiary of 1MDB.
He continues to deny any charges related to any wrongdoing with the investment fund.
The current government continues to investigate.
"We have to pace ourselves to make sure we do not miss anything," said Pua.