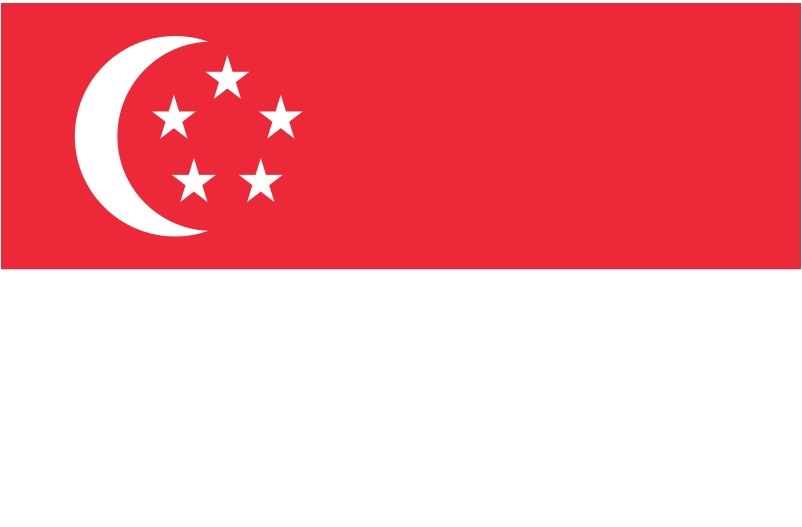 KUALA LUMPUR (July 21): The Republic of Singapore has asked Putrajaya to provide a written response to clarify Malaysia's position on the Kuala Lumpur-Singapore High Speed Rail (HSR) project by July 31, Bernama reported The Straits Times saying yesterday.
A Singapore Transport Ministry spokesman told the daily that if Malaysia wished to meet Singapore to discuss the HSR project, it should do so by that same date.
"They have yet to provide to Singapore the clarifications sought, or communicate their proposed dates for such discussions," the spokesman told The Straits Times.
The spokesman added that the ministry made its request to Malaysia through diplomatic channels.
The report also said that the spokesman was responding to queries from the media about comments made on Thursday by Malaysian Prime Minister Tun Dr Mahathir Mohamad.
Dr Mahathir said on Thursday that the planned HSR will have to be deferred because it will be difficult to reduce the price of the project.
According to news reports quoting Finance Minister Lim Guan Eng, the cost to build the Kuala Lumpur-Singapore HSR was estimated at RM110 billion.
Dr Mahathir said Singapore was keen to know Malaysia's stand on the HSR, hence Economic Affairs Minister Datuk Seri Mohamed Azmin Ali's planned official meeting with Singapore government officials by the end of this month (July 2018).
"The problem is if we unilaterally discard the agreement, we have to pay a very high compensation. Actually, we cannot say that we will never build the HSR but at this moment we don't have the funds, so we need to delay the implementation," said Dr Mahathir.
"At the moment, when we look at the financial situation, we feel we cannot go ahead with the project but having studied it and the implications of unilaterally discarding the contract and the cost of it, we decided we may have to do it at a later date or we may have to reduce the price. The reduction of the price is very difficult as far as we can make out. So it will have to be deferred," he said.